​Although Game of Thrones star ​Maisie Williams officially wrapped her last scene as teen assassin Arya Stark in July, the actress revealed some clues as what we can potentially expect for Arya's end in a recent interview.
Granted, GoT scenes are often shot out of order, or shot simply as a distraction for the actors so even they don't know the true storyline, but Williams recalls her final scene as "beautiful."
In an interview with ​The Guardian, Williams said she "ended on the perfect scene." However, in natural Arya fashion, as beautiful as the scene was, it was one she experienced solo. 
"I was alone – shocker! Arya's always bloody alone. But I was alone and I had watched a lot of other people wrap. I knew the drill, I had seen the tears and heard the speeches," Williams said.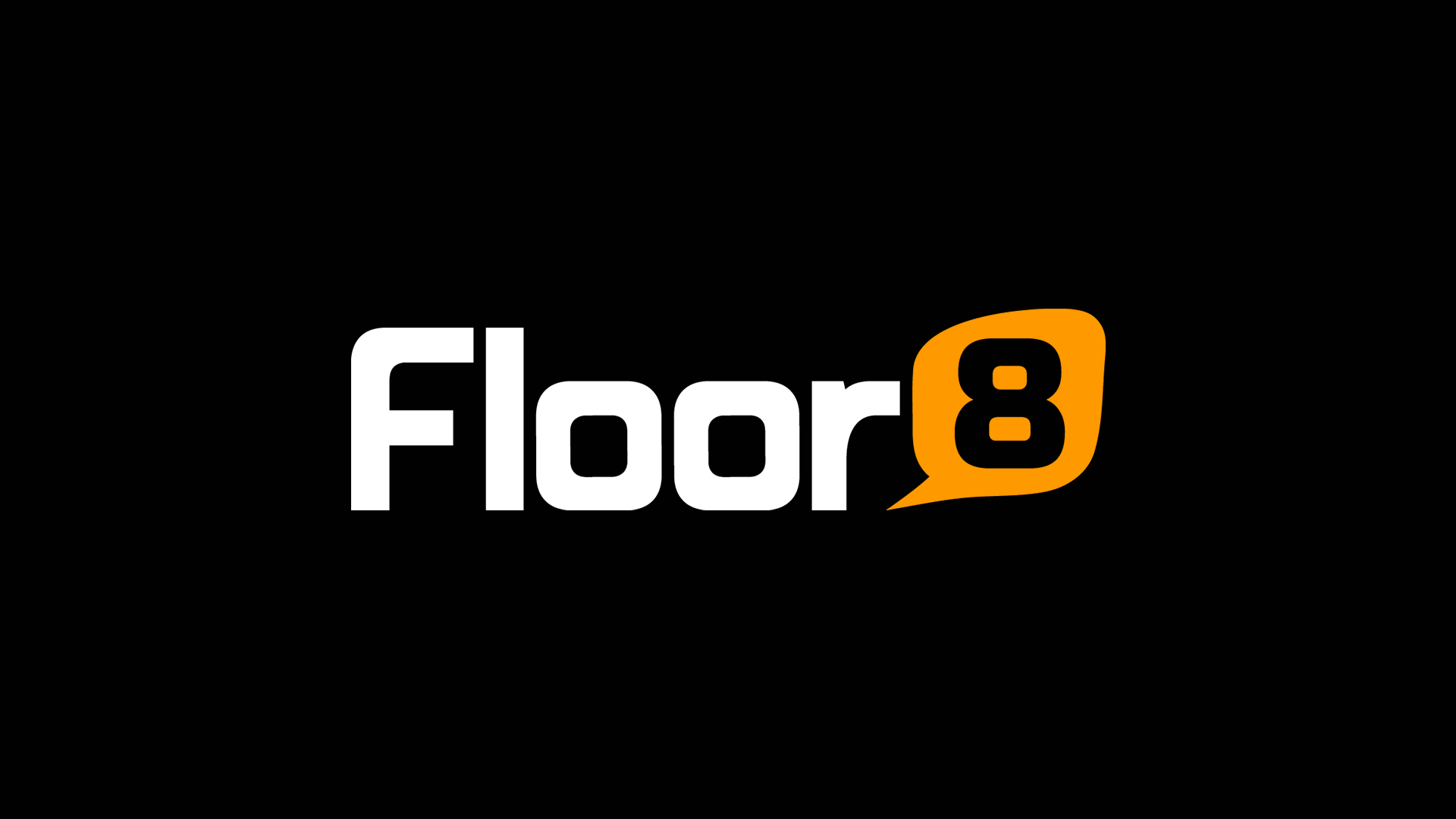 ​According to The Wrap, Williams is the first of the Game of Thrones cast to talk about her last day of filming. You can catch her and the rest of our favorite characters for their last hoorah when ​Season 8 of GoT premieres in the first half of 2019.