​Yesterday, we saw Pete Davidson out and about for the first time following his split from ex-fiancé Ariana Grande.
On Sunday, news broke that Pete and Ariana called it quits. In the days following, ​Ariana performed for NBC's A Very Wicked Halloween special. She gave Pete back her $100,000 engagement ring, and Pete's been staying in family with New York, as the ex-couple hasn't decided who will keep their New York apartment, ​according to E! News.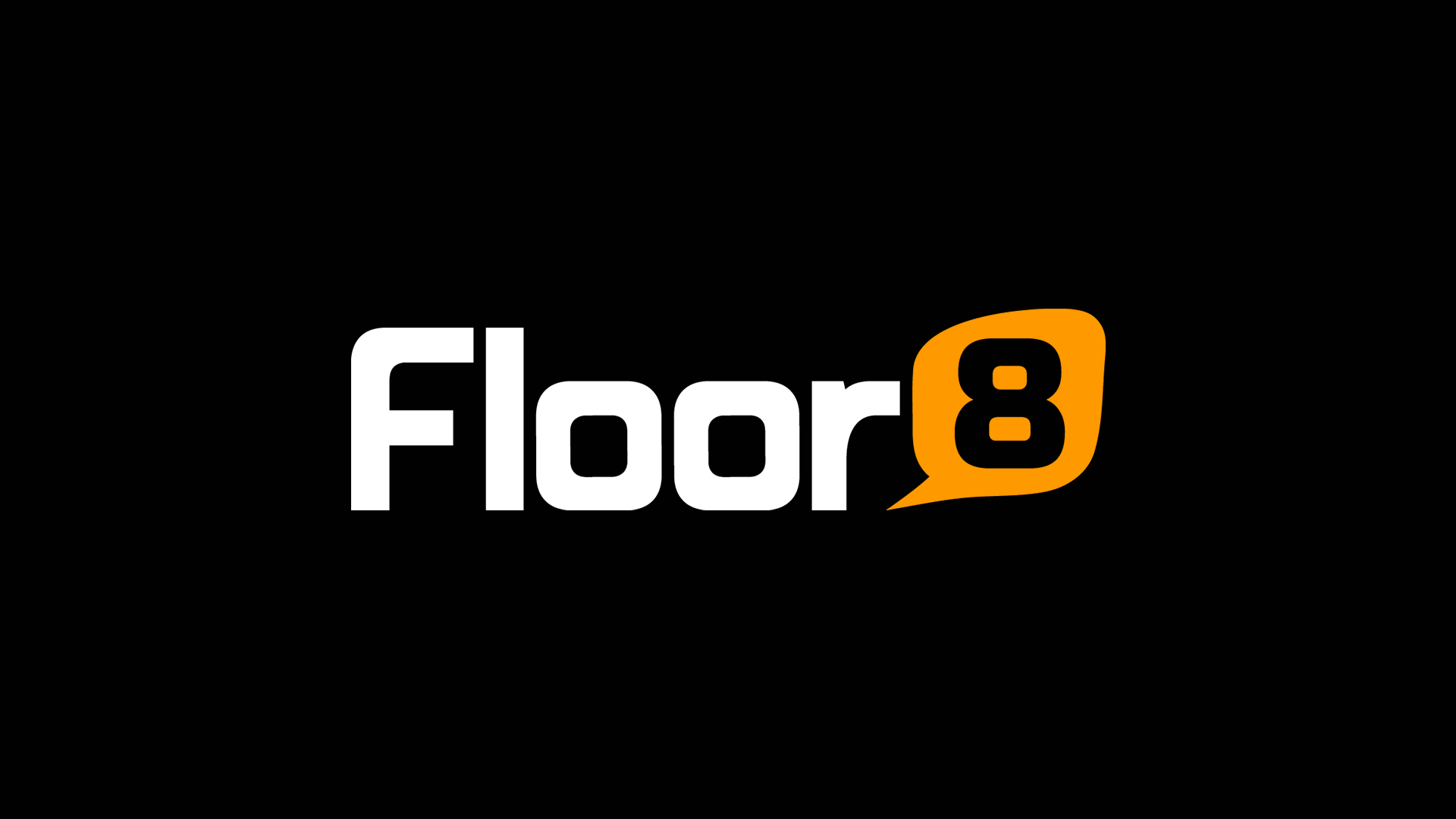 The source said, "Pete's doing fine. He has a strong support system of family and friends around him that are keeping him laughing....While Pete's focusing on himself, he always wishes the best for Ari." The source added that Pete's "happy" Ariana performed in the NBC special because it's always been her dream to be involved in a Wicked production.
While Pete has yet to address his breakup with the singer publicly, Ariana ​shared a note on Instagram on Tuesday explaining her plan to take a ​break from social media to escape the constant reminders of what's going on in her life.
"Time to say bye bye to the internet for just a lil bit. it's hard not to bump news n stuff that i'm not tryna to see rn," Ariana wrote. "it's very sad and we're all tryin very hard to keep goin. love u. and thank u for bein here always. love."
Shortly after, Ariana deleted the story and has been active on social media in the days following. 
As for one of the reasons the breakup even happened, an E! source said Ariana's been feeling "completely overwhelmed" as of late "and wants to slow down." All things considered, their relationship did move at lightning speed and life has thrown some seriously trying things in Ariana's path in the last few months alone.
We hope this time to herself gives Ariana the chance to get herself back to normal and heal, and are glad to hear Pete has a good support system in the meantime.