​At long last, Justin Bieber and ​Hailey Baldwin have finally confirmed that they're ​Mr. and Mrs. Bieber!
While the newlyweds were out on a date at Joan's in Los Angeles, a fan, Nona Melkoni, who was seated next to the couple, reportedly asked Justin and Hailey about their alleged marriage. Melkoni told ​Us Weekly, "I asked them if they were married and they simultaneously said yes! They were both very happy and kind. He told me that she's his angel. They were super sweet!"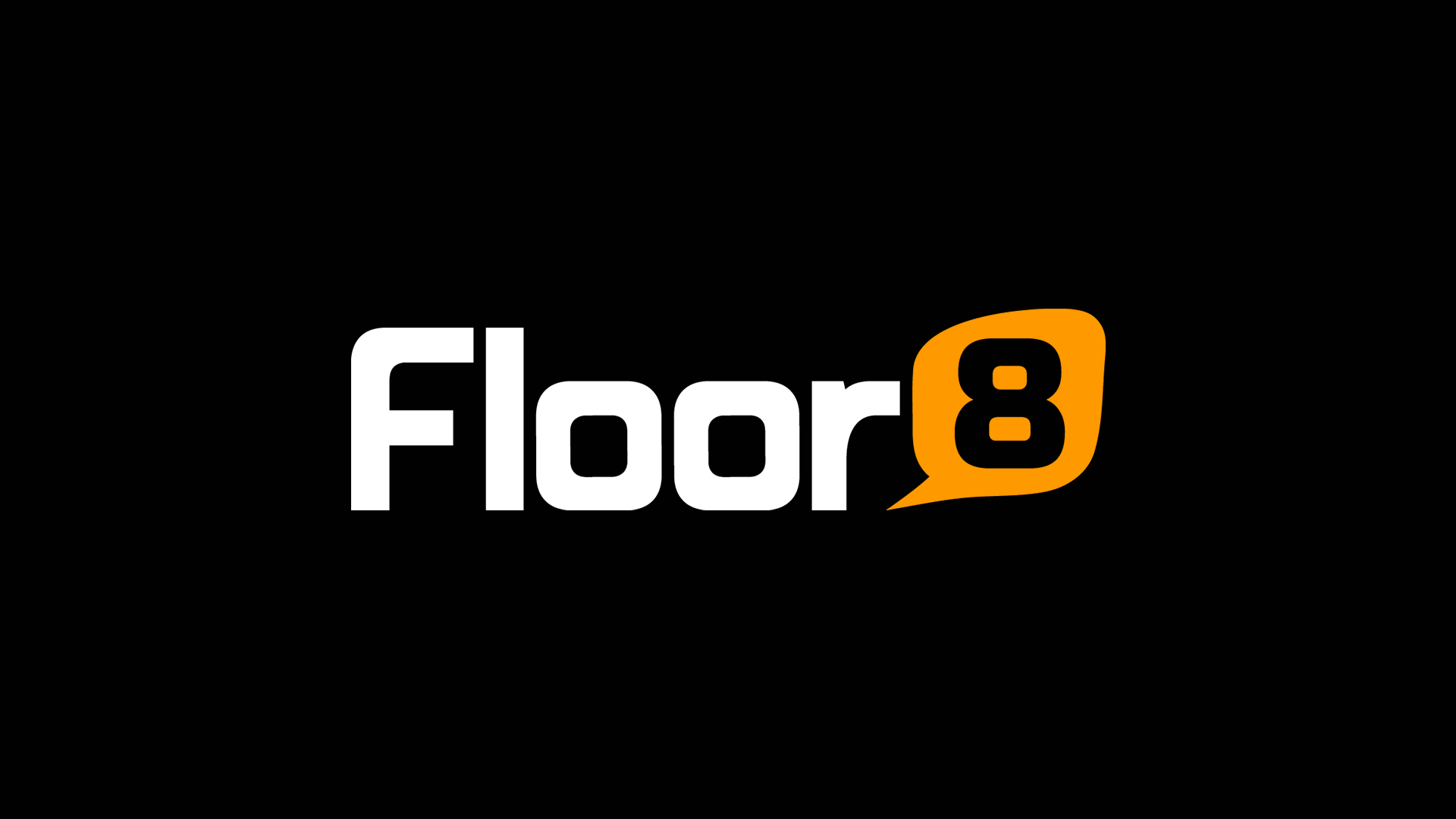 This news comes a little over a month after Justin and Hailey secretly tied the knot in early September. ​According to Us Weekly, the couple have been regulars at Joan's lately and have not held back on their PDA. A source said Justin was "hugging her from behind while they waited in line to order food" recently, and they looked "very lovey-dovey."
According to another source, Justin and Hailey were in the area checking out ​Demi Lovato's mansion in the Hollywood Hills, which she put on the market following her overdose in July. It seems Justin and Hailey won't be ​moving to Canada after all!
Hopefully we'll get a public marriage confirmation from Jailey in the near future. Otherwise, congrats to the newlyweds!