​​Ariana Grande seemed to adapt a Pete Davidson "I don't think, I just do" mindset when it came to all the tattoos she got during their lengthy five-month relationship. ​According to Cosmopolitan, Ariana and Pete got a combined 12 tattoos dedicated to one another during their time together.
One of Ariana's tattoos is his name "Pete" on her ring finger.
However, during her performance last night in preparation for NBC's A Very Wicked Halloween special, the singer had not only taken off her rock of an engagement ring...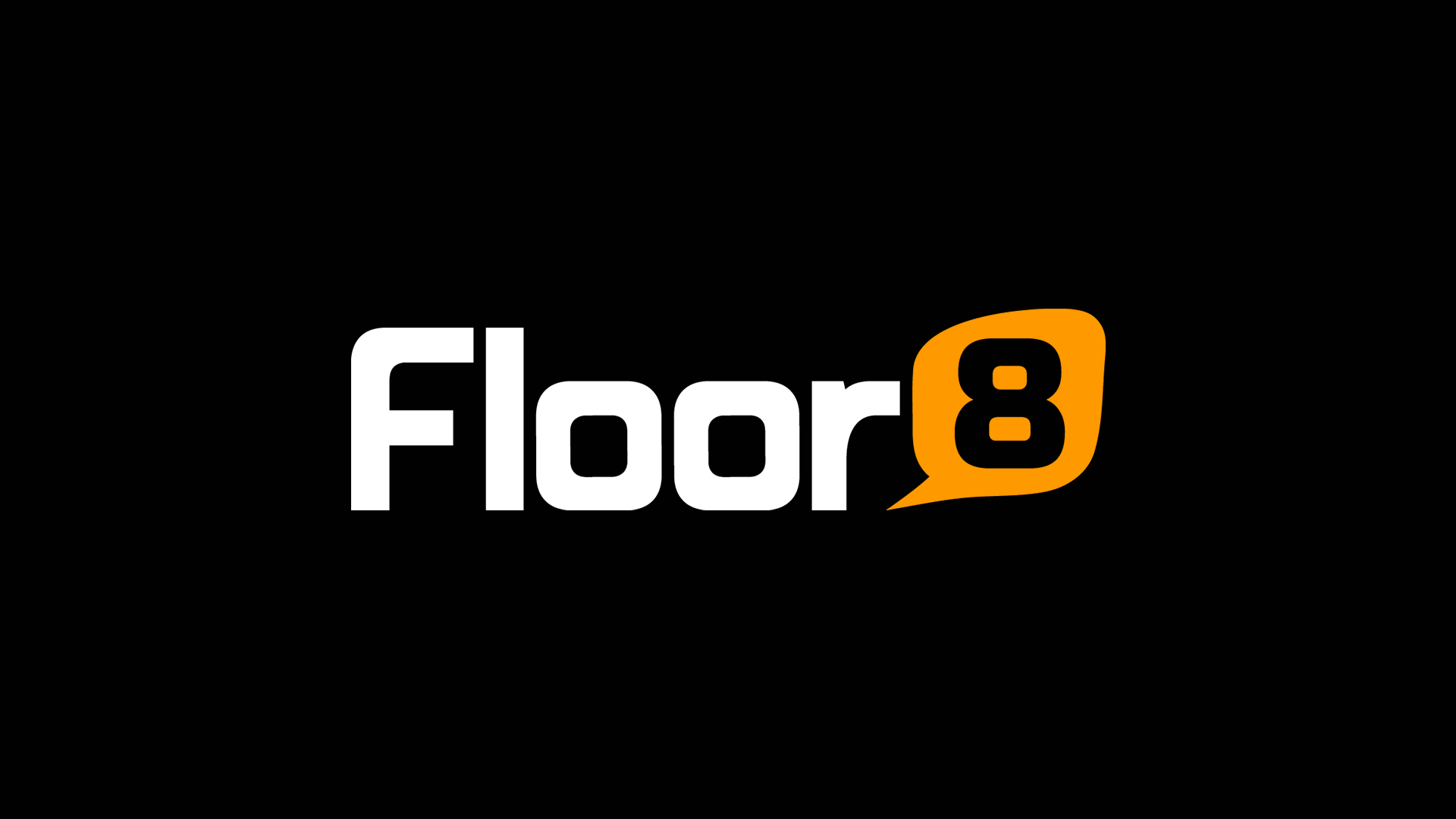 ...but she also covered her "Pete" tattoo with a Band-Aid.
Ariana Grande hid her Pete Davidson tattoo with a Band-Aid yesterday, TMZ reports.

"Ariana has a 'pete' tattoo on her ring finger. Grande performed in NYC for "Wicked"." pic.twitter.com/2IivtoNzIV

— Music News Facts (@musicnewsfact) October 17, 2018
​​Though it makes sense for Ariana to want to prevent herself from seeing her permanent reminder of ​her ex-fiancé, Cosmo does bring up a couple of other good points as to what the reason behind the Band-Aid could be.
First, ​Ariana could've gotten a cut. Second, she could've gotten her tattoo covered up to be something else, a trick Pete has done with his "Dangerous Woman" bunny ears tattoo. And last, she could've gotten the tattoo removed. All of these things would require the singer to wrap the area up with a Band-Aid.
Of course, she could've truly just wanted to cover it up ASAP, in which case, way to be cost-efficient, Ari.