​Sometimes interviews with celebrities take a while to edit or need to be released at certain times, which can lead to Q&A sessions occasionally taking weeks to months to be released. This can lead to hilariously awkward comments being revealed either too early or too late depending on whatever interceding context occurs the interview and the release.
Such is the case of ​​Hailey Baldwin's interview with ​Harper's Bazaar, which was conducted in late summer but was only released this week. In the session, Baldwin gushed about how awesome her then-fiancé Justin Bieber is. "He is incredible," she said. "He crushes everything. Every song, every feature. It's crazy to see what he does. I'm always blown away."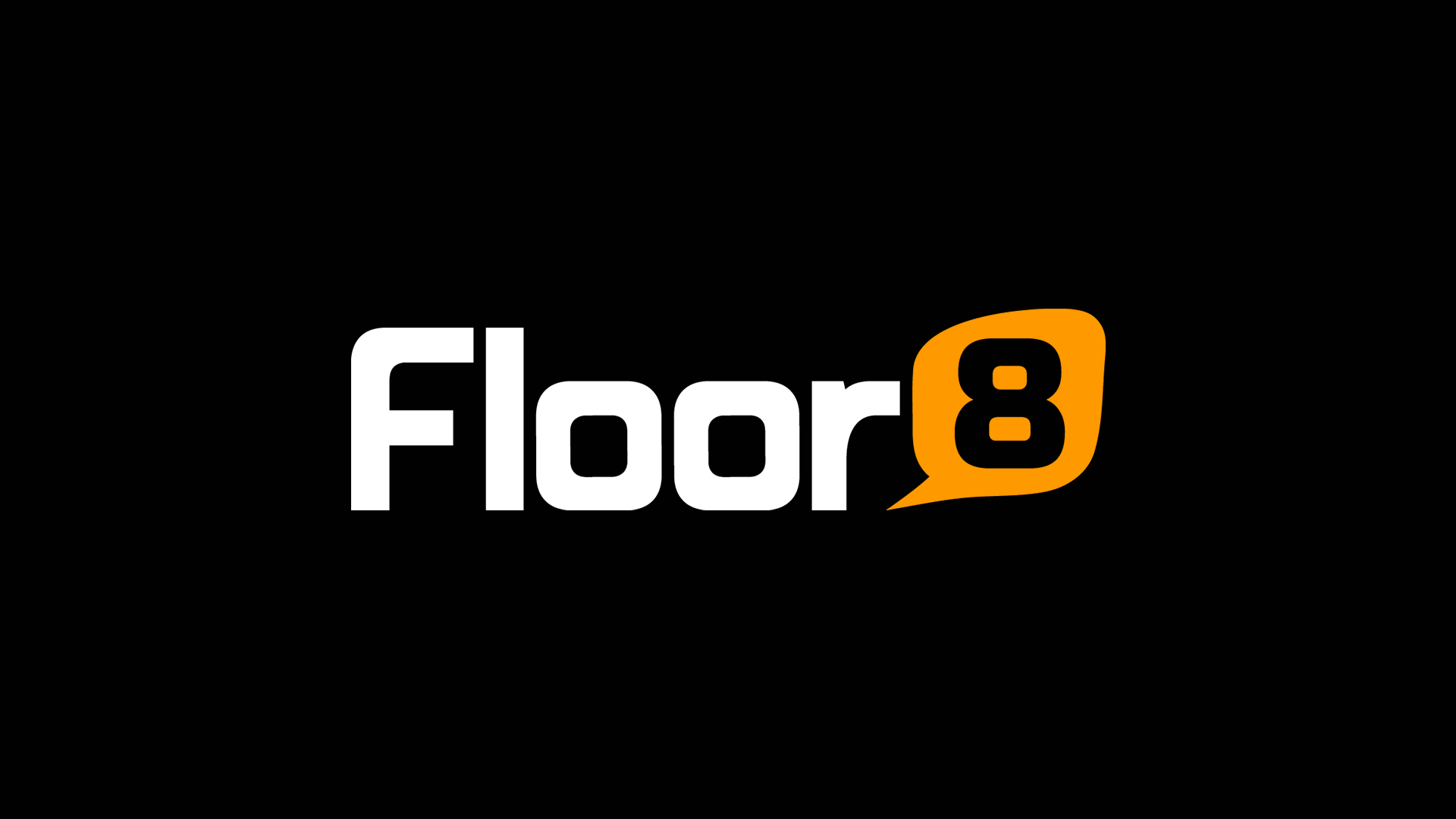 She also discussed how she hoped her impending marriage would lead to building a family. "I want more [tattoos], but I'm ​keeping space for my kids' names, and certain sentimental things, and I don't want to fill all the cute spots before … I get there." While this was no doubt heartfelt at the time, she may have different views these days.
Following pop star Selena Gomez's ailing mental health and hospitalization, Bieber has reportedly been distraught over his former girlfriend and is apparently not over their relationship despite being ostensibly married to Baldwin. While no official statement has come from any involved part about the ordeal, no doubt the intervening press has put some measure of stress on ​Bieber and Baldwin's marriage.
However, the two were spotted yesterday fully making out at a restaurant in Los Angeles.
Just like with their ​confusing marriage, it seems it's quite difficult to keep up with Bieber and Baldwin these days.