​Rob Kardashian has been keeping an extremely low profile over the last year and is focusing on bettering himself by making some big life changes.
​According to Perez Hilton, Rob has lost around 30-50 pounds, following his previous weight gain. The last we heard of Rob's health and weight loss progress was in August, when his mom, ​Kris Jenner, shared that he was making strides in the right direction.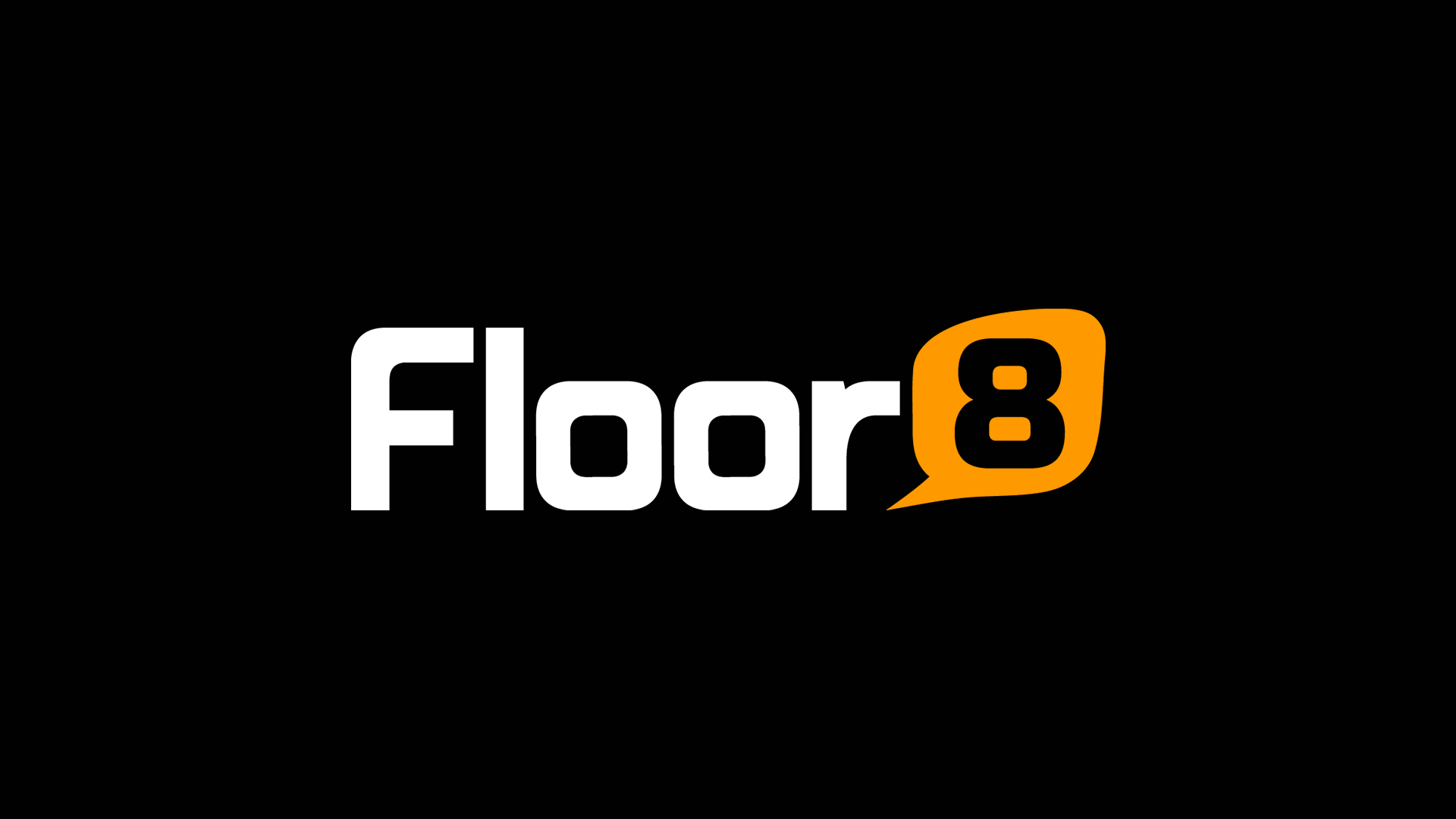 Now, an Entertainment Tonight source says Rob's decision to step out of the spotlight for a while has made all the difference. The source said:
"Getting out of the spotlight was so important for Rob. He needed to completely change his life, things were spiraling out of control for him and his health and relationships were suffering. He needed to refocus. His life is completely different now...He's got his priorities in check. First and foremost he is there for Dream and he knows that to do so he needs to be healthy."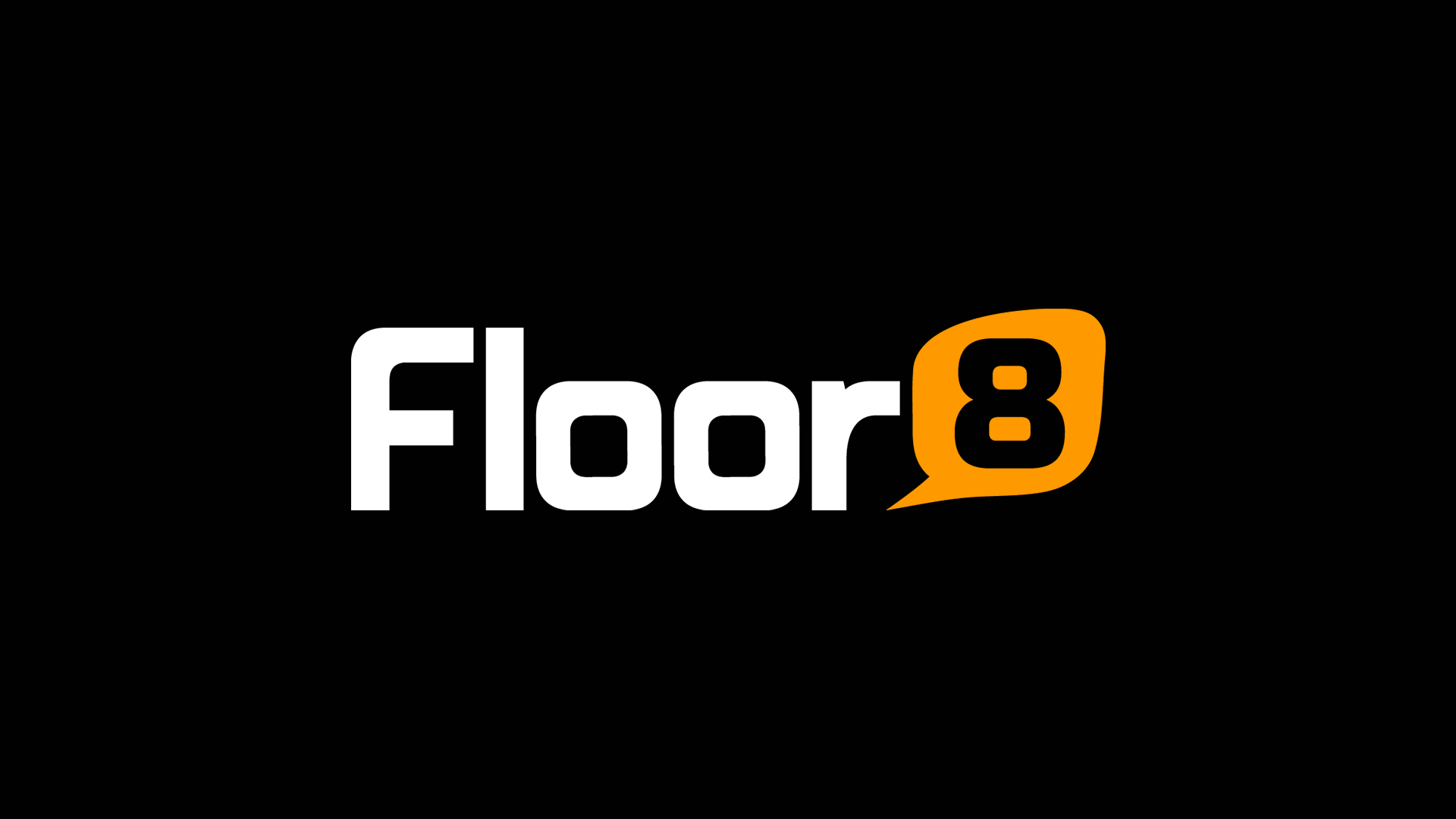 The source noted that Rob got advice from a nutritionist and other professions to get his health on the right track.
Apparently, Rob has also put the drama between him and his ex, Blac Chyna, behind him and has been spending more time with his family, as a photo Khloé ​Kardashian shared of Rob's daughter, Dream, with her cousins, proves.
Keep on ​keeping up with your health, Rob! ​​