​Ariana Grande opened up about her anxiety for the first time ​following her split with Pete Davidson. 
Ariana and Pete ended their four-month engagement earlier this week, and yesterday, the singer took to Instagram to touch upon her recent feelings of anxiety.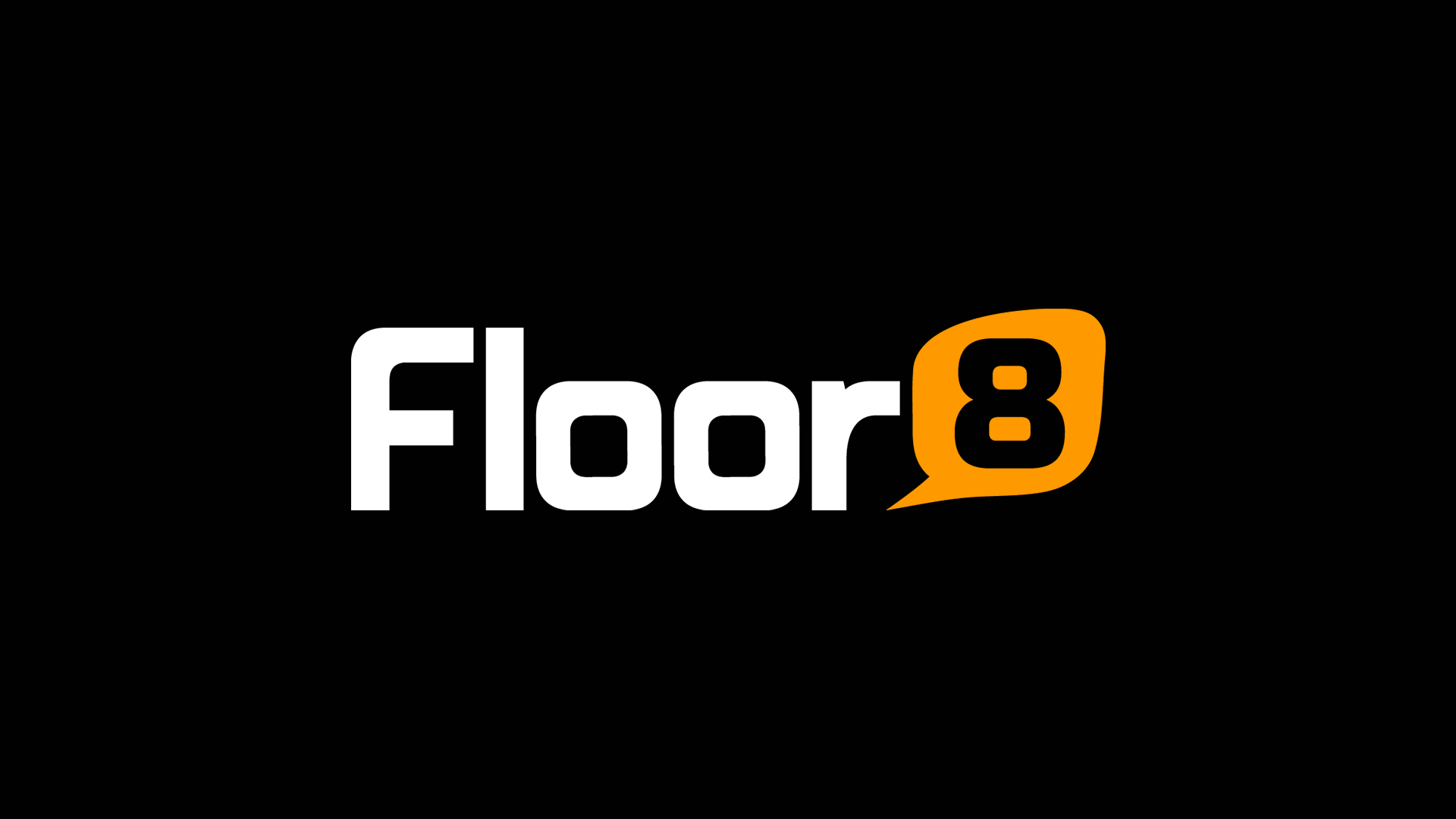 ​​She posted a selfie on her story captioned, "can't believe i almost let my anxiety ruin this for me today!!! not today satan ! not tomorrow or the next day either not no more u can suck my big green d**k. finna sing my heart out and be a big walking vessel of love bye." 
In the photo, Ariana was dressed for her performance in A Very Wicked Halloween, an NBC special celebrating the 15th anniversary of the Broadway musical Wicked.
Ariana also ​shared a photo of her sheet music, captioned, "honored to be included in this celebration of 15 years of my favorite musical of all time wouldn't miss it for the whole universe #wicked15."
​​The special premieres on Oct. 29 and will be the first performance in some time that Ariana hasn't opted out of. Since the death of her ex-boyfriend, Mac Miller, Ariana has been taking time to cope and heal, in turn bowing out of her scheduled appearances on Saturday Night Live and a performance at a cancer benefit.
​As for her split with Pete, according to Us Weekly, a source close to the couple said they "realized it happened too quick and too early." Well, duh, we've been saying that for months. The source clarified, "The wedding is off, but they're working things out. They're not officially done yet."
Looks like we won't be seeing much of Pete and Ariana anytime soon, but we're glad to learn Ariana's coping with and hopefully overcoming her anxiety and getting back to doing what she loves.