​The current favorite internet boyfriend, To All the Boys I've Loved Before heartthrob ​Noah Centineo, was recently caught making just about the most unexpected cameo ever, and we're pretty sure you missed it.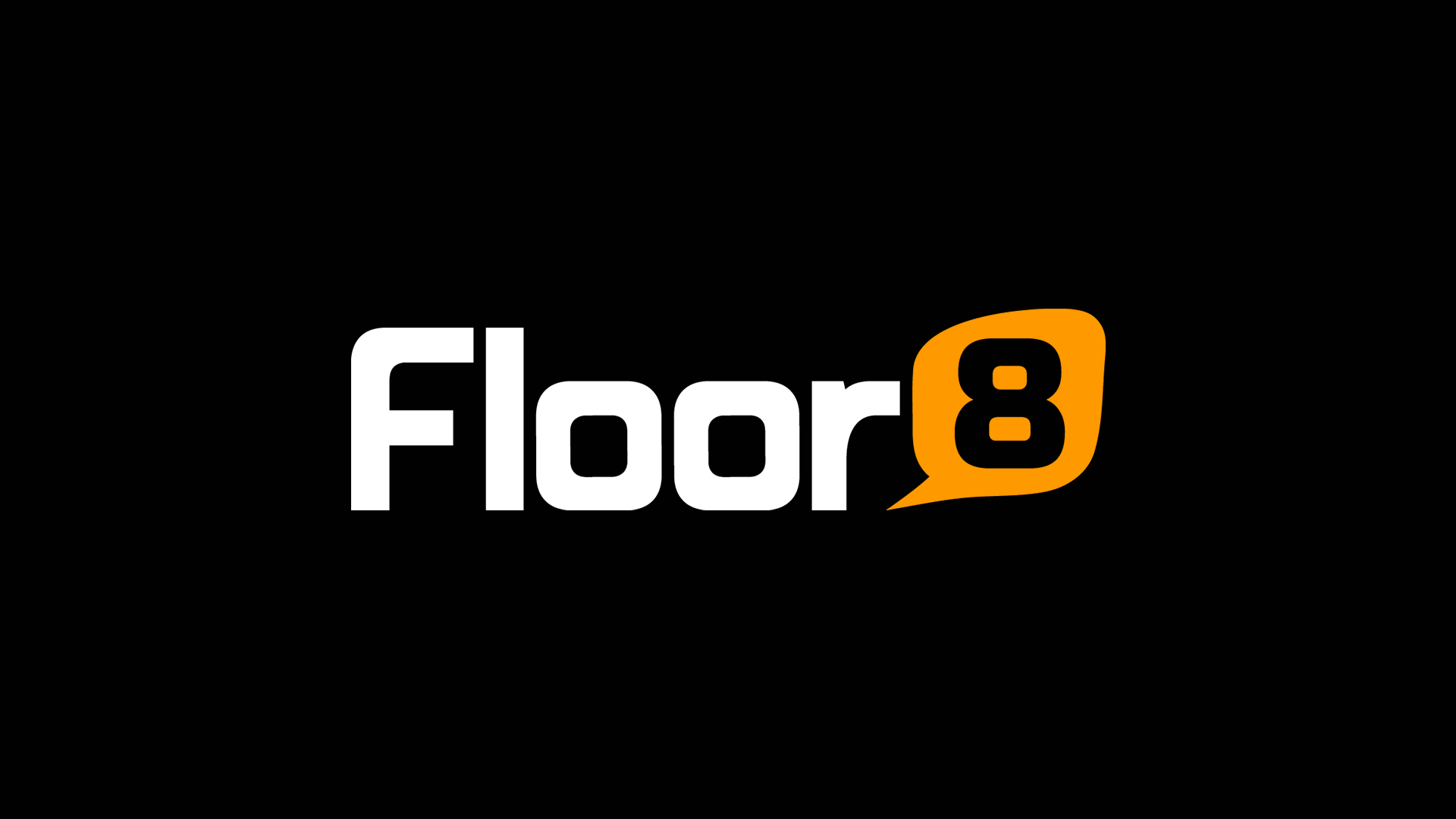 On the latest episode of Keeping Up With the Kardashians from Oct. 14, Kris Jenner and Corey Gamble visit the Watts Empowerment Center, a youth center in Los Angeles, to volunteer. And guess who else was there?! Yep, Noah!
One of the volunteer leaders introduces the Sierra Burgess is a Loser star to Corey, calling him his "friend Noah." And KUWTK acted accordingly, providing "Noah Centineo - Actor" on the screen for viewers.
Of course, fans at home watching went wild over the brief inclusion of such a fan-favorite star of the moment, with many taking to social media to express their excitement at the unexpected event.
Many were pleasantly surprised.
Um @noahcent just casually showed up on tonight's episode of Keeping Up with the Kardashian's and I am NOT OK. #KUWTK

— spookalyssa (@scandalyssa419) October 15, 2018
Others kind of freaked out.
Seeing @noahcent on @KUWTK helping out with the Watts community centre really shows his character. Happy to see.

— Madison (@madisonnedwards) October 15, 2018
And some pointed out how great it was to see Noah helping out the community.
​​
Now, imagine if Noah actually befriended Kris and Corey, and is in a bunch more KUWTK episodes after this one! Then he can hang with the girls, and even date ​Kendall Jenner, and-- okay, we highly, highly doubt it, but even this tiny cameo is still super cool.