If you're like me, you probably didn't fully believe reports Ariana Grande and Pete Davidson were dating until you saw their totally flirty comments on each other's Instagram pages. There, the PDA-filled moments began, and we saw the new couple get super lovey-dovey.
Now that we're mourning ​the split of this fan-favorite couple, let's look back at their top six most extra public displays of affection during their very short-lived relationship.
​1. Matching Tattoos
Ariana and Pete have at least six ​matching tattoos, ranging from clouds to the word "Reborn" inked on them. The singer even got Pete's late father's FDNY badge number, "8418," tatted on her ankle, the same as one Pete has on his arm. Probably the worst of them all, however, has to be Ariana's finger tattoo she got during their relationship, which simply reads "Pete."
2. "Pete Davidson" Song
For Ariana's latest album Sweetener, she wrote a song about her love for Pete, notably with the lyrics she would reference occasionally on social media, "Universe must have my back, fell from the sky into my lap." Not only was the song about her fiancé, but it's ​literally named "pete davidson."
3. Ariana's BDE Reveal
One of the internet's biggest trends this summer was "Big D**k Energy," something people applied to just about anyone and anything after Ariana revealed the size of Pete's penis. Yep, she straight up said it over Twitter. When a fan asked how long "pete davidson" was, a.k.a. the song, Ariana joked about his penis being "like 10 inches?"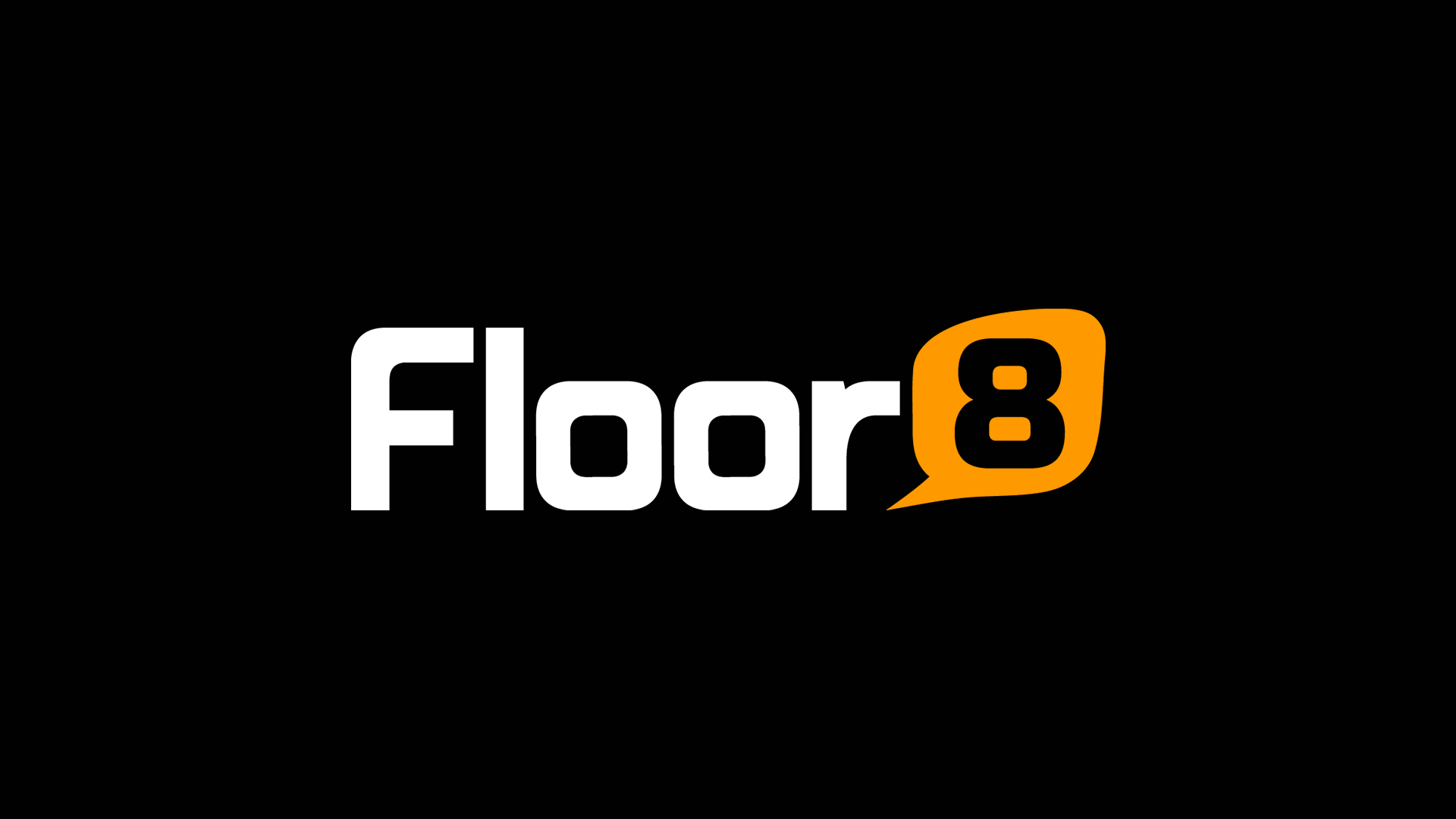 (Photo from ​The Verge).
4. Red Carpet Debut
Ariana and Pete ​attended the MTV Video Music Awards together and even sparked rumors they were already married when they walked the red carpet, as Pete wore a bracelet with the letters "AGD" on it, hinting at the married name Ari was ​planning to take: "Ariana Grande-Davidson."
5. Sweetener Sessions Kiss
One of their cutest PDA moments was during one of Ariana's "Sweetener Sessions," where she played music from the album for her fans at secret locations. During a Los Angeles session, the couple shared an adorable kiss onstage, clearly making fans go wild.
6. Pete's "Happy Boy" Admission
And probably Pete's most TMI moments regarding their relationship came when he performed stand-up at Auburn University. The comedian did a Q&A, where he was obviously asked about his engagement to Ariana. "I'm a very, very happy boy who is very, very loved and I'm very lucky. And my d**k's forever hard," Pete ​stated.
Pete Davidson on how it's like to be engaged to Ariana Grande: "I'm a very happy boy who is very loved and I'm very lucky. And my di*ks forever hard." ❤ pic.twitter.com/G9j5xWegCq

— Music News Facts (@musicnewsfact) August 24, 2018
Although Ariana and Pete are now over, at least we have tons of majorly PDA-filled moments to look back on, all of which heavily documented by Arianators and the media. Maybe if they ever get back together, they'll decide to keep things a bit more private the second time around.