​After two reported hospitalizations and an emotional breakdown over the course of the last two weeks, ​Selena Gomez has checked herself into a mental health facility to get help combatting anxiety and depression.
TMZ reported Selena's hospitalizations, saying she was receiving care at Cedars-Sinai in Los Angeles after her white blood cell count became increasingly low, which can be common for those with active Lupus.
Selena completed a two-week mental health treatment program in New York City earlier this year, and now, according to E! News, the singer has entered the same facility and is receiving treatment and undergoing dialectical behavior therapy.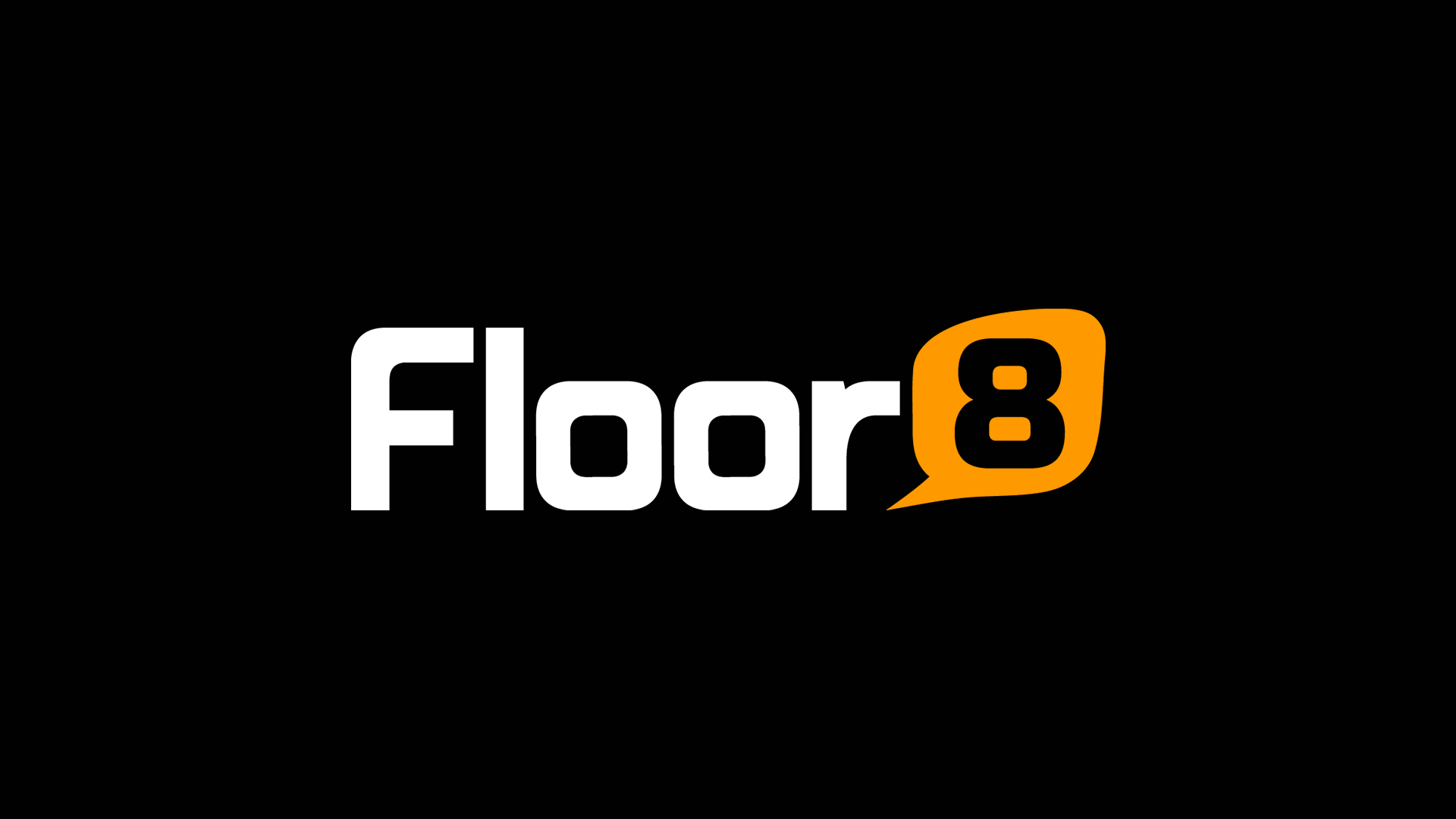 An E! News source said:
"Selena has been trying really hard recently to remain focused, and not let her health affect her...She has been actively writing new music, and moved to Orange County for a change of pace and a fresh breath of air. Ultimately, with all of her arising health issues, Selena started to feel super overwhelmed...She had a difficult year, especially towards the end, and she decided she wanted to spend some time focusing on herself. It was all about wellness and her health."
​Selena has been increasingly more open about her struggle with anxiety and depression. Last month during an Instagram Live video, she admitted to dealing with the issues for the last five years, saying, "Every time I try to do something right, every time I try to do something good I felt like people were picking me apart."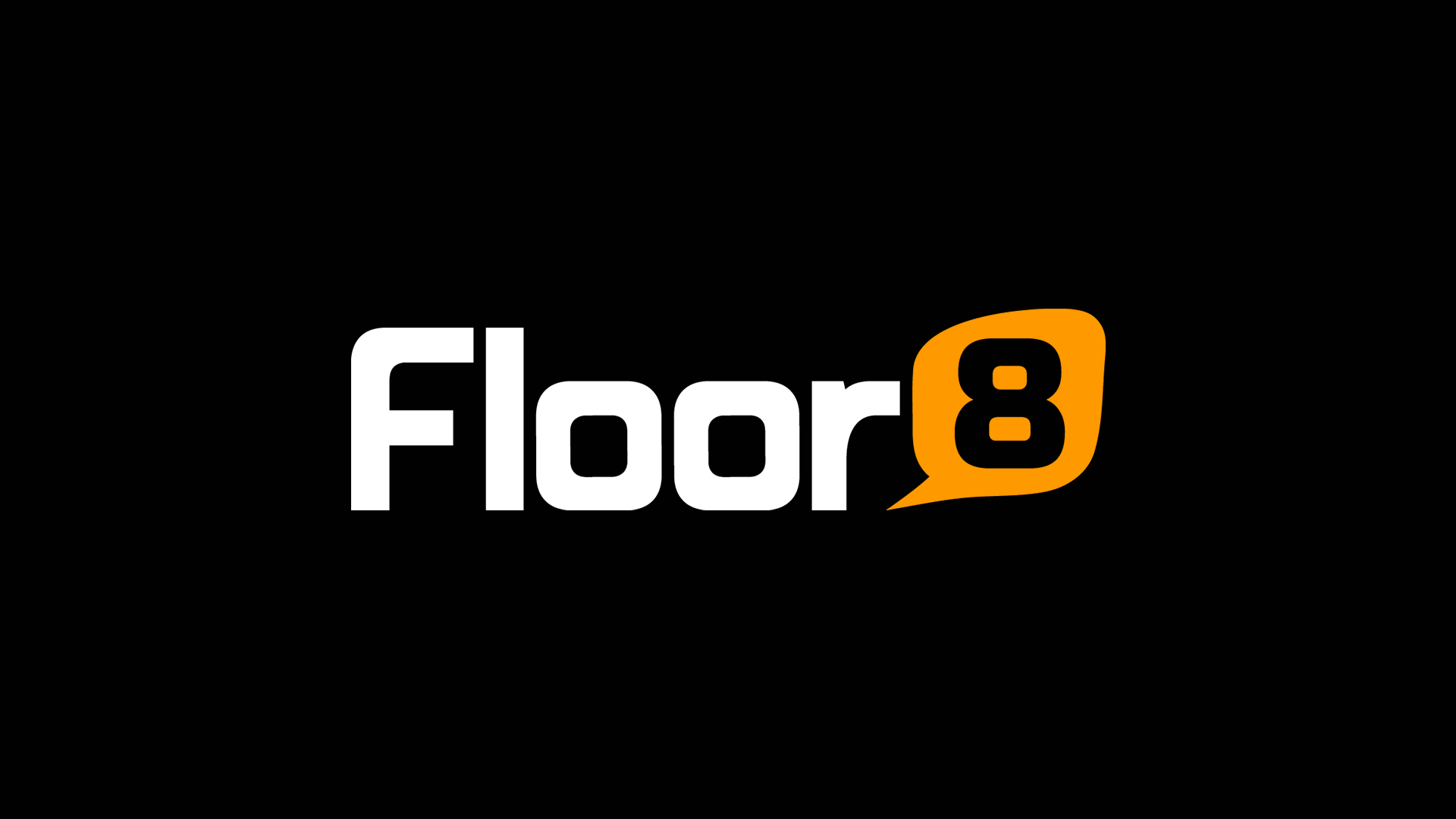 The singer has since been taking a break from social media to focus on the present. Selena has admitted that she doesn't think she'll ever not be battling anxiety and depression, but she's come to terms with it because she's choosing herself "over anything else." 
We hope Selena's getting the help she needs to heal.