Kanye West has always been something of a loose cannon, but he's been stepping up his game pretty considerably lately. After giving an unplanned and unaired speech following his performance on '​Saturday Night Live' where he accused the cast of harassing him during rehearsal for wearing a MAGA hat​, West posted a selfie of himself in the notorious headwear, with a caption in which he called for the 13th Amendment to be revoked. 
And now it has been revealed that West will be meeting with Donald Trump in the White House sometime next week. When asked about her husband's political affairs by ​Extra TV, ​Kim Kardashian-West stated that they were going to discuss, "the city of Chicago and some exciting things that I feel like they have been planning, and I am really hopeful the President listens."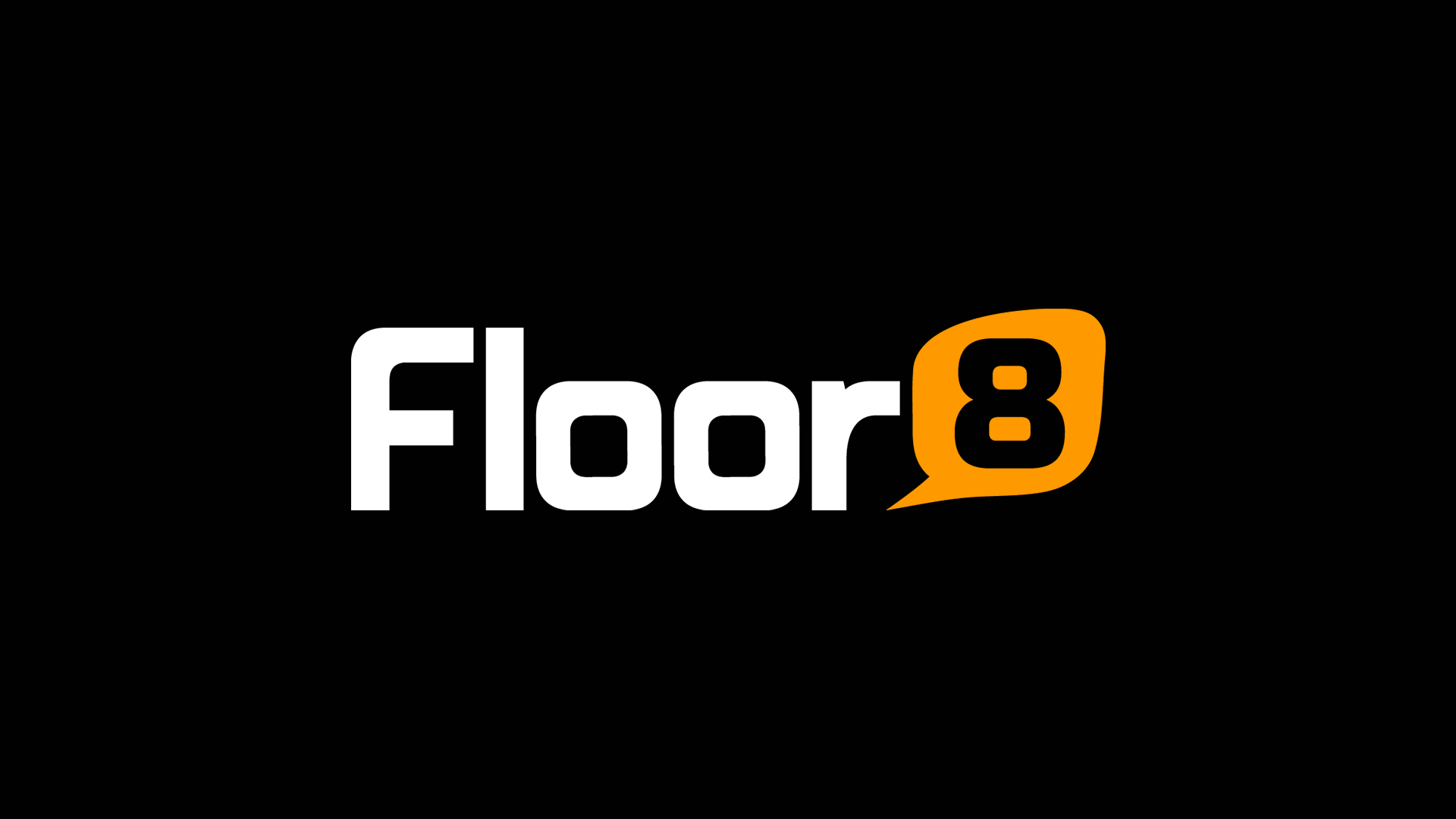 ​Kardashian herself met with Trump several months ago to discuss prison reform after she saw the viral video about Alice Johnson, an African-American great-grandmother who was sentenced to life in prison without parole in 1996 after being convicted of a first-time, non-violent drug offense. Due to her advocacy, Trump commuted Johnson's sentence, the first of what Kardashian hopes will be many.
When asked if she lent her husband any advice on how to deal with Trump, Kardashian said, "I try to, I will try to help him communicate. I always say he isn't the best communicator, but he has the best heart. I know what he wants to accomplish… and I can't wait to see that happen."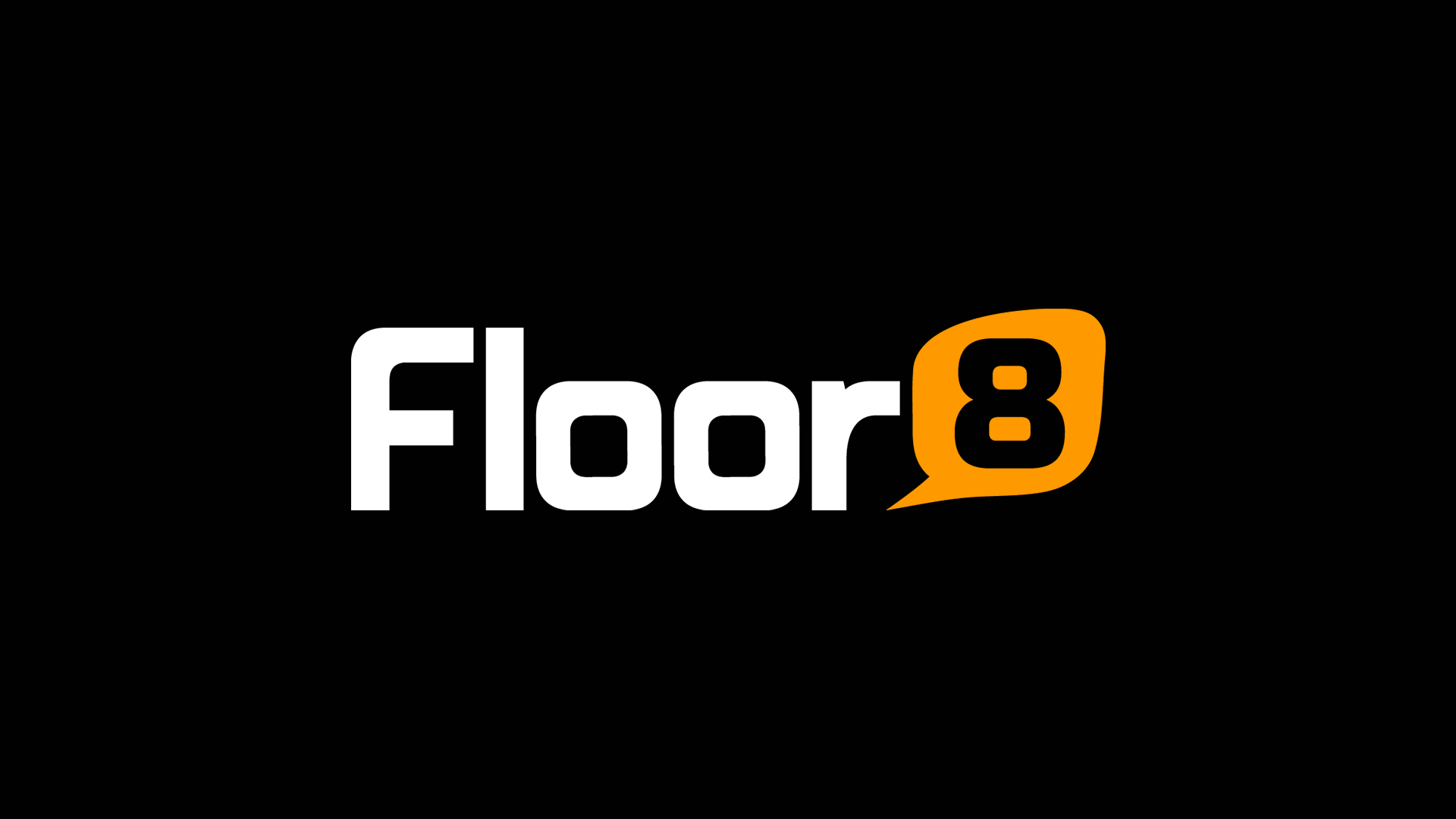 West has recently disabled his social media accounts, but we're sure we'll hear about his meeting with Trump someway or another.