​It's been a long time coming, but the Carters and the Wests have officially broken all ties to each other. The two families were once bonded by the decades-long partnership between rappers Jay-Z and Kanye West, but after ​Kanye and Ki​m Kardashian West declared their loyalty to Donald Trump, the two famous clans have parted ways, according to ​RadarOnline. 
This comes less than a week after Kanye gave an impromptu rant in Studio 8H after '​Saturday Night Live' went off the air. In his rant, Kanye claimed to have been harassed during rehearsal for his support of Trump and later posted a picture of him in the notorious MAGA hat on his Twitter, calling for the 13th Amendment to be abolished.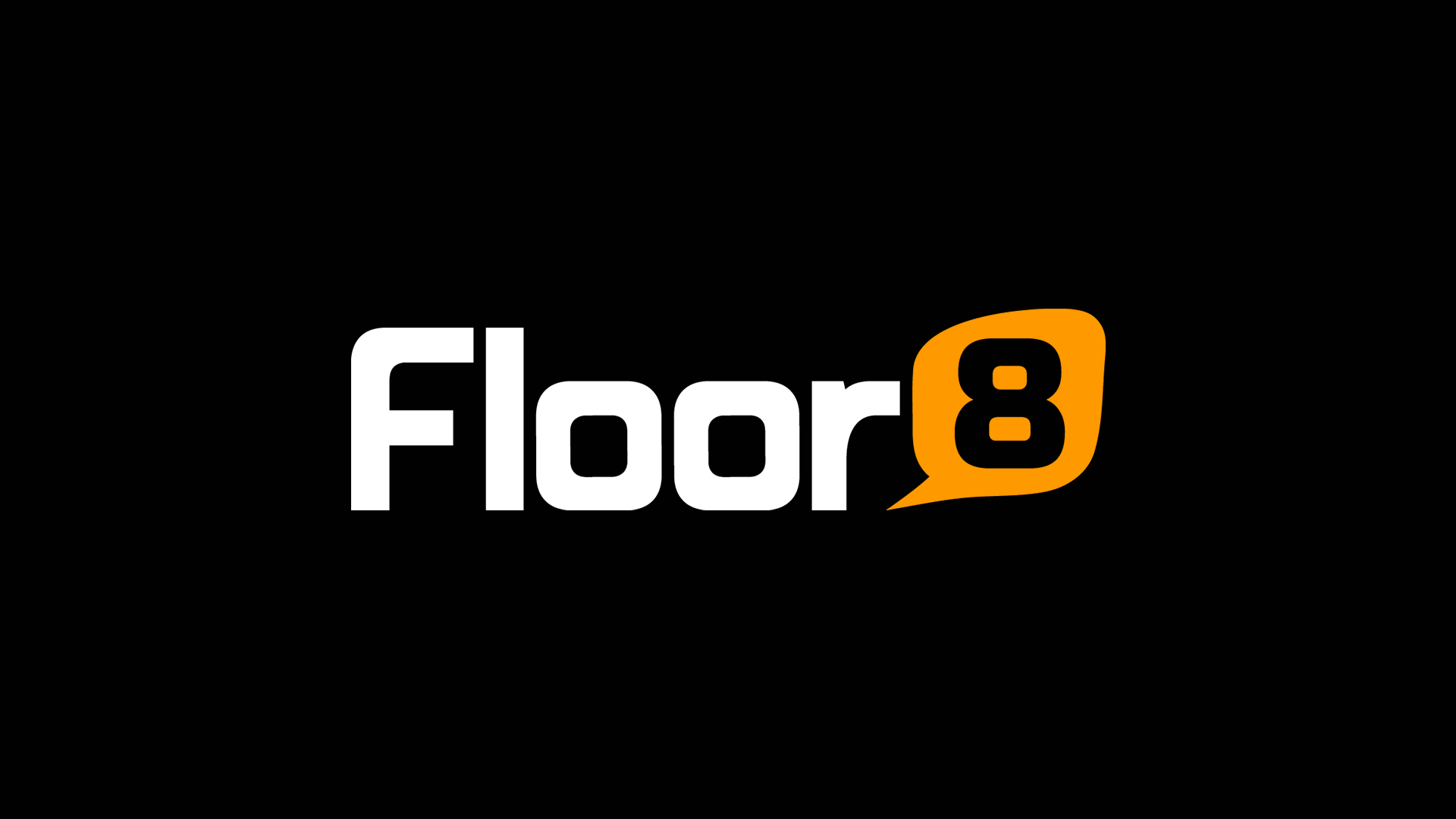 This reportedly outraged the Carters, who were vocal supporters of Hillary Clinton's 2016 presidential bid and remain good friends with the Obamas. There were already tensions between them stemming from ​Kanye's previous comments claiming that "slavery was a choice," and his shocking declaration of support for Trump back in 2016. 
While Kanye has tried to clarify his controversial views, his support for Trump has not wavered at all. The conscious uncoupling of the celebrity pairs means that fans probably will never see the 'Watch the Throne 2' album that Kanye teased a few weeks back on Twitter.