​Harry Potter actress Evanna Lynch is a contestant on this season of Dancing With the Stars, in which she's already paid homage to the Wizarding World with a performance to "Hedwig's Theme." And on the subject of the fantasy series, Lynch has opened up on how much it's helped her in life.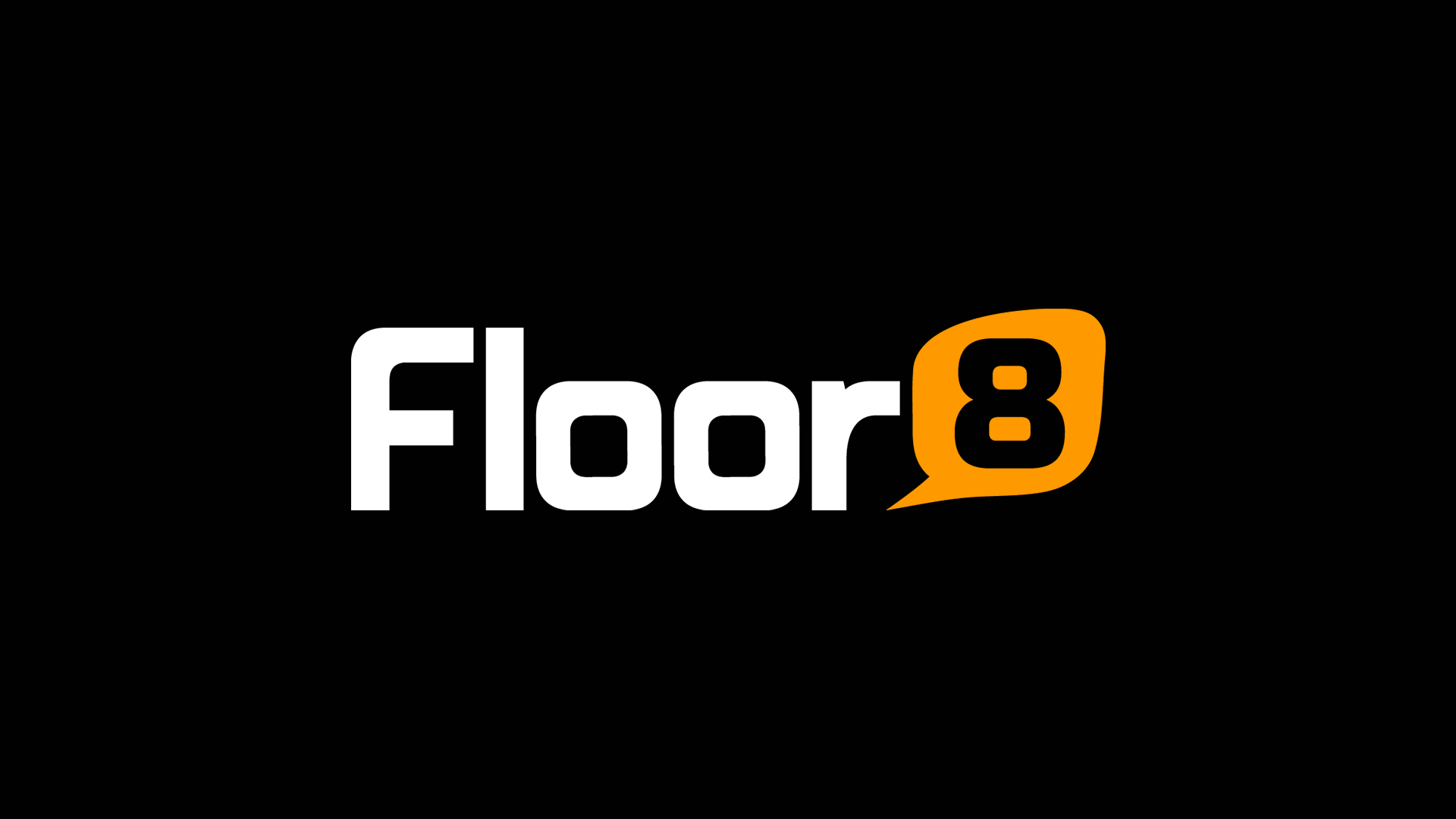 Before Lynch was cast in Harry Potter and the Order of the Phoenix, she was a fan just like us. The actress had a strong bond with the series, as she's attributed it to helping her through an eating disorder. "When I was like 11, 12, I was battling an eating disorder. Anyone who's had an eating disorder knows it completely takes over your life," she told ​PEOPLE. "And the only thing that could actually take my attention apart from that was the Harry Potter series."
Lynch ended up becoming pen pals with JK Rowling after writing to her all those years ago. "I was in and out of hospital and I would be getting these letters," she shared.
"Being in Harry Potter changed my life because it proved to me that I could do something, that I had something to offer the world," Lynch continued, also clarifying Rowling did not have any influence on her casting.
We were writing to each other for years, but then when the open audition happened, it happened within two weeks from the audition to getting the part and I didn't have a chance to tell her," Lynch explained of being cast in the series.
The actress went on to play Luna Lovegood in Order of the Phoenix, Half-Blood Prince, and Deathly Hallows Pts 1 and 2. 
We're glad Lynch is opening up on such an amazing and inspiring story.