​PSA to all stressed out ​Ariana Grande fans: She did not have a baby without us knowing! 
Following a recent Instagram post by the singer, fans have shifted their attention away from the singer at the forefront of the photo to ​the baby crib in the background. 
Earlier this week, Ariana posted a mirror picture of herself sitting on the floor while holding a bottle of her new fragrance, "Cloud." She simply captioned the photo, "Cloud @ultabeauty," but fans immediately took to the comments section to question the singer about the baby crib behind her.
Some comments included, "WHY THE HELL DO YOU HAVE A BABY BED???? YOU PREGNANT MY QUEEN??!!," "Is that baby crib behind u???," and a comment even from Katy Perry, reading, "what are you cooking in the crib."
At first, ​Ariana had some fun messing with fans by responding, "my secret child duh," but ultimately she clarified that the crib was for none other than Piggy Smallz.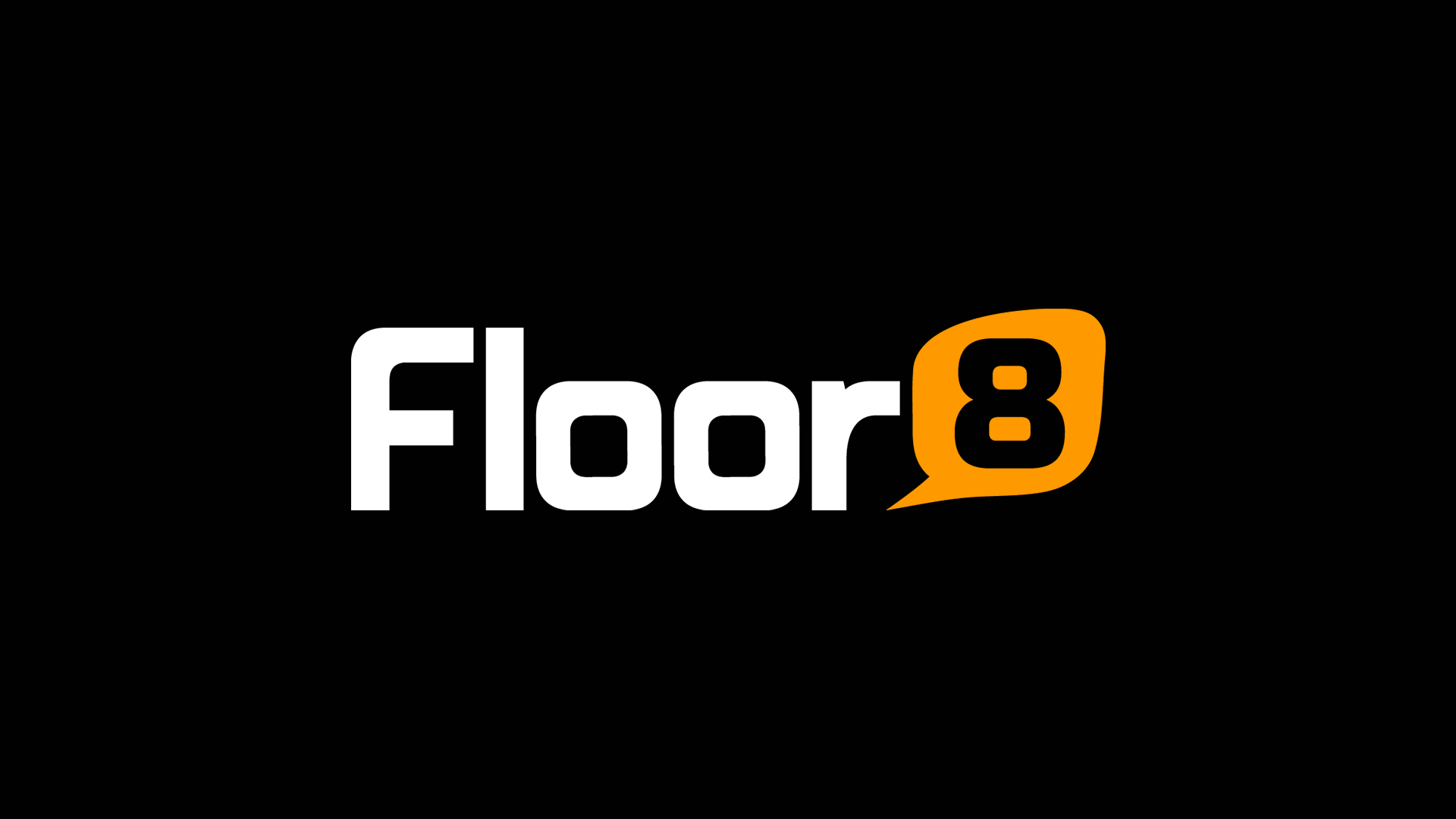 "That's Piggy Smalls' play pen in the background...the red is to keep ha warm," Ariana explained. Piggy Smallz is the cute little piglet Ariana recently ​adopted with her ​fiancé, Pete Davidson. 
In a recent appearance on Late Night With Seth Meyers, Pete described how effortless the pig adoption process was for Ariana, explaining, "She was like, 'I want a pig...' And then an hour later it was just there. You know what I mean? Like, I'm still trying, to get, like, a Propecia refill….This chick got a pig in a f*****g hour."
Hopefully Arianators are at ease knowing that the only "little one" in the singer's life as of right now is a pet pig.