​In today's installment of ​Nicki Minaj and Cardi B's never-ending beef, Nicki released an entire collection of shade merchandise! Nearly a month after both hurtful words and shoes were thrown around between the two rappers during NYFW, Nicki and Cardi's feud is still going a strong as ever. 
First, a quick recap for anyone who may need a refresher.
During New York Fashion Week, Nicki and Cardi's beef turned physical when the "Bodak Yellow" rapper threw her stiletto at Nicki at the Harper's Bazaar Icon party. ​According to E! News, an eyewitness described the event by saying:
"I heard someone screaming—everyone recognized Cardi's voice—people either got out of the way or took out their phones and started filming. Nicki was surrounded by a bunch of guards...Next thing you know, shoes were flying and Cardi was on her way out."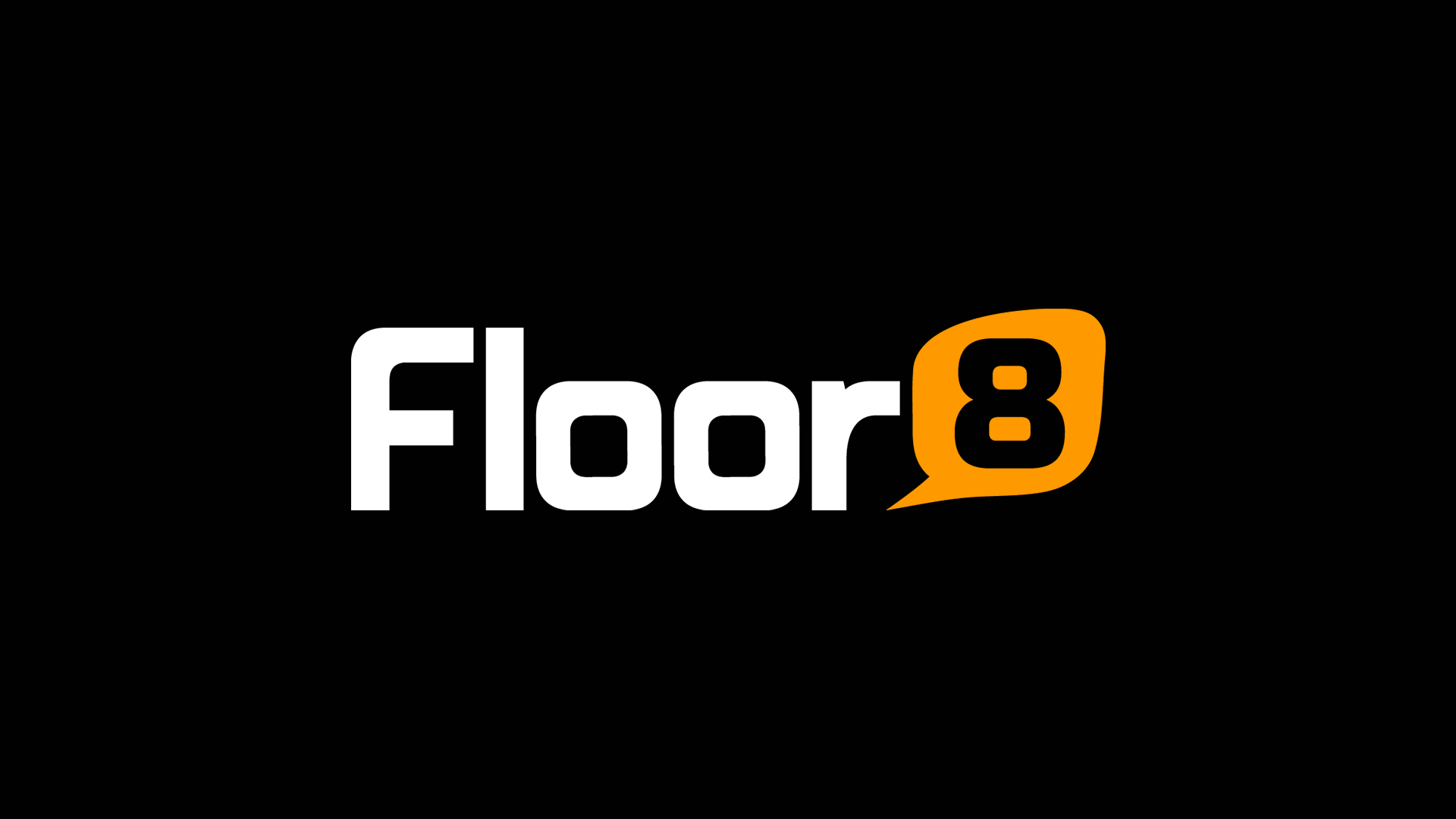 ​Following the confrontation, Cardi B called Nicki out on social media, saying, "I've let a lot of s**t slide! I let you sneak diss me, I let you lie on me, I let you attempt to stop my bags...You've threatened other artists in the industry, told them if they work with me you'll stop f**kin with them!!" To clarify, ​"stop my bag" means to prevent or hinder someone's ability to receive an income.
According to E! News, on an episode of Queen Radio, Nicki addressed the allegations, specifically her alleged attempt to stop ​Cardi's bags, explaining:
"The Lord gave you a blessing of a beautiful bundle of joy and the only thing on your mind once you gave birth was to attack people and to stop their bags...and you wanna let your publicist write something about stopping bags?...You came into my f**king culture!"   
Last night, in a disabled-comments post on Instagram, Nicki posted about her new line of merch with the theme, "Queen Security Administration: Nicki Stopped My Bag," thus taking a blatant jab at Cardi all while capitalizing on their feud.
​​The line includes different color backpacks, T-shirts and jackets, will all of them saying "QSA" and/or "NICKI STOPPED MY BAG." 
We're patiently waiting now to see what Cardi B will potentially release as a rebuttal. Ball's in your court now, Bardi.