​Chris Evans' heartfelt goodbye to fans as his Marvel role of Captain America left us devastated, but it seems like Deadpool's Ryan Reynolds is taking the news harder than any of us.
Evans shared that he officially completed filming his parts in Avengers 4 on social media this week, and in the process, he hinted he won't be reprising his role as the Cap. in any potential future films.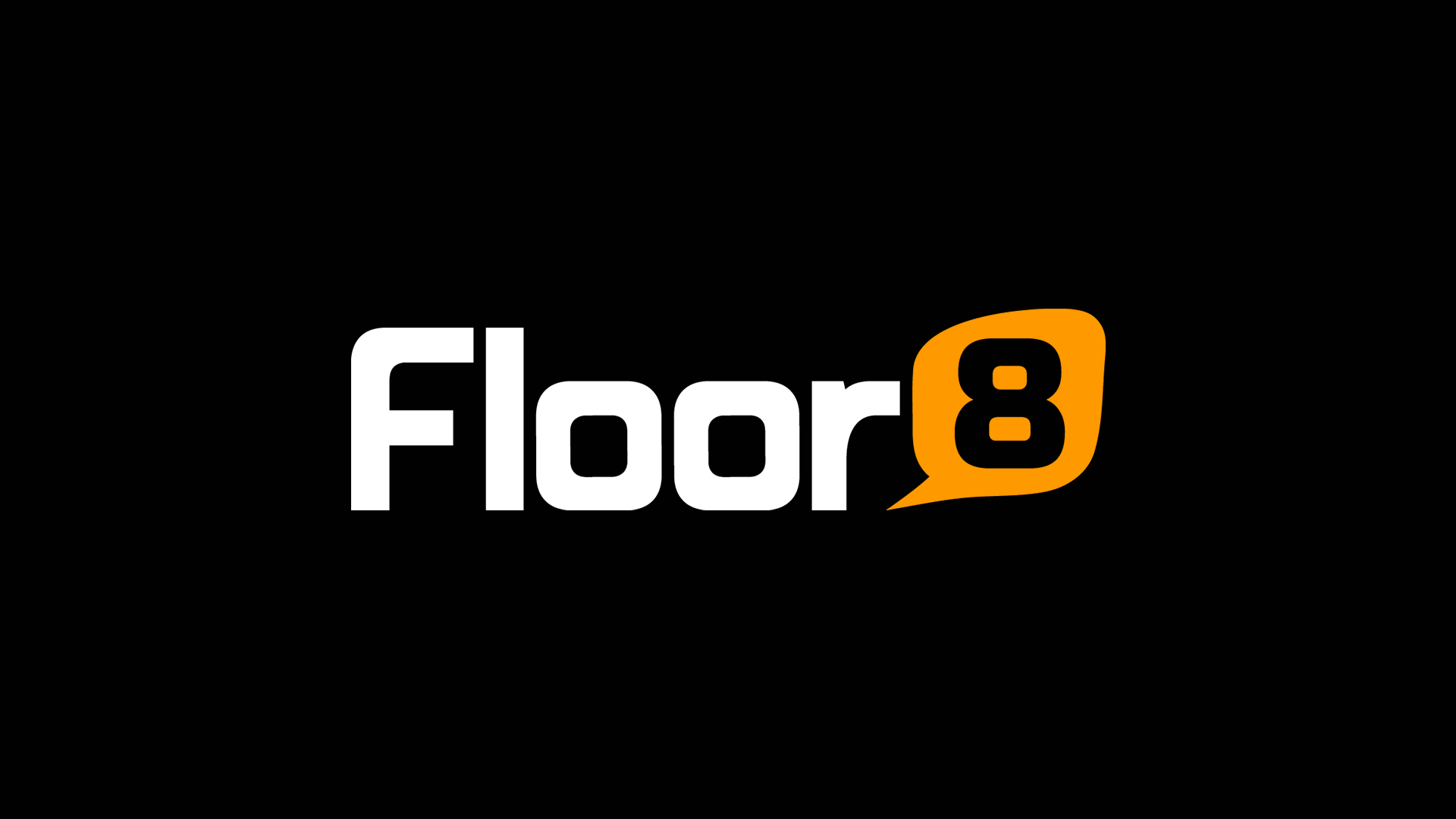 Yesterday, Evans tweeted: "Officially wrapped on Avengers 4. It was an emotional day to say the least. Playing this role over the last 8 years has been an honor. To everyone in front of the camera, behind the camera, and in the audience, thank you for the memories! Eternally grateful." 
Evans' fellow Marvel star, ​Ryan Reynolds, responded, "I'm not crying. I'm weeping. There's a difference," and honestly it's a whole mood. 
I'm not crying. I'm weeping. There's a difference.

— Ryan Reynolds (@VancityReynolds) October 4, 2018
​​Evans has played ​Captain America for nearly a decade, and although nothing has been confirmed in regards to him hanging up the shield for good, fans have been speculating about whether Captain America will meet his demise, for real this time, in Avengers 4, or if Evans is simply going to pass the torch on to someone else.