​​Justin Bieber and Hailey Baldwin's alleged secret wedding may be legitimate in the eyes of the law, but to the religious couple, their marriage isn't official until it's happened in front of the eyes of god.
According to a TMZ report, Justin and Hailey won't acknowledge their marriage as official until they've had a proper religious ceremony. Sources say the two don't consider themselves as "husband and wife" because they haven't yet proclaimed it "under the eyes of god."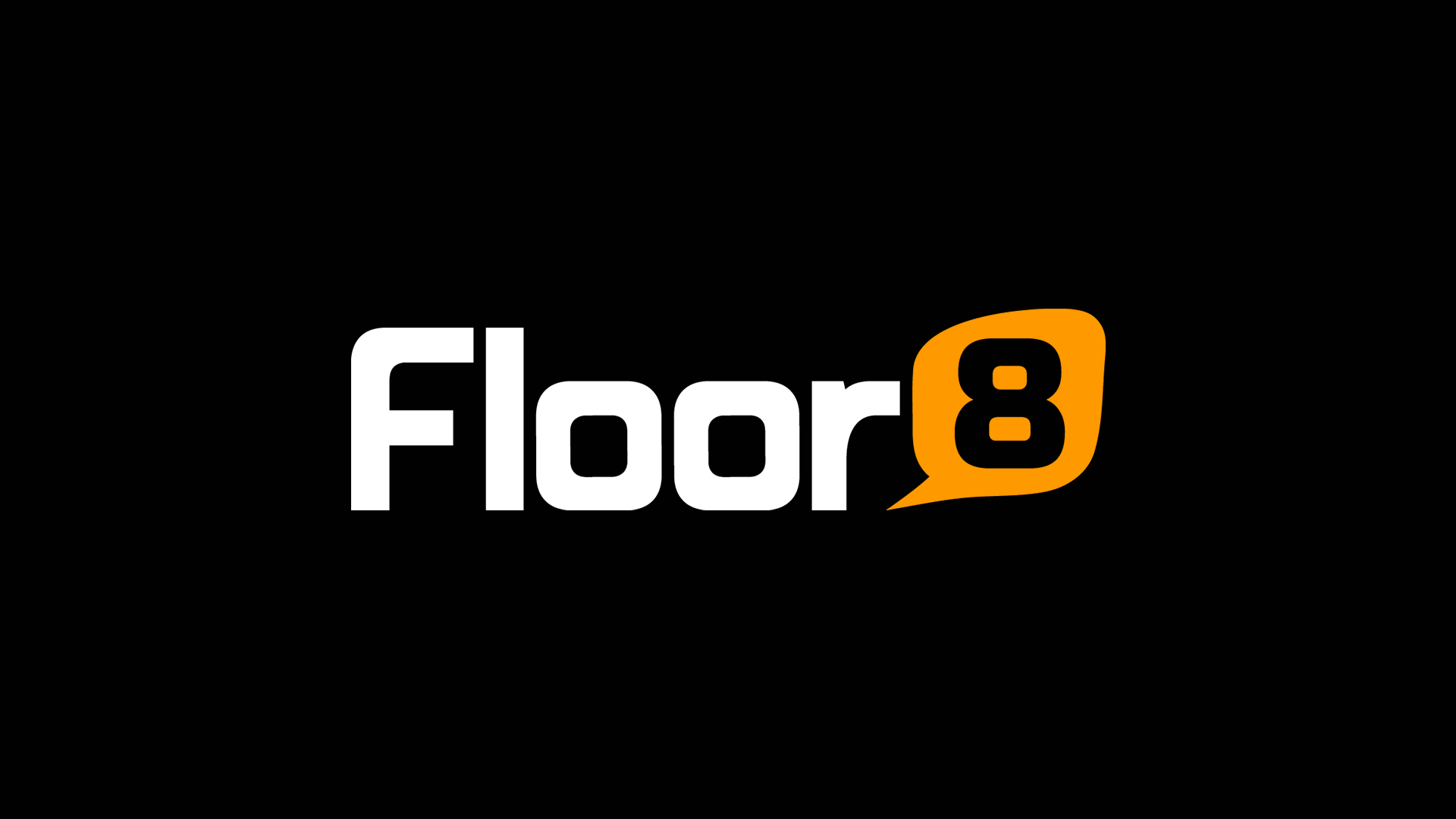 I understand the perspective they're trying to uphold here, keeping religion at the forefront of their relationship, especially since ​according to The Mercury News, they connected at the Los Angeles Hillsong megachurch. However, if Justin and Hailey's alleged secret Sept. wedding was legitimate, whether they want to acknowledge It or not, they're legally married!
According to a museum in Canada the couple visited over the weekend, Justin and Hailey seemed perfectly comfortable calling each other ​"husband" and "wife."
The museum posted a photo about their visit on Instagram, captioned, "'I [heart emoji] you forever-Hailey B.' We were so pleased to have such a warm and special guest visit the museum yesterday (along with her very special husband)."
Maybe Justin and Hailey are still in as much shock about their speedy wedding, that is if the rumors are true, as the rest of us, so they're hesitant to call their relationship status what it legally is -- "married."