​If you thought Kim Kardashian was ​loyal to Kanye West based on how she's treating this whole Pro-Trump, abolish the 13th Amendment phase he's going through right now, wait until you hear this story.
While on the Pretty Big Deal With Ashley Graham podcast today, KKW ​dished on a certain extravagant Mother's Day gift she got from Kanye for being such a loyal wife to him, and honestly, we're super jealous.
"He's like the cutest. A brand offered me a million dollars to do a post on some of their clothing and they typically—I don't want to say who the brand is—but they typically knock off Yeezy," Kim told Ashley. "Let me ask Kanye how he feels about it and he says, 'No babe. I really don't want you to do that.' Understandable but that's a lot of money." Yeah, a LOT of money.
"Mother's Day was like the next week. Mother's Day comes and he happened to be recording out of town and I get my flowers and then I get an envelope delivered to the door. I opened the envelope and it was a million dollar check with a note saying thank you for always supporting me and not posting," Kim K continued. "And then, in the rest of the envelope, it was a contract to be an owner of Yeezy—to have my percentage. And that was my Mother's Day present."
While we couldn't imagine Kim posting pictures of a brand that copies Yeezy, um, we're talking about $1 million here! But at the end of the day, the woman behind KKW Beauty has an estimated net worth of $350 million, while Kanye is at about $160 million. Maybe Kim can return the favor for Kanye next Father's Day?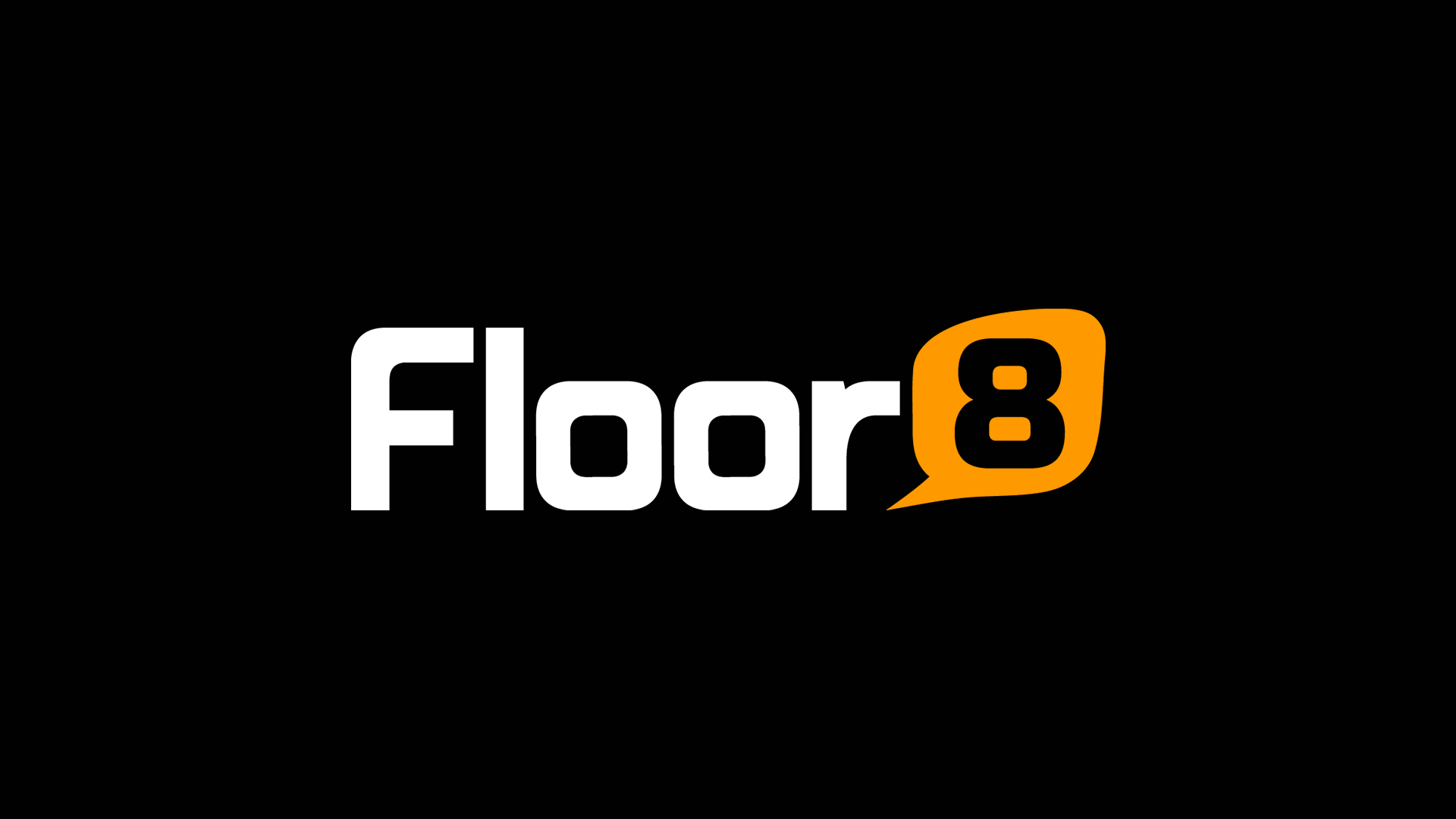 No matter what, Kim is sticking by her man, and although he does a ton of ridiculous things we don't agree with, it's kind of admirable of her to ​be there through thick and thin.