​When it was announced Kanye West would be the musical guest on the season premiere of Saturday Night Live, we all figured he would do something worth receiving some backlash. However, we weren't really expecting a full on speech in defense of his support for Donald Trump. We hoped he'd learned from his TMZ "slavery sounds like a choice" ​incident.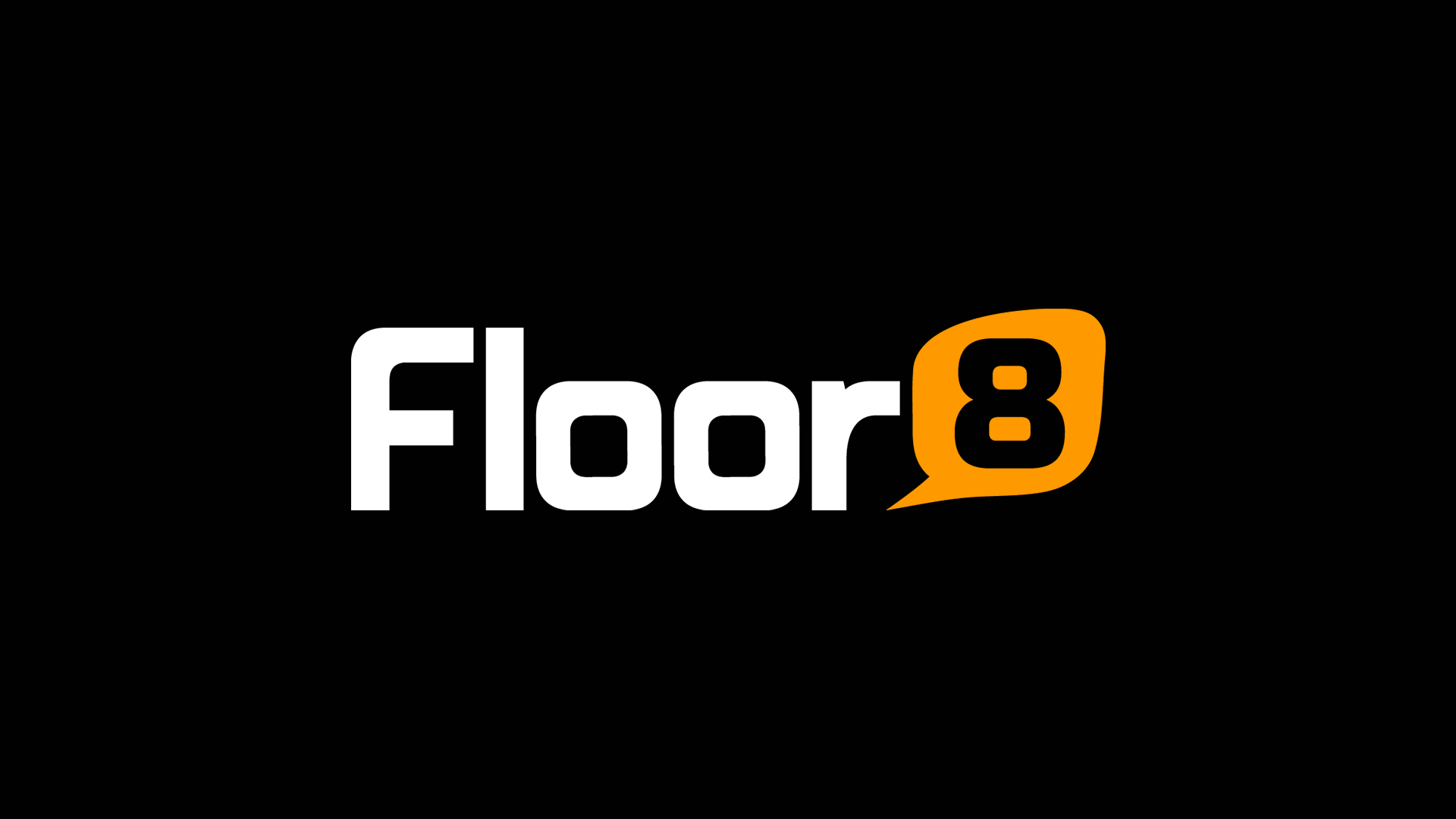 Kanye donned his usual "Make America Great Again" hat while on stage, telling the crowd, "It's so many times that I talk... a white person about this, and they say, 'How could you like Trump? He's racist.' Well if I was concerned about racism, I would have moved out of America a long time ago."
Chris Rock, who sat in the audience, filmed part of it and posted the footage on his Instagram Story. During Kanye's speech, some members of the audience were ​heard booing. At one point, Rock was heard uttering, "Oh my god."
But what was Kim Kardashian doing while people were booing at her husband? She and their five-year-old daughter North were backstage, and she reportedly "just stood in the back and watched" while Kanye was going off. However, she didn't seem bothered by the negative reception.
"She didn't seem like anything, she was just watching," an ​E! source shared. "Trump's been good to them so it seems they do really love him, even Kim. They all hung out for a bit afterward."
Although Kanye is quite the controversial figure at this point, Kim is definitely used to it. They obviously love each other unconditionally, and Kim is fully down for this crazy ride. She's been through it all with him! The speech was probably unsurprising for her.