​If you've been spending the better part of the last five years trying to cope with ​The Office officially ending, you're in for a treat!
Die-hard fans of The Office now have the opportunity to bid on items from the show. You can make your workspace feel a bit more like Dunder Mifflin by buying a piece of memorabilia from The Office set.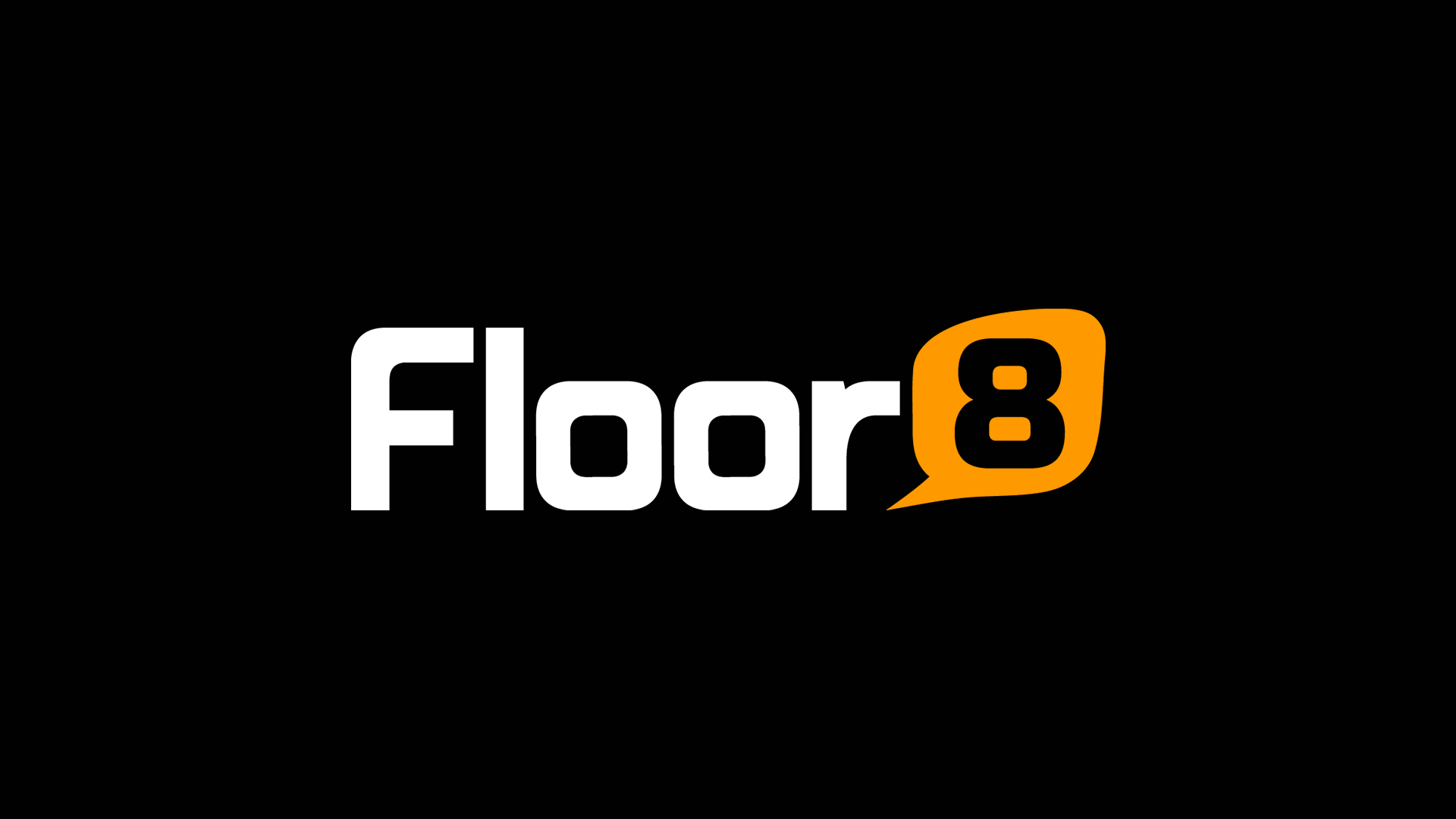 ​According to WTHR, there are over 500 items up for auction, from Dwight's office chair to Michael Scott's desk, Jim's pencil mug, and everything in between. 
Earlier this week, The Office official Twitter account posted about the event, saying, "Try to outbid Bob Vance! #TheOffice Auction is now live: http://screen.bid/theoffice."
The auction bids page comes with some disclaimers: all winning bids will have an additional 24 percent buyer's premium added after closing, and if you're buying a big item like Dwight's chair, there will be an additional charge for packaging.
The Office ​auction is live now and goes until Oct. 5 at 1 p.m. PT/ 3p.m. EST!