​Before Katherine Langford played Hannah Baker on 13 Reasons Why, she had her eyes on another certain fan-favorite highscho According to Camila Mendes, who plays Veronica Lodge on Riverdale, Langford originally auditioned for the role of Betty Cooper on the CW series!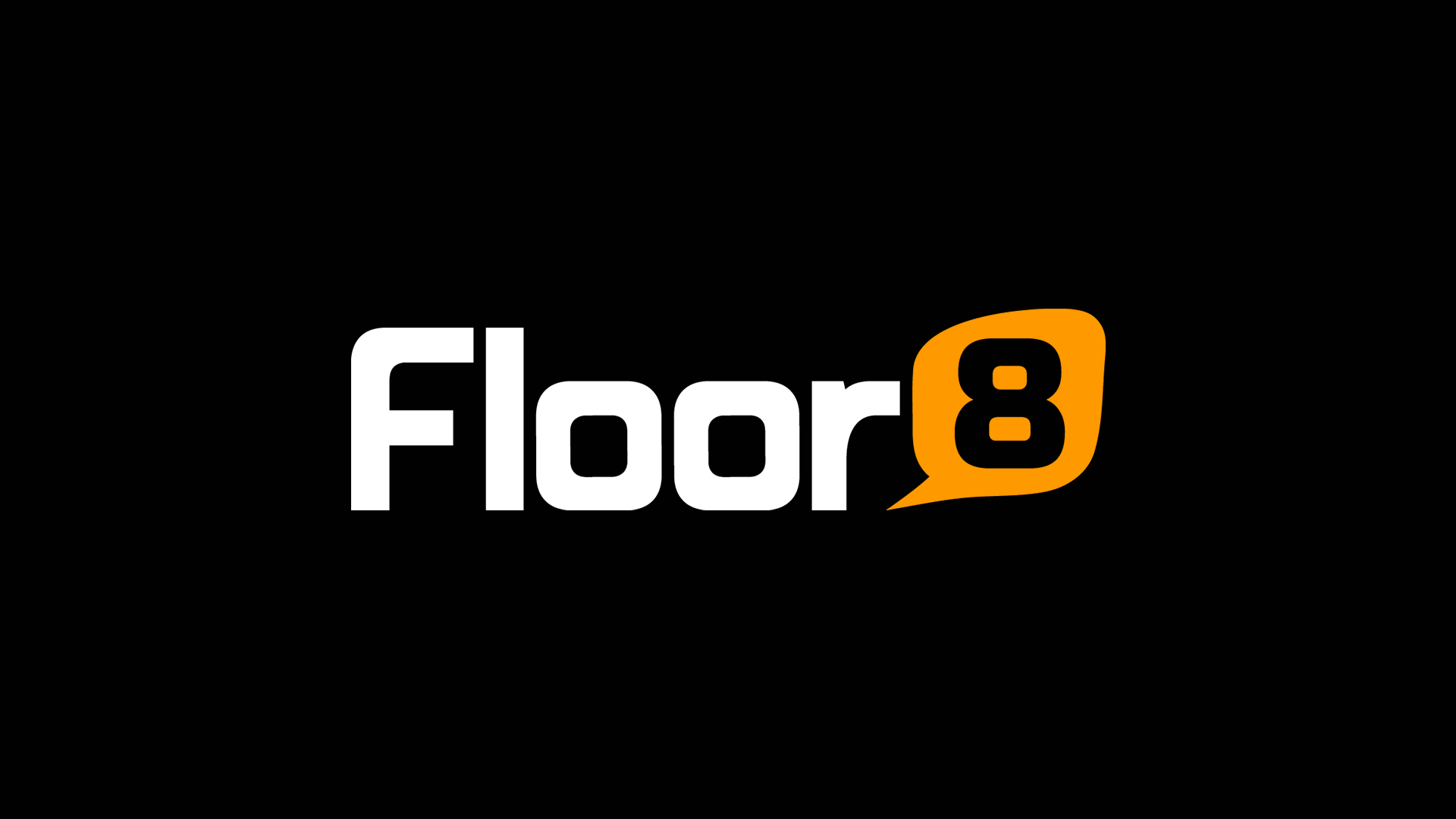 In an interview with ​Entertainment Weekly, Mendes dished on meeting Langford during the auditions process for Riverdale, sharing, "I remember we went out and we got falafel with a guy who was auditioning for Archie."
Can you imagine the drastically different vibe Langford would've brought to the role? Although ​Lili Reinhart is practically perfect for the character, we can't help but imagine a Hannah Baker-esque Betty Cooper.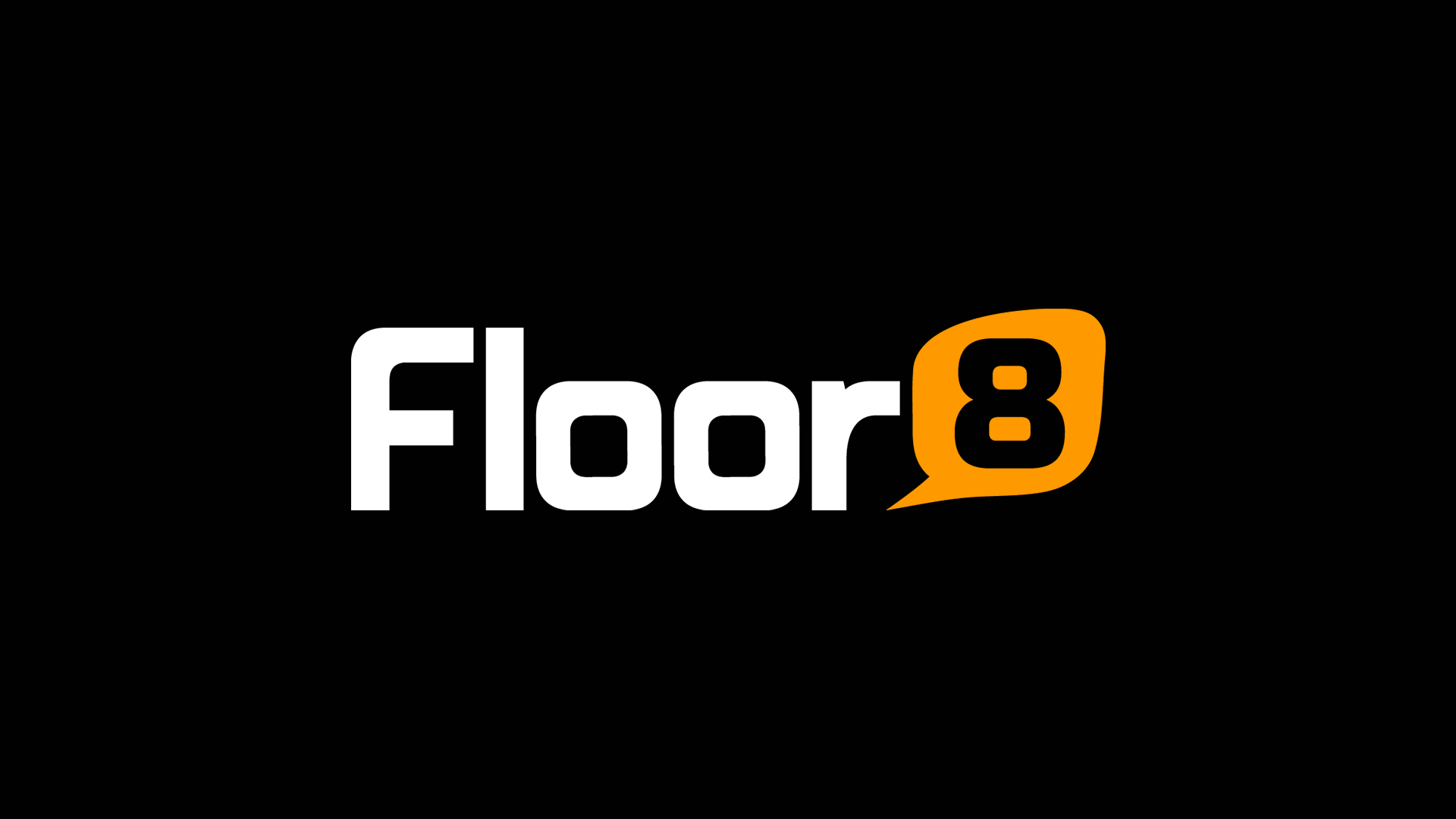 And Mendes almost had the same fate as Langford, as she didn't think she was going to get picked for the role of Veronica. "'They're probably going to go with some white girl,'" Mendes' team told her at the time. "They were looking for someone who looks like Krysten Ritter." However, the casting notice was changed to consider a Latina actress, and the rest is history.
Riverdale returns for Season 3 on Oct. 10, and while Katherine Langford won't be returning for 13 Reasons Why Season 3, she has at least two new projects coming up, including ​another Netflix TV series.