​​Ariana G​rande is going to be defying gravity alongside the Wicked cast next month in a NBC concert. In honor of the show's 15th anniversary, the A Very Wicked Halloween: Celebrating 15 Years on Broadway concert special will air on Oct. 29, just in time to get you in the Halloween spirit!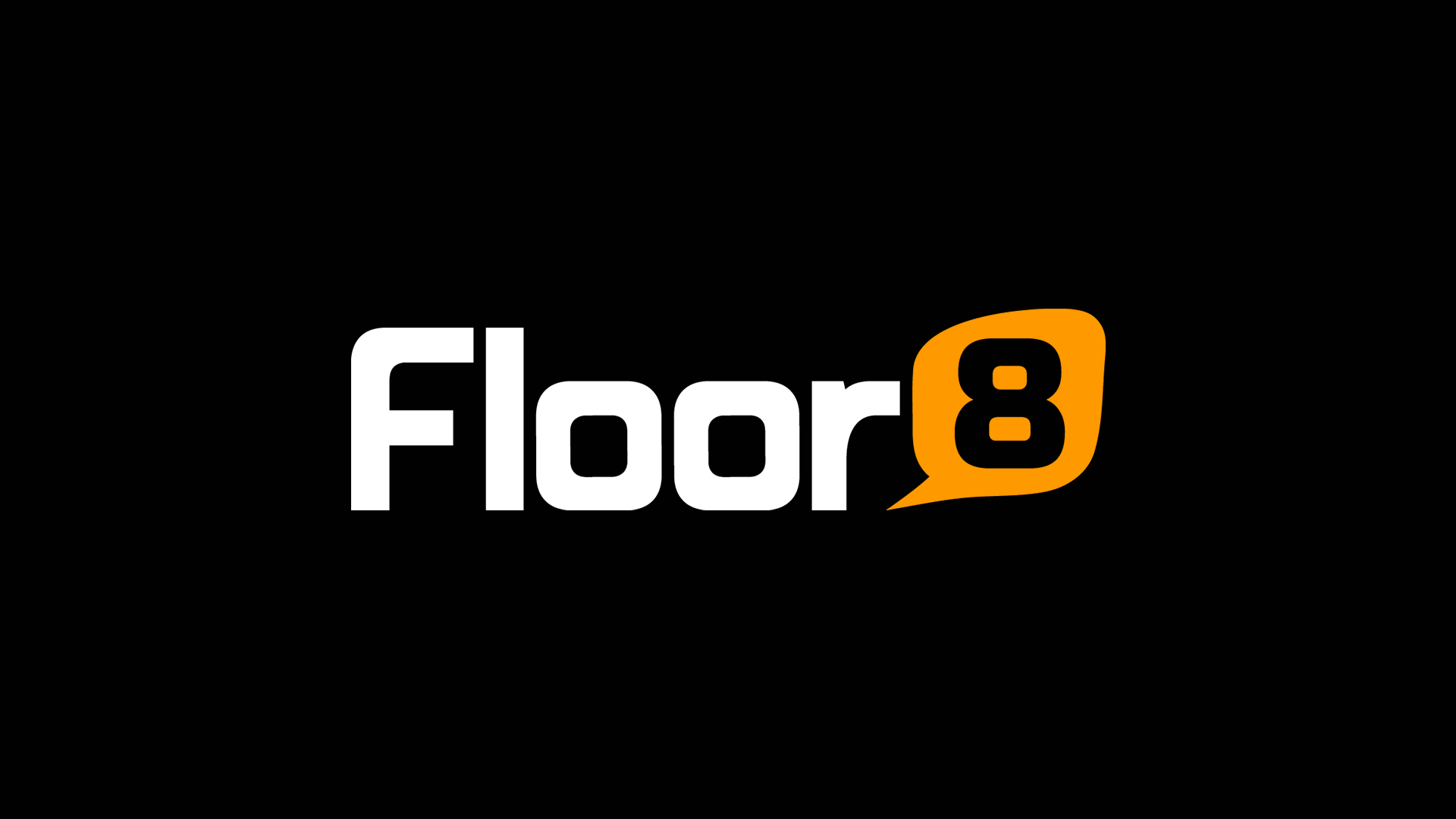 Idina Menzel, the original Elphaba, and Kristin Chenoweth, the original Glinda, will be the hosts of the broadcast and although the full performance list has yet to be released, there are already some incredible talents lined up. Along with Ariana Grande, acapella group Pentatonix and Broadway's current Wicked company are confirmed to perform.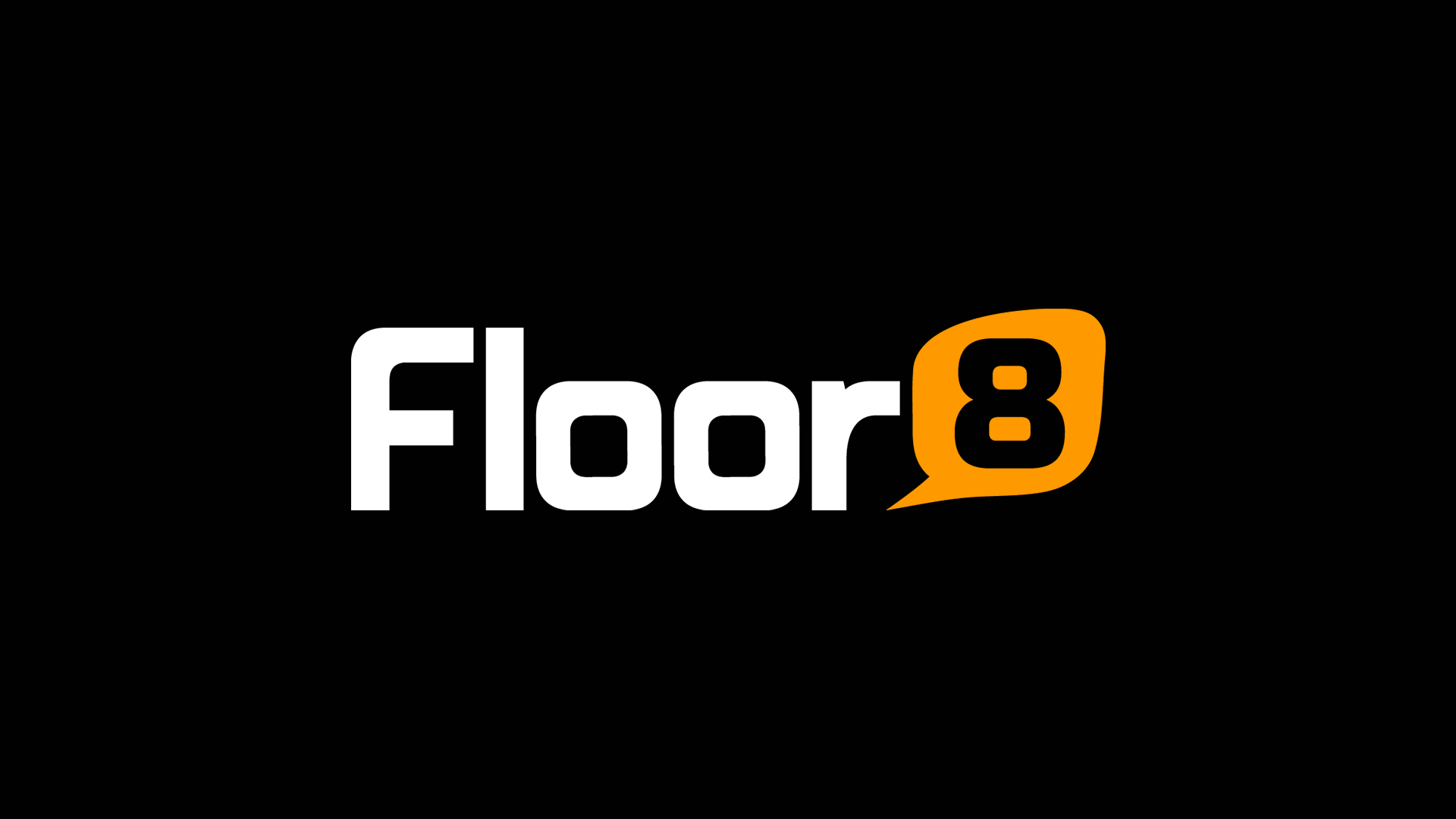 Since ​Grande has been part of Broadway performances herself, it's no surprise she's a huge Wicked fan. "One of my dream roles is to play Elphaba. I would do it tomorrow!" the singer said to Seth MacFarlane during their Apple Music Carpool Karaoke session.
Five years ago, Ariana even collaborated with MIKA on "Popular Sing" which samples "Popular" from Wicked. To top it off, just two years ago, Ariana and Kristen got the chance to work together on Hairspray Live! on NBC.
We're guessing that everyone involved in the A Very Wicked Halloween: Celebrating 15 Years on Broadway show is just excited for it as we are. You can catch the concert on NBC on Oct. 29!