​The ​final season of Game of Thrones is upon us, so us die-hard fans might as well go all out to commemorate it. No, we don't mean get GoT tattoos like ​the cast is doing (unless you really want to); we were thinking a visit to Westeros.
Some of the hit show's most recognizable locations in and near Belfast, Ireland will be open to the public as tourist attractions, letting fans explore some of the staple settings, and featuring exhibitions of props, costumes, weapons, and other production materials used on set. Talk about the perfect vacation!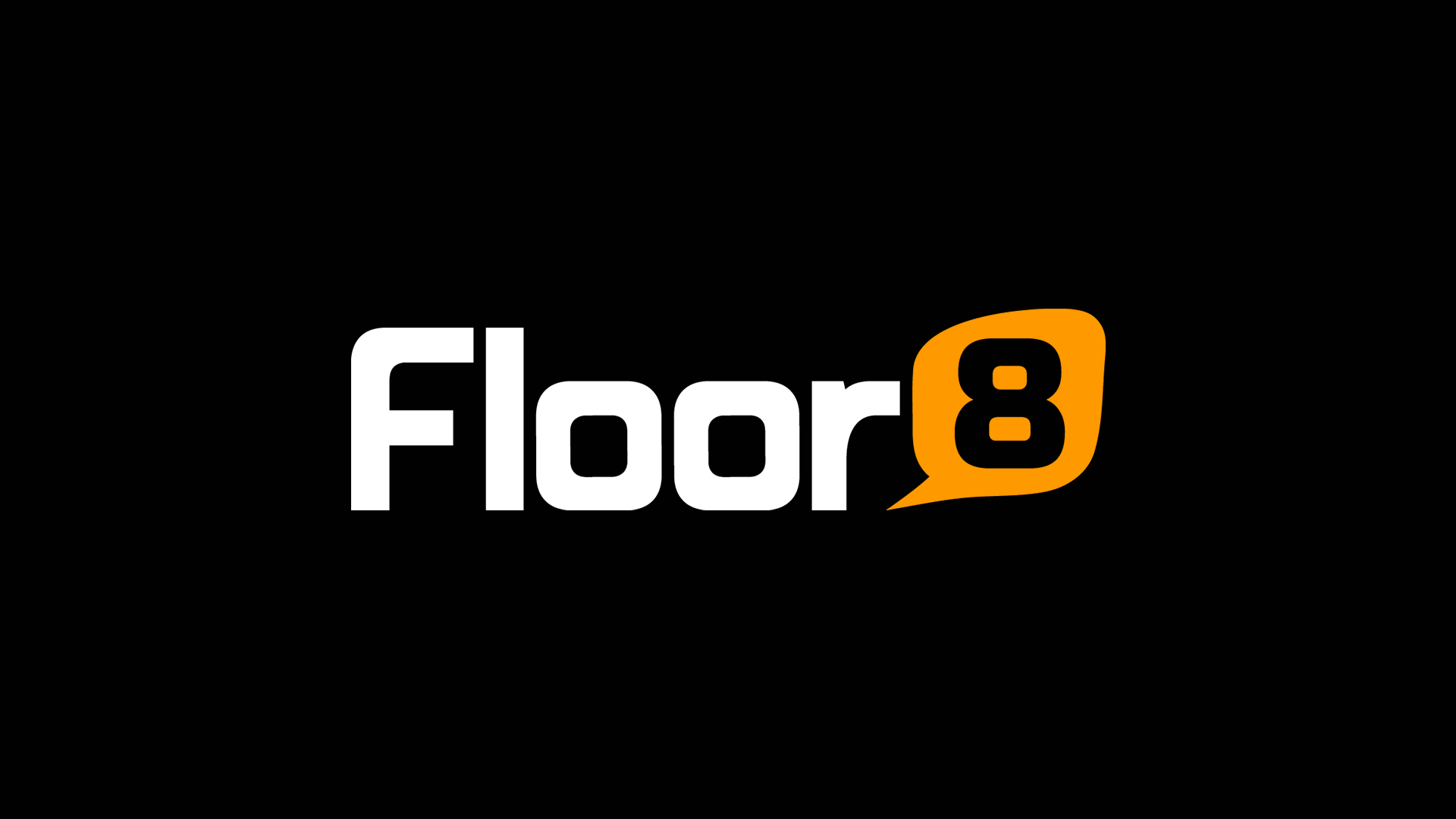 "The Game of Thrones Legacy attractions will be on a scale and scope bigger than anything the public has ever seen," HBO ​said in a statement. "Each site will feature not only the breathtaking sets, but will also exhibit displays of costumes, props, weapons, set decorations, art files, models, and other production materials."
Possible sites to be included are Winterfell, the Night's Watch headquarters, Castle Black, and King's Landing.
​Though GoT is coming to an end, it's obvious just like George RR Martin ​said at the Emmys, Westeros has ​much more to be explored. Bring on more tours and more TV shows!