​After two months of speculation and the Guardians of the Galaxy cast petitioning for James Gunn's re-hire, Disney CEO, Bob Iger, says he's standing by the decision to fire the Marvel director.
Recently, Iger spoke to The Hollywood Reporter, and for the first time, opened up about his stance and the details surrounding ​Gunn's firing.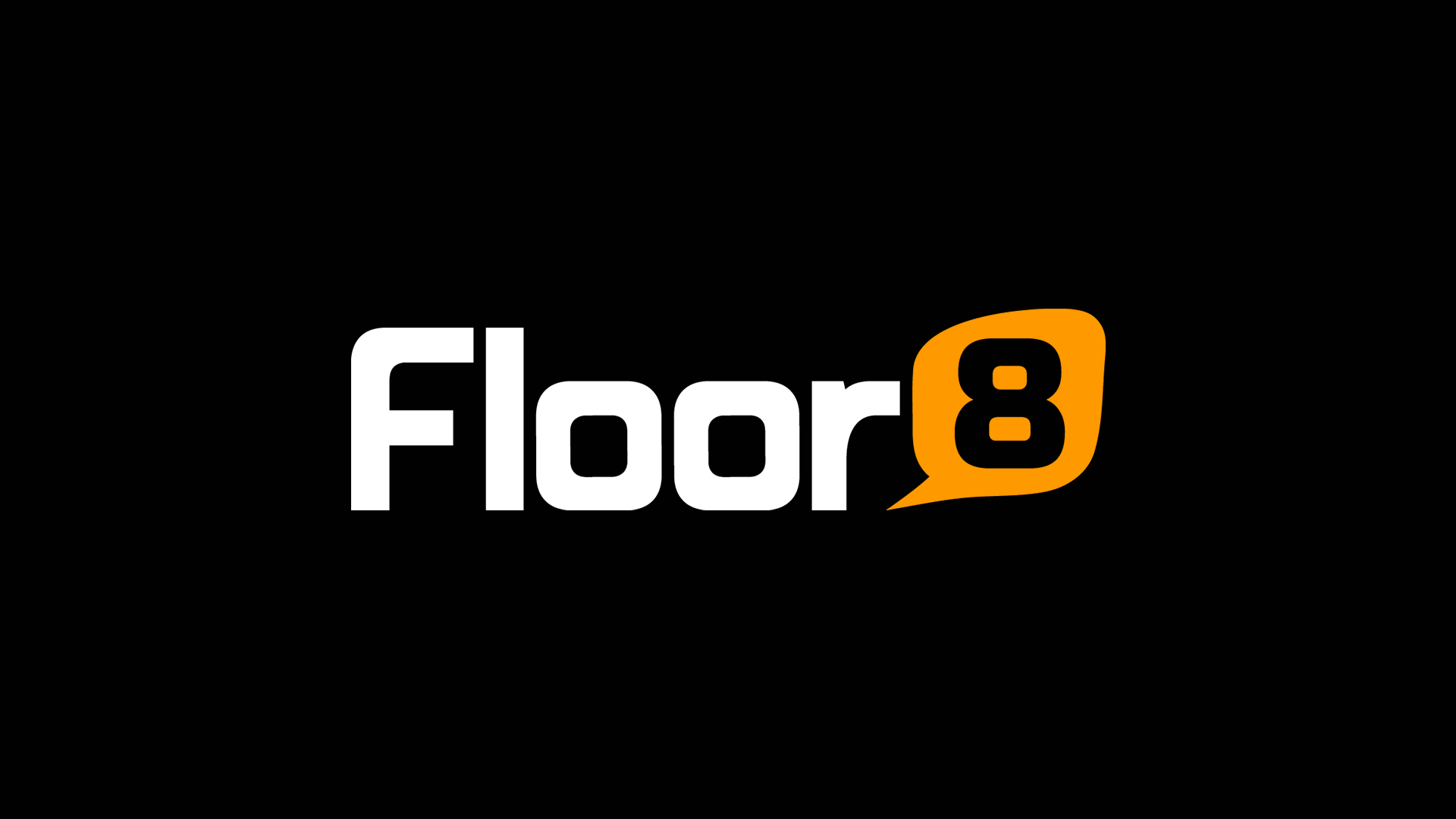 In case anyone doesn't know what the heck I'm talking about, two months ago, director of the first two Guardians of the Galaxy installments, James Gunn, was fired after decades-old tweets of his resurfaced. In the tweets, Gunn made offensive jokes about topics like pedophilia and rape. 
According to E! News, when Gunn got fired, Disney chairman Alan Horan said, "The offensive attitudes and statements discovered on James' Twitter feed are indefensible and inconsistent with our studio's values, and we have severed our business relationship with him."
Following his firing, Gunn apologized for his behavior in the past, explained he's not that person anymore, but accepted the consequences for his actions. The Guardians cast members released an open letter sharing their support for the director, and have been hopeful Gunn's script will still be used ​for Guardians 3. 
When Iger was asked to comment on the situation, he said:
"The James Gunn decision was brought to me as a unanimous decision of a variety of executives at the studio and I supported it. I ​haven't second-guessed their decision...I would say there is a blend of my helping to make the decision to my supporting the decisions that have been made."
Although it's clear now that Gunn won't be working with Disney in the future, we hope not too much changes in regard to the structure, casting and comedic value of the Guardians series.