​Ethan Hawke can officially be added to the list of actors who would absolutely LOVE to be a part of the Star Wars franchise, even if he's unrecognizable in it. 
When Hawke appeared on Conan O'Brien's talk show this week, he addressed his love for all things Star Wars and admitted that even though he was okay with not being a part of the universe for a while because there weren't that many ​Star Wars films, after he saw Solo: A Star Wars Story, he admitted he'd play any role, even a Wookie!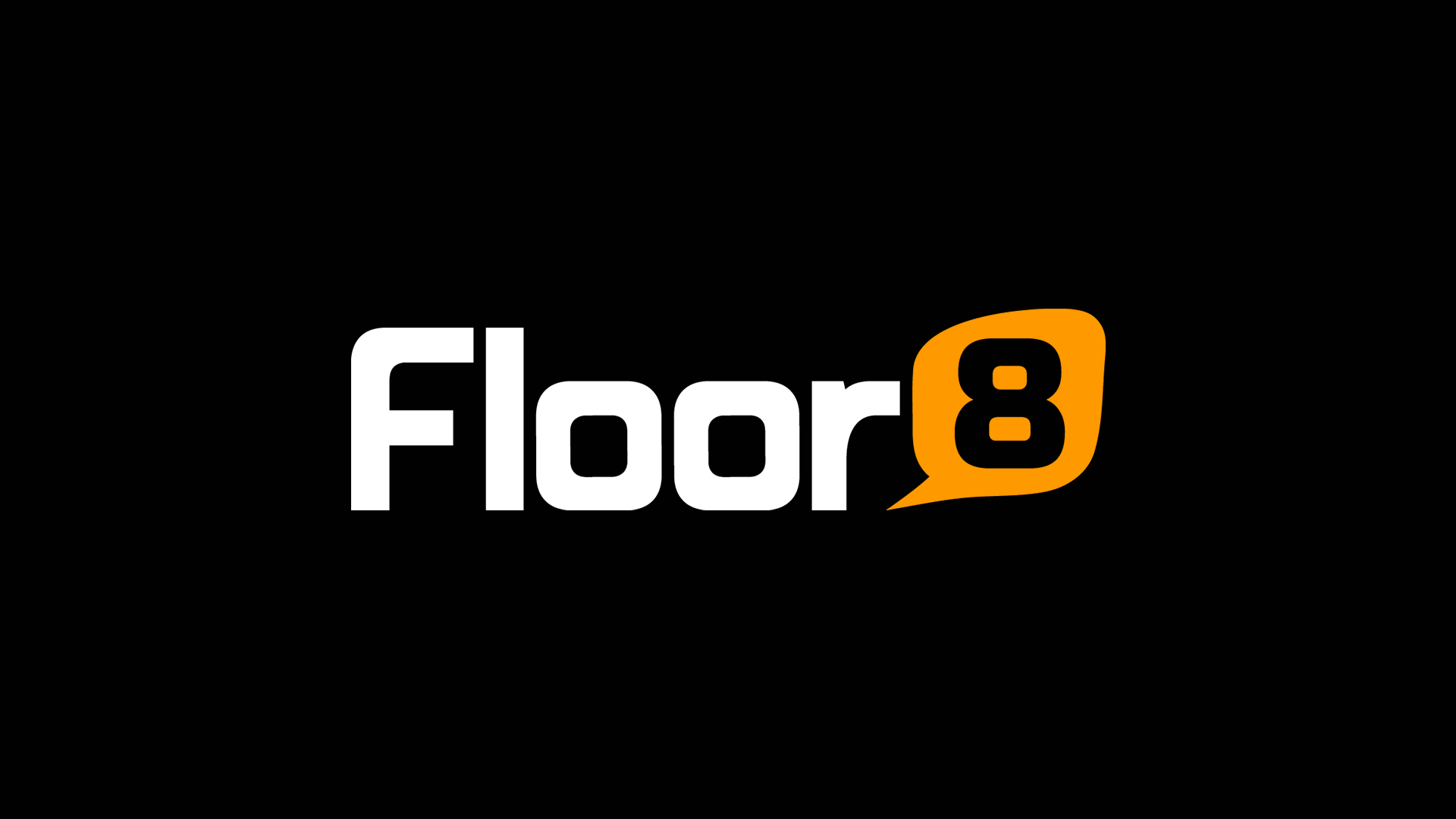 Hawke stated, "The last one was so good … the Han Solo one, I just loved … and you see it and there's Woody Harrelson. He's in Planet of the Apes. He's in ​Star Wars. He's got like every job." 
O'Brien joked asking if Hawke's attitude was, "if Woody Harrelson can do it, I can do it," to which Hawke admitted that even though Harrelson's one of his favorite actors of all time, it doesn't sting any less.
"We're the same kind of age...Can't I get an audition?...I think to myself when I go to see Han Solo, 'I'm too old to play Han now, I'm going to enjoy watching this movie.' Oh, Han's got a buddy. Woody Harrelson. And I don't get to go on," Hawke said. 
​​While it may be too late for Hawke in terms of being in this wave of Star Wars films, maybe he'll get his big break into the Star Wars universe as a part of the upcoming ​live-action TV series or in Rian Johnson's next trilogy.