​The Keystone Comic Convention was short one huge star last weekend when 'Star Wars,' 'Black Panther,' and 'Lord of the Rings' star ​Andy Serkis cancelled his appearance at the last minute. 
While this isn't an entirely unusual occurrence, as stars do tend to have scheduling conflicts which cause them to make mistakes in their calendars, fans are pointing out that Serkis' absence is somewhat suspicious.
Specifically, fans are discussing how the highly anticipated and as-yet unnamed '​Star Wars: Episode IX' is currently filming in London. The general consensus is that Serkis could very well be returning to his role from the previous two 'Star Wars' films, that of Supreme Leader Snoke, the malicious and manipulative leader of the First Order.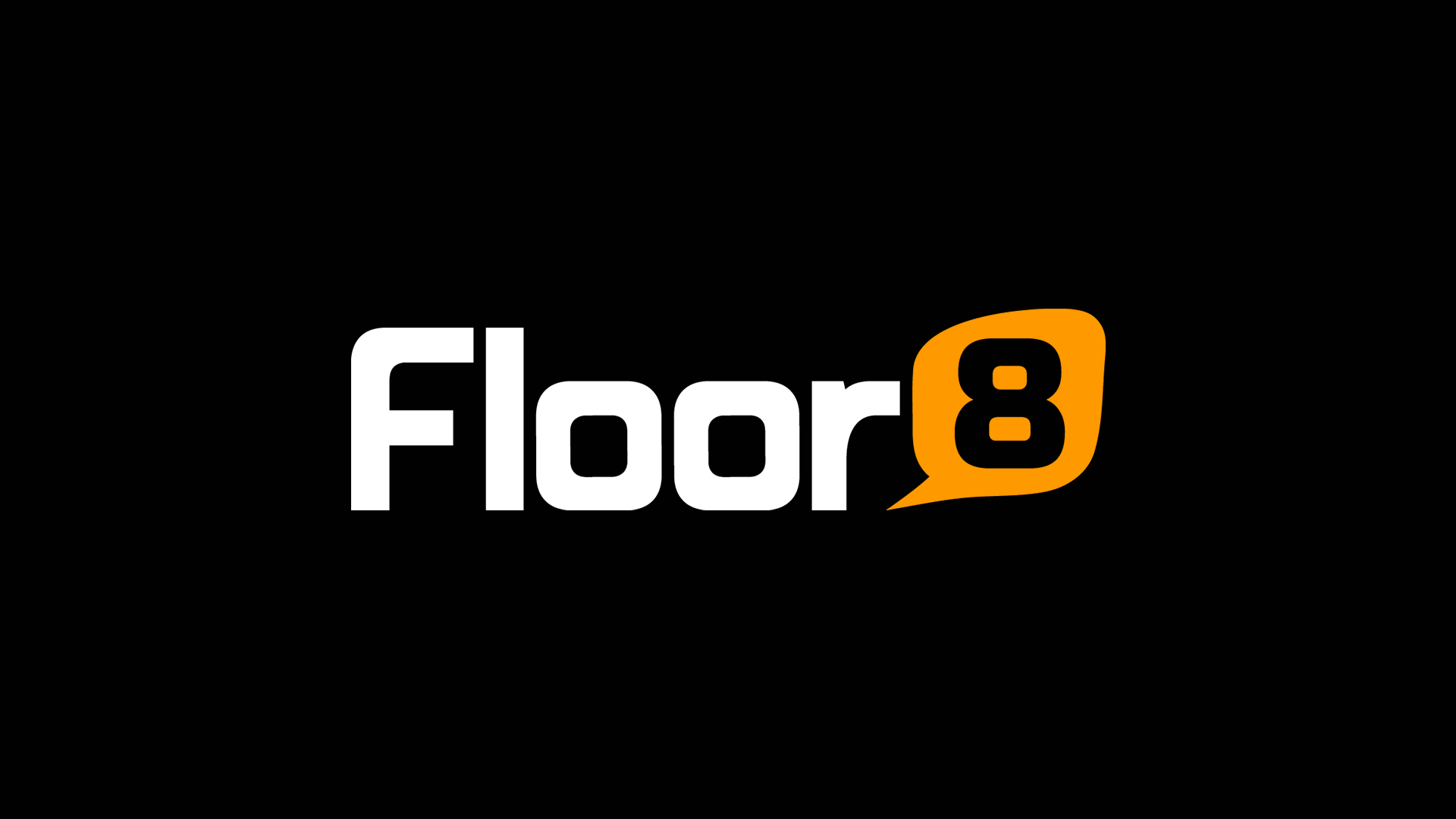 Snoke was killed off in spectacular fashion in the previous core film in the franchise, 'The Last Jedi.' After maneuvering series protagonist Rey and his vicious servant Kylo Ren together in an attempt to find Luke Skywalker, Snoke ordered Kylo to execute Rey. As Snoke went on a monologue, Kylo cleverly cut him down from across the room.
It would be entirely possible for 'Episode IX' director ​J.J. Abrams to find a logical way for Snoke to return, with flashbacks, haunting sequences, or the series' staple 'Force ghosts' all being viable methods.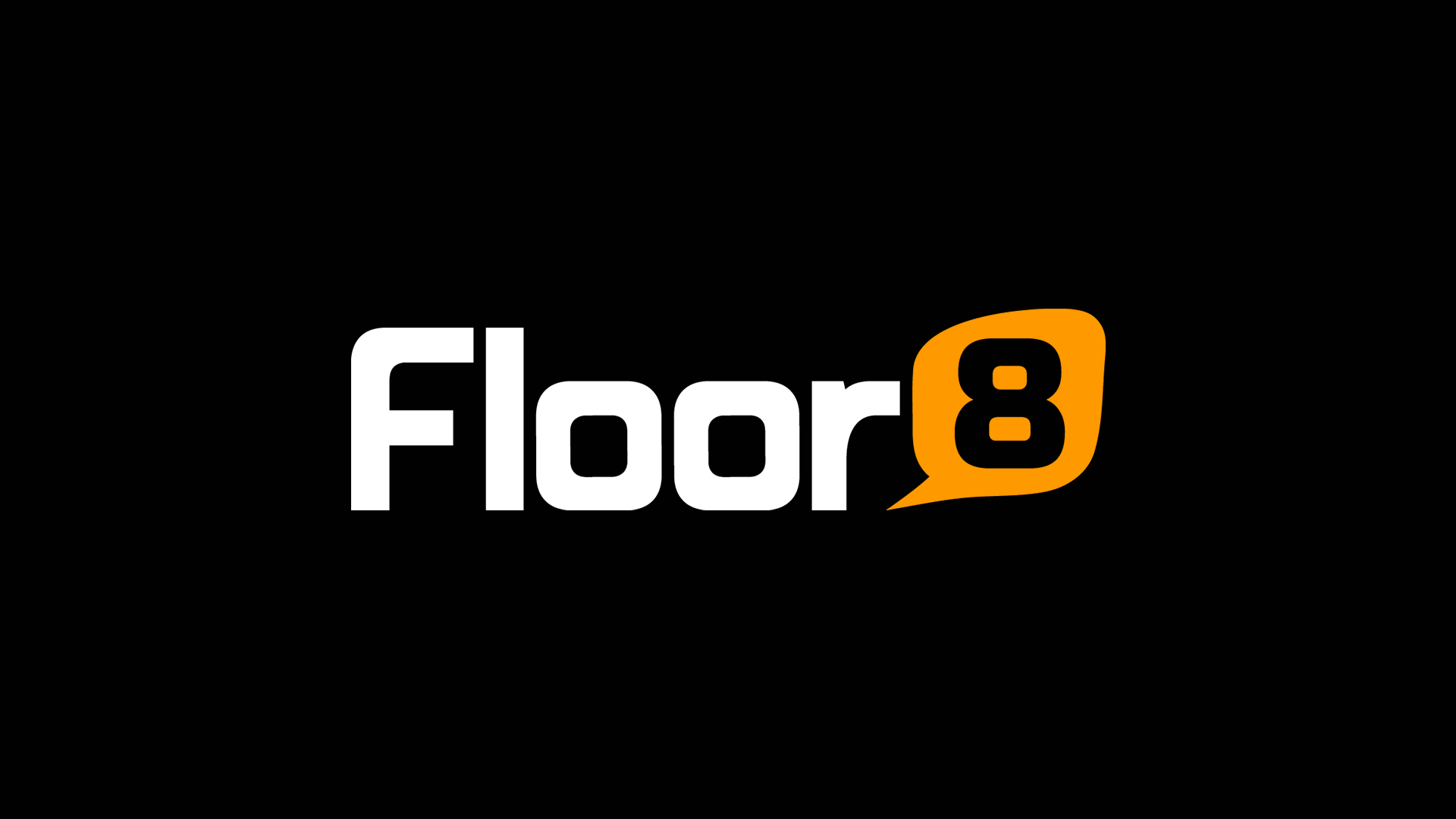 Neither Serkis, Abrams, or the studio has remarked on Serkis' possible return, but these are some of the same people who hid the fact that Frank Oz came back for '​Last Jedi' all the way up to the release date. They're kind of professionals at keeping things under wraps.