Remember a couple of weeks ago when ​Kanye West said he was going to make an effort to make amends with Drake? Well, it seems Ye has moved past his attempts of reconciliation, as he just addressed the rumors that Drake slept with his wife, Kim Kardashian.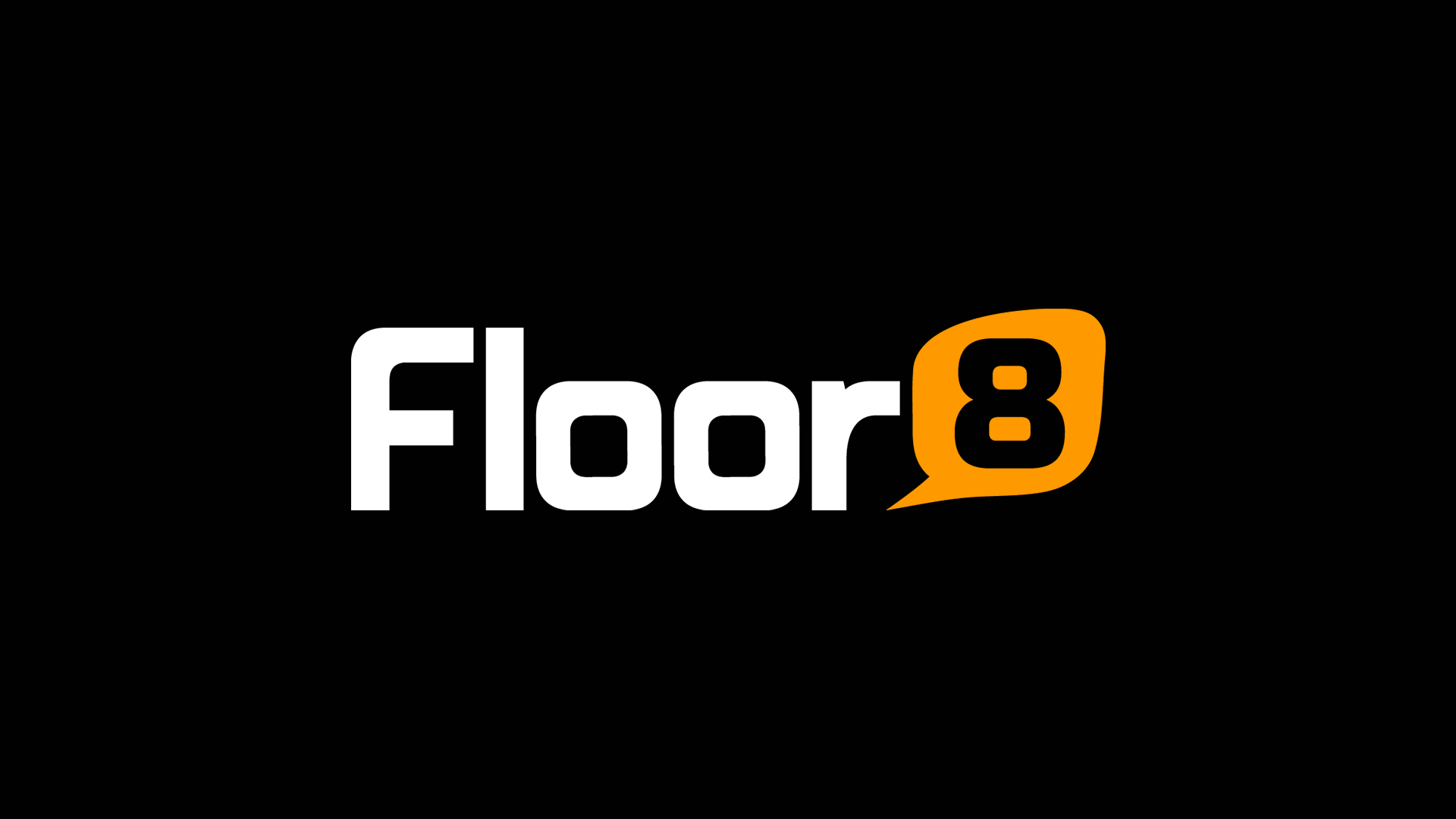 To provide a little bit of background, Kanye recently denied the rumors he was the one who provided Pusha T with information about Drake for Pusha's​ diss track. Ye did take accountability for not trying to shut it down, however, and in the days following, was reported to have been planning to attend one of Drake's shows to make amends.
However, in a new video, Kanye addressed how the fact that Drake hasn't spoken on or shut down the "Drake slept with Kim K" rumors doesn't "sit well with his spirit." 
Kanye says, "If I had a girlfriend from Chicago, her name was Rinita, and then you was married to Rihanna, I wouldn't make no song called 'RiRi.'"
Wait, has Kanye finally answered the question we've been wondering all summer--who is KiKi? Could she actually be ​Kim Kardashian? 
​​In his rant, Kanye goes on, saying, "When you're like 'oh I don't know where that comes from,' you're too smart for that, bro, you know where that come from. Don't make no record with nothing that can be confused." 
"The fact that there's people making rumors or thinking that you f*cked my wife and you not saying nothing ... that don't sit well with my spirit."

Kanye's got more words for Drake  pic.twitter.com/X3FBELIUiM

— Complex Music (@ComplexMusic) September 20, 2018
​​Unless Drake comes forward with any explanation, it doesn't seem like he and ​Kanye are going to be besties anytime soon.