​Kim Kardashian is a Los Angeles girl through and through, and she's not changing that anytime soon. 
Despite husband Kanye West ​announcing his plan to move back to his hometown of Chicago and never leave again, an E! News source claims Kim isn't planning to completely uproot her life. According to the source, in addition to all of her businesses being located in LA, Kim doesn't want to move for her children. 
Kim and Kanye's eldest daughter, North West, is attending school in California, and their children are growing up so close to the rest of Kim's family that she doesn't want to take that away.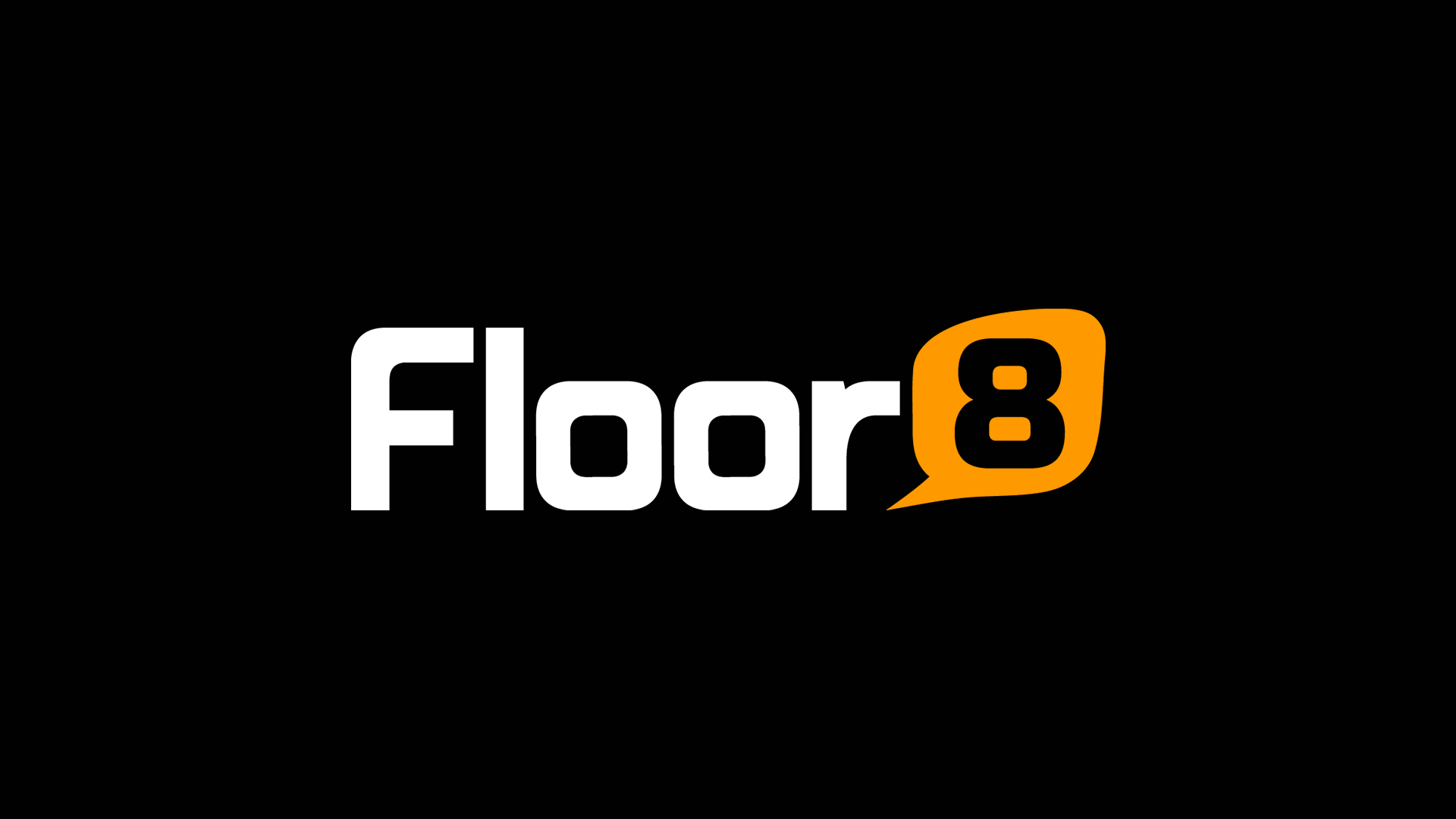 "Kanye changes his mind about things often, so she isn't going to make any big decisions," the insider said. "She is open to spending more time in Chicago, and they are talking about it."
Nevertheless, Kanye is planning to spend more time in Chicago than KKW is. 
"This has been a long time coming for ​Kanye, and Kim is trying to be compromise and be a good partner. They have just started the process of looking into buying something," the source continued.
Kim has always admired Kanye's love and ties to Chicago, so much so that they named their third child after the city. But for now, the reality star is staying comfortable in Calabasas.