​You know it, you love it, you can identify it by a single note, it's ​The Office theme song. 
Steve Carell recently sat for an interview with IndieWire, where he revealed who exactly chose the song, and you'll be surprised to hear the answer. 
Carell said the cast actually picked it, explaining:
"We all voted on the theme song. We had four different versions of the theme song from different artists, and Greg Daniels, the producer, sent us all versions. And as a cast, we voted on what was going to be our theme song. It's kind of cool."
The ​theme song they chose is a piece composed by Jay Ferguson, which Rainn Wilson (a.k.a. Dwight Schrute) described as: "Fun and catchy with just a hint of melancholy. It perfectly set the tone for the show." We couldn't have said it better ourselves, Wilson.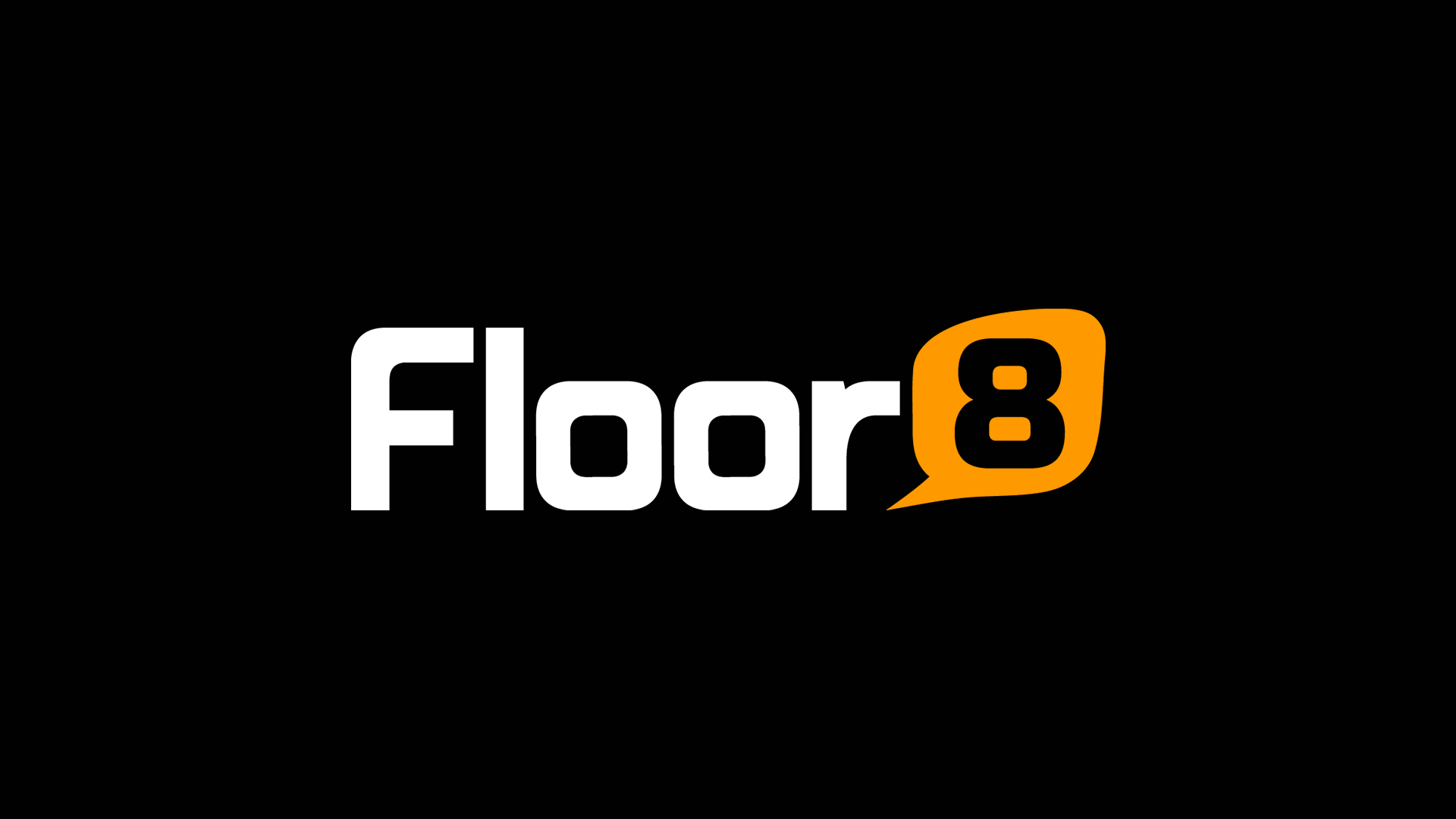 According to Wilson [as written in his 2015 memoir The Bassoon King], other songs such as ​​"Mr. Blue Sky"​ by Electric Light Orchestra and ​"Float On" by Modest Mouse were taken into serious consideration for the show's theme.
The theme song was recorded one short week before The Office's pilot. While some of the other songs Wilson revealed as strong possibilities to kick-off every episode of The Office are great, we couldn't be happier the cast picked the one they did, because we really can't imagine the show without it.