​Ariana Grande stepped out in New York City to enjoy a day with her friends yesterday, after keeping a low profile following the death of her ex-boyfriend, Mac Miller.
The 25-year-old singer and her friends went on a Starbucks run and got caught in a downpour in NYC yesterday, and she actually seemed really happy to be spending time with them.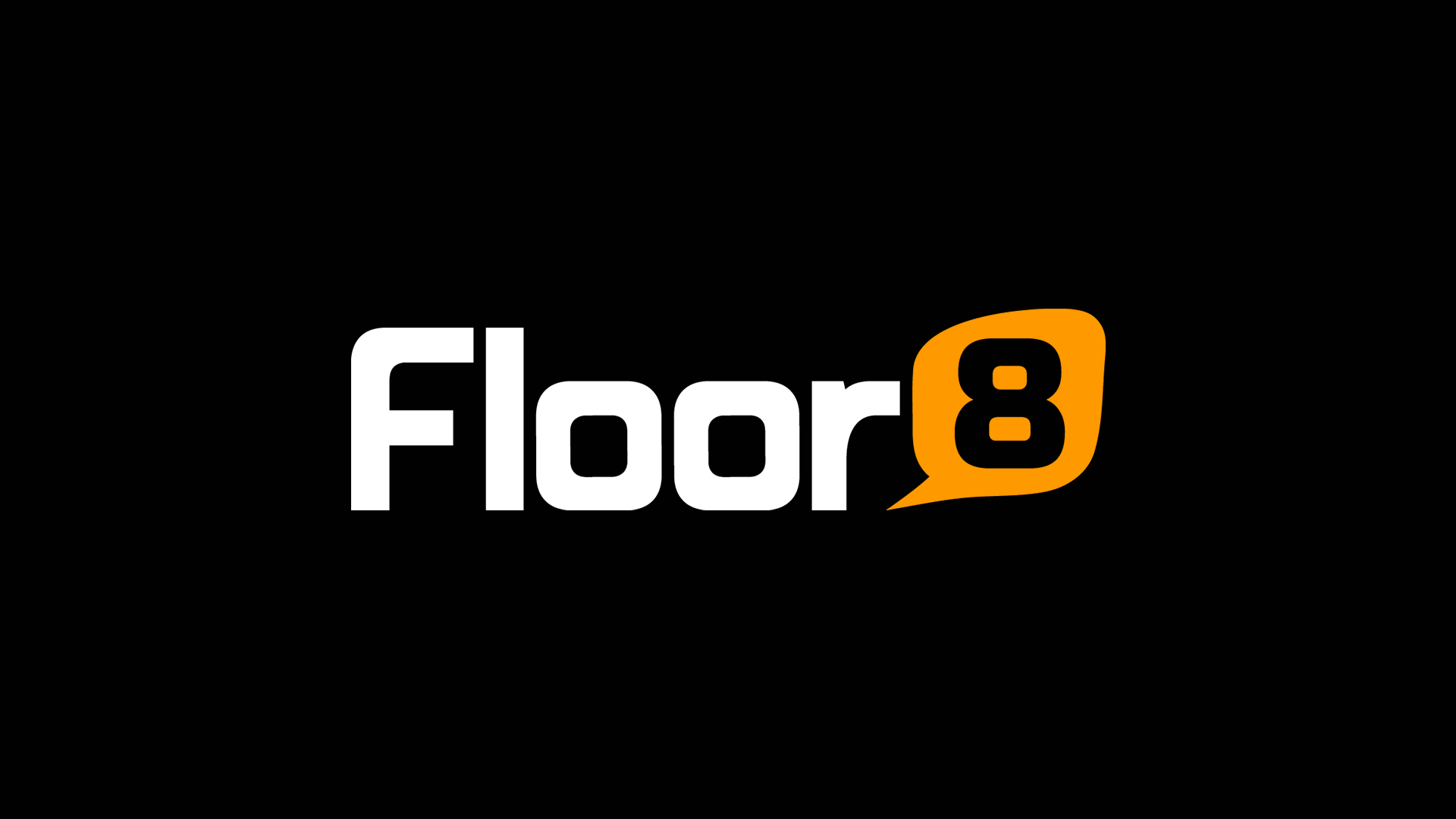 Ariana opted to skip the​ Emmy Awards on Monday night to take time to heal following the news of Mac Miller's death.
​According to People, Ariana's team announced [before the ceremony]: 
"Ariana will not be attending the Emmys tonight. Pete [Davidson, Ariana's fiancé] has also opted to not attend to be with her in New York. Given the events of the past couple of years, Ariana is going to take some much needed time to heal and mend. She will be staying close to home and using this period to spend time with her loved ones and work on new music without deadline. She thanks her fans for their understanding."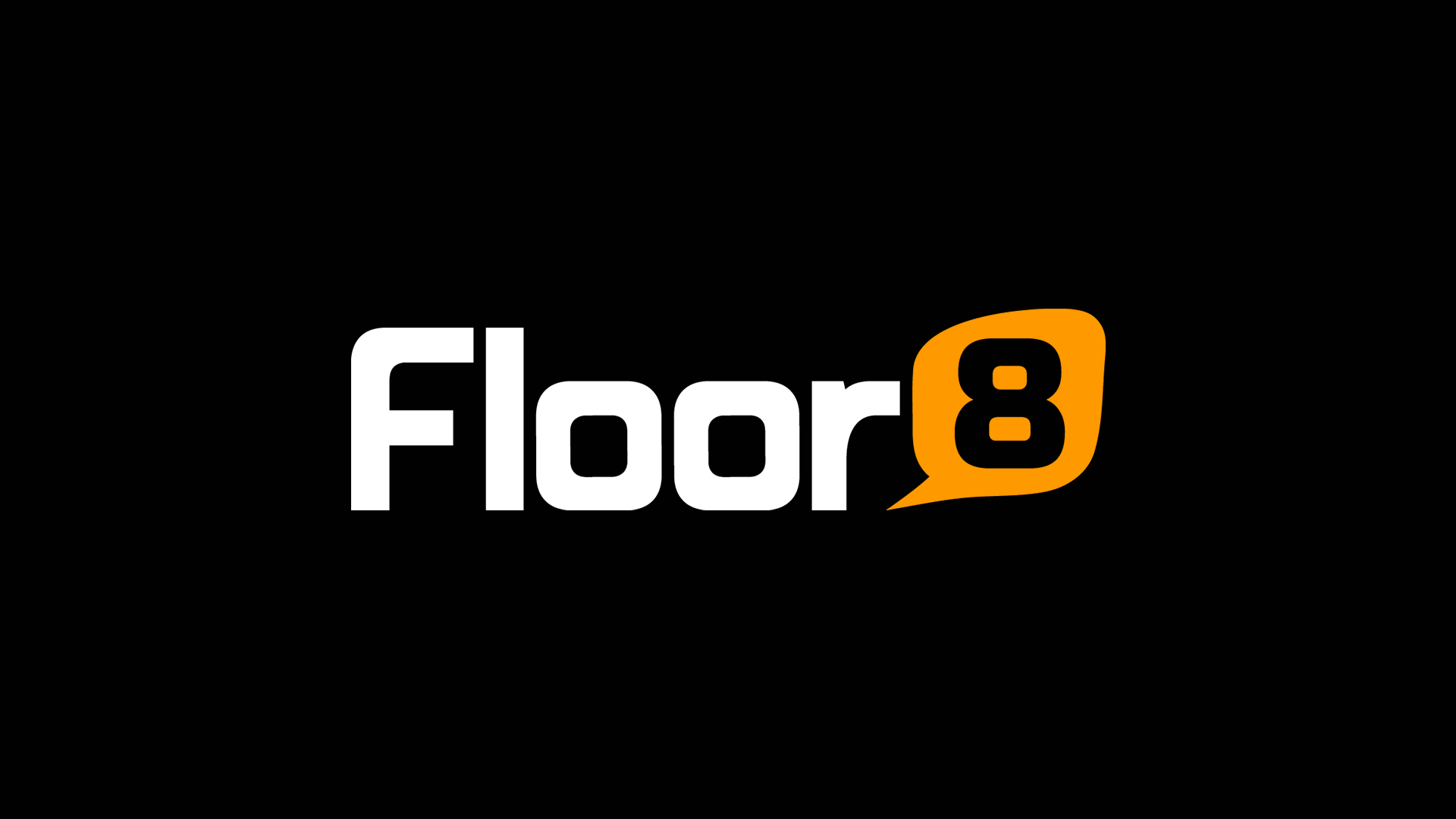 Last week, ​Ariana posted a tribute to Mac on Instagram expressing her sadness over his death. She captioned the video: 
"i adored you from the day i met you when i was nineteen and i always will. i can't believe you aren't here anymore. i really can't wrap my head around it. we talked about this. so many times. i'm so mad, i'm so sad i don't know what to do. you were my dearest friend. for so long. above anything else. i'm so sorry i couldn't fix or take your pain away. i really wanted to. the kindest, sweetest soul with demons he never deserved. i hope you're okay now. rest."
We're happy to see Ariana has a good support system to help her through this difficult loss. We hope she takes all the time she needs to be happy and healthy.