Former Teen Mom star ​Farrah Abraham is accused of a lot of things, but allegedly, she has just tested positive for drugs. Yet of course, in true Farrah fashion, she's denying the facts!
​Farrah appeared on Vivica A. Fox's new reality show Face the Truth this week, in attempt to fix her relationship with her mom, Debra Danielsen. Things, of course, escalated quickly, and Farrah's sobriety was brought up.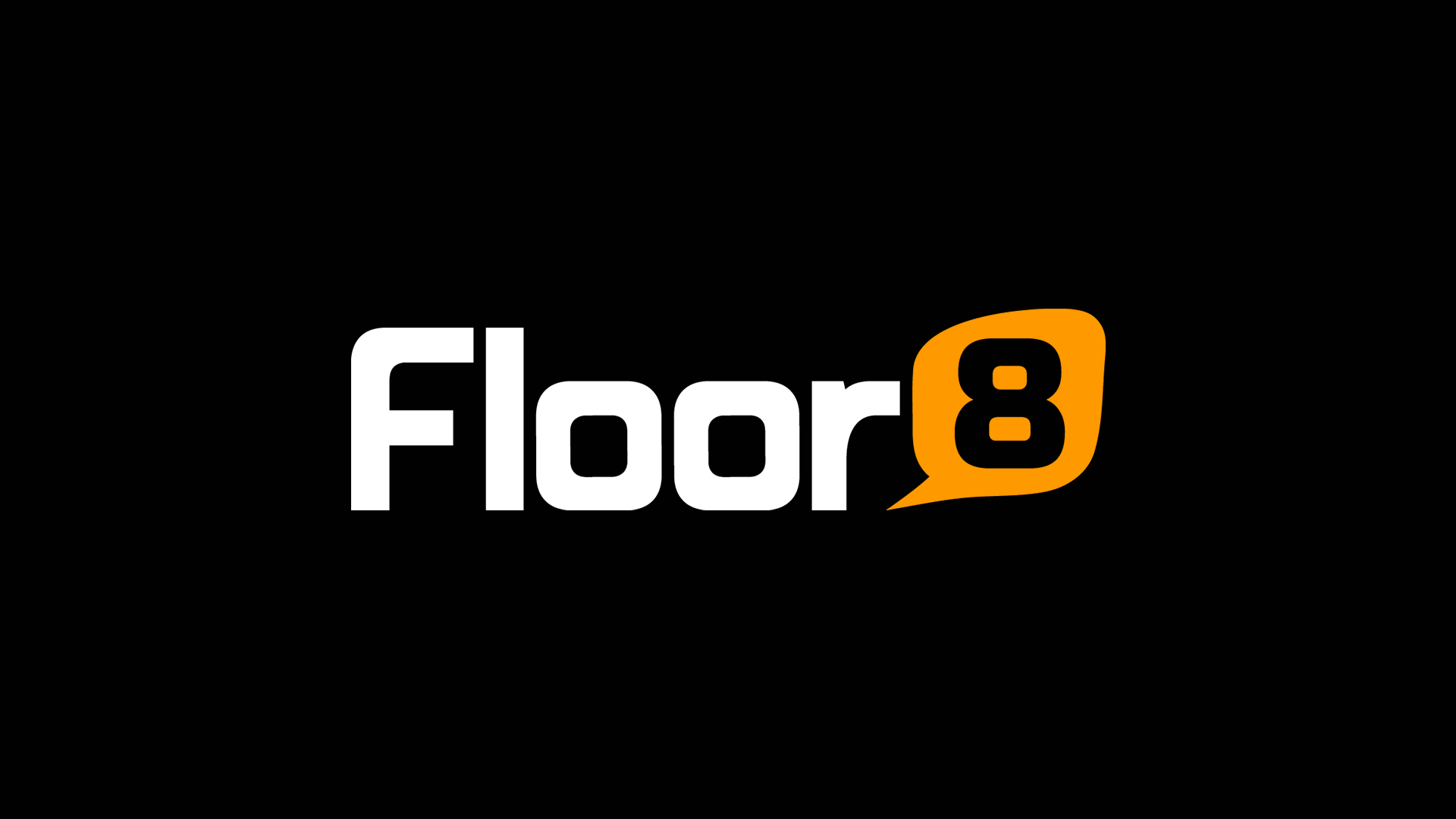 When ​Farrah was called out for continually wiping her nose, Dr. Mary Chrzanowski asked her to take a drug test during the show. Debra also expressed she felt her daughter was taking drugs, and when asked why, she explained, "Her behavior is so erratic and always aggravated and always short-fused. I just can't imagine why we have to have that constantly."
"I don't know anything about that, I'm just me," Farrah responded. "I'm really f—– cold and I will take this because I need to go pee and blow my nose. It is what it is."
Later on in the show, Dr. Chrzanowski revealed Farrah tested positive for barbiturates, and Farrah denied she had taken anything at all. "I'm sorry, what? I'm confused," she said. "I'm just a little confused of what a barbiturate is."
After it was explained a barbiturate is a type of sedative she could've been prescribed by a doctor, such as a muscle relaxer or sleep aid, Farrah got extremely heated. "I don't think either that's mine, and I have to say, did someone confuse something? I have to be that blunt at this moment in my life up here, I'm sorry if it sounds so crazy," she said.
After some arguing between the women, Farrah stood her ground that the test must be wrong.
"I actually think it's screwed up, why would your test do a false positive?" the reality star asked. "I'm wondering what the hell's going on with the test. I'm going to follow up with the producers who actually initiated this. God only knows if it's real."
Eventually, they gave up on trying to prove the test was real. There's obviously no getting through to someone like Farrah, so, I guess that's that. Why are we not even surprised? It's comical at this point!