​The '​Harry Potter' franchise, from the first books to the most recent films, defined an entire generation's upbringing with the wildly popular tale of the titular character's adventures at Hogwarts School for Witchcraft and Wizardry. For the entire crop of young actors who became household names thanks to the films, the fame and mantle of 'Harry Potter' will stay with them forever.
This apparently also translates to the franchise's obsessive fans. Actor ​Rupert Grint, 30, who starred as Ron Weasley in the series, recently discussed with Metro.UK how 'Harry Potter' fame has followed him internationally. "Fans are different in every country, but here they're quite hardcore, they're passionate," he shared.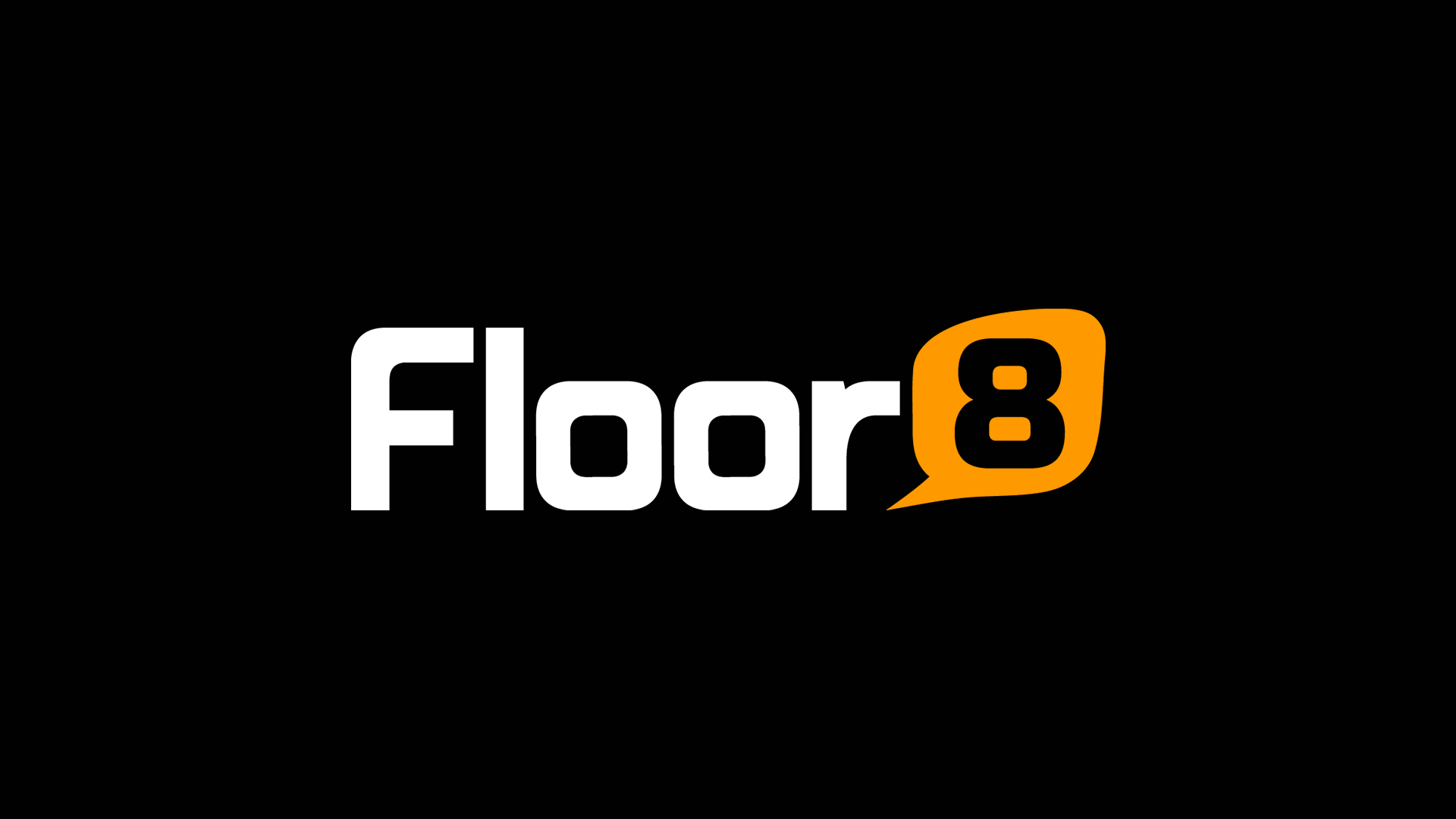 "They're very emotional and it's quite sweet. In London they just want a picture and then they're gone but here [in Spain] it's interesting. They want a conversation and a bit of a chat. More of an interaction, which is quite nice," Grint explained.
It's been seven years since the last of the central '​Harry Potter' films came out, and Grint has evolved since then. These days, he stars as the aristocratic Charlie Cavendish on the British crime-comedy 'Snatch' alongside Luke Pasqualino and Dougray Scott. The show is going into its much-anticipated second season.