​​Kris Jenner has been with her boyfriend Corey Gamble for four years, and it is the lone Kardashian/Jenner relationship that has not been filled with ​nonstop drama. The relationship has gone so well, some are speculating on whether or not the two will tie the knot and get married.
She was ​asked the question on the The Late Late Show with James Corden last month, but refused to answer the question.
Now, she is addressing the question and giving more detail on the possibility of getting married to Gamble. 
In a soon-to-be released appearance on Family Law attorney Laura Wasser's podcast, Divorce Sucks!, ​Jenner ​stated, "You know you never say never. But I often say it's just not what I need to do again based on my past."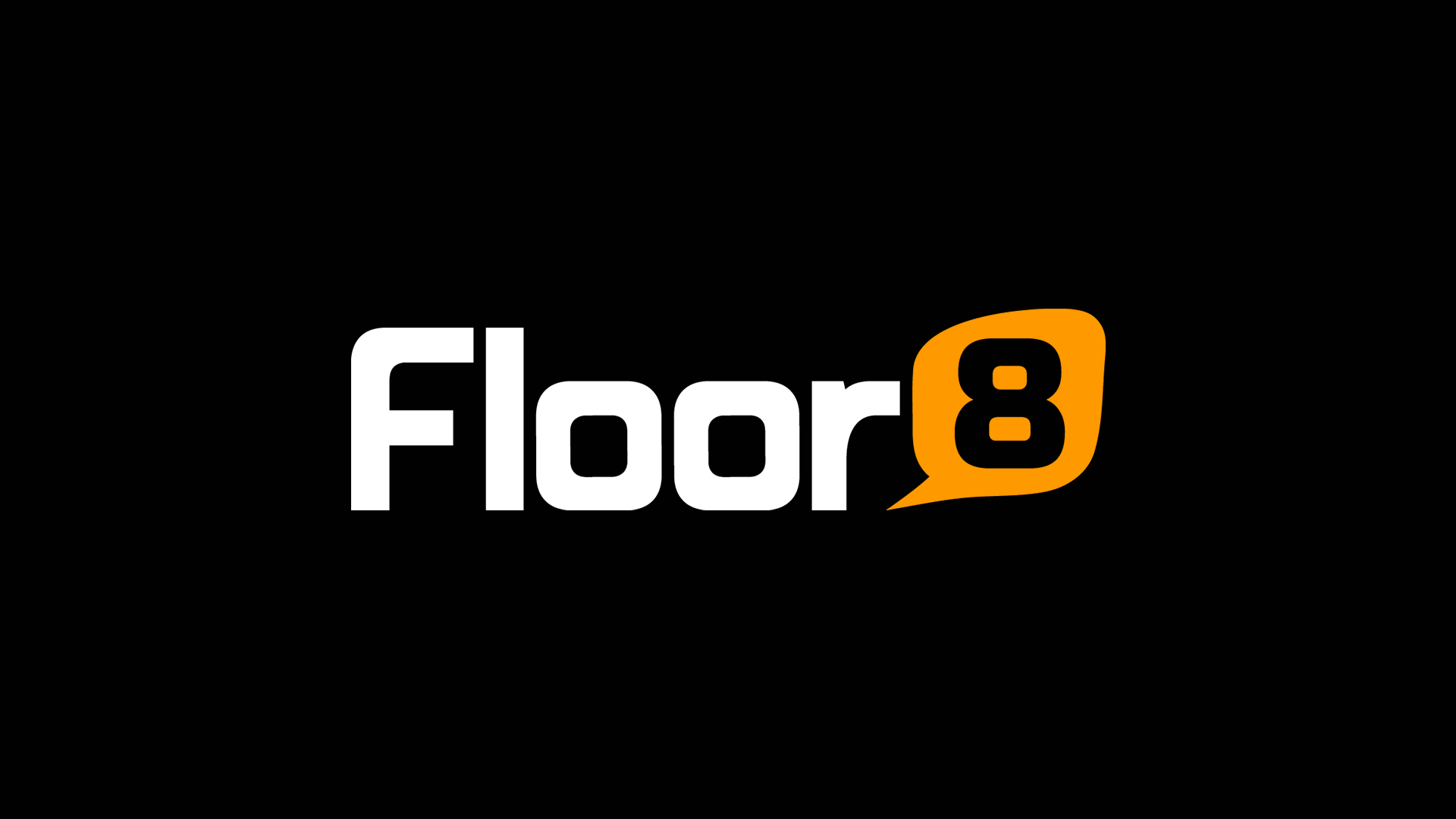 Jenner's marital history isn't... the best. She was first married to Rob Kardashian, but the marriage fell apart. She said the marriage not working out is one of her biggest regrets. 
Then, she got married to ​Caitlyn Jenner (then Bruce) in 1991, but the two filed for divorce 22 years later. 
As much as it would be great to see Jenner married again, we applaud her self-awareness and acknowledging she has not been great with marriages. And besides, she seems perfectly happy being in a relationship with Gamble.