We knew ​​Kourtney Kardashian was not going to waste her time weeping over her recent breakup with Younes Bendjima. Just a day after the reported breakup, ​Kourtney was out with the family smiling and enjoying her life. 
A question that did remain, however, is who is the new guy she's seeing. ​She shut down rumors that she would get back with Scott Disick, so fans had nothing to do but speculate. But now, we may have an answer to who Kourtney might be dating and it is an unlikely candidate. 
Model and Growin-ish actor Luka Sabbat was spotted outside "The Nice Guy" in LA this past Friday.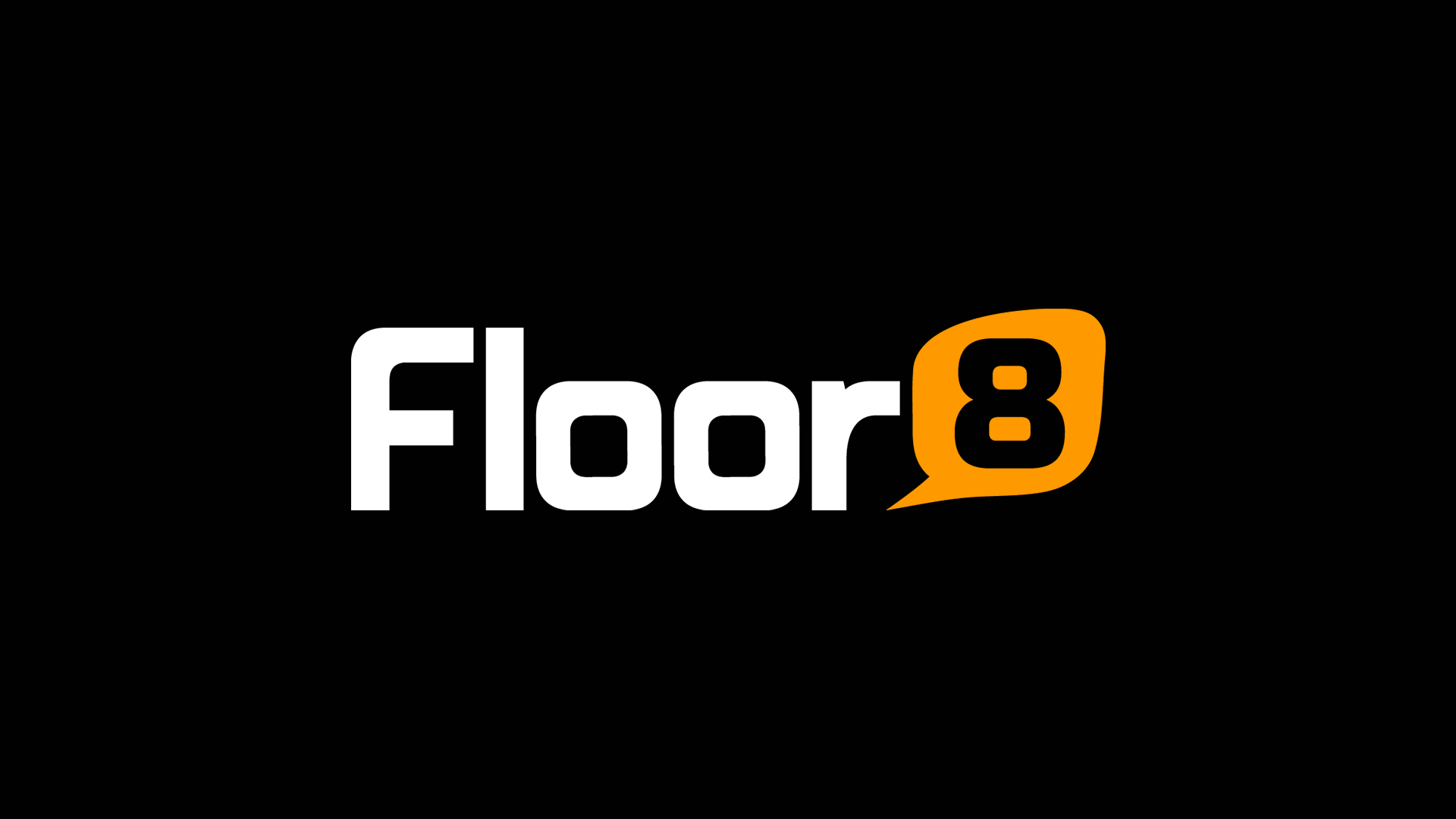 Kourtney also posted a photo on Instagram from that night donning a sparkly white mini-dress. 
There is nearly a 20-year age difference between Sabbat and Kardashian, which is why many fans are not fond of the idea that the two are dating. 
Sabbat is a good friend of the Kardashian siblings, as he was one of the few who got an invite to ​Kylie Jenner's VIP 21st birthday party. Maybe a good family friend is who Kourtney needs, but his young age does raise a lot of eyebrows.