Many ​Game of Thrones fans would argue that one of the best battles of the series is the Battle of the Bastards​, but Peter Dinklage (Tyrion Lannister) is here to tell us that if we thought that was good, we haven't seen anything yet.
A quick recap: in the Battle of the Bastards, Jon Snow goes against Ramsay Bolton in a fight to ​the death, and it's seriously hard to tear your eyes away for even a second. 
Recently, Dinklage ​was asked if he thinks the Battle of the Bastards could be topped in the final season, and he said, "Oh my god, and then some. You are in for it. Truly." 
OK, I know we've said it before, but now we really cannot wait until Season 8! The Battle of the Bastards tugged at our emotions and adrenaline all at the same time, so if something better is on the horizon, it must be insanely good.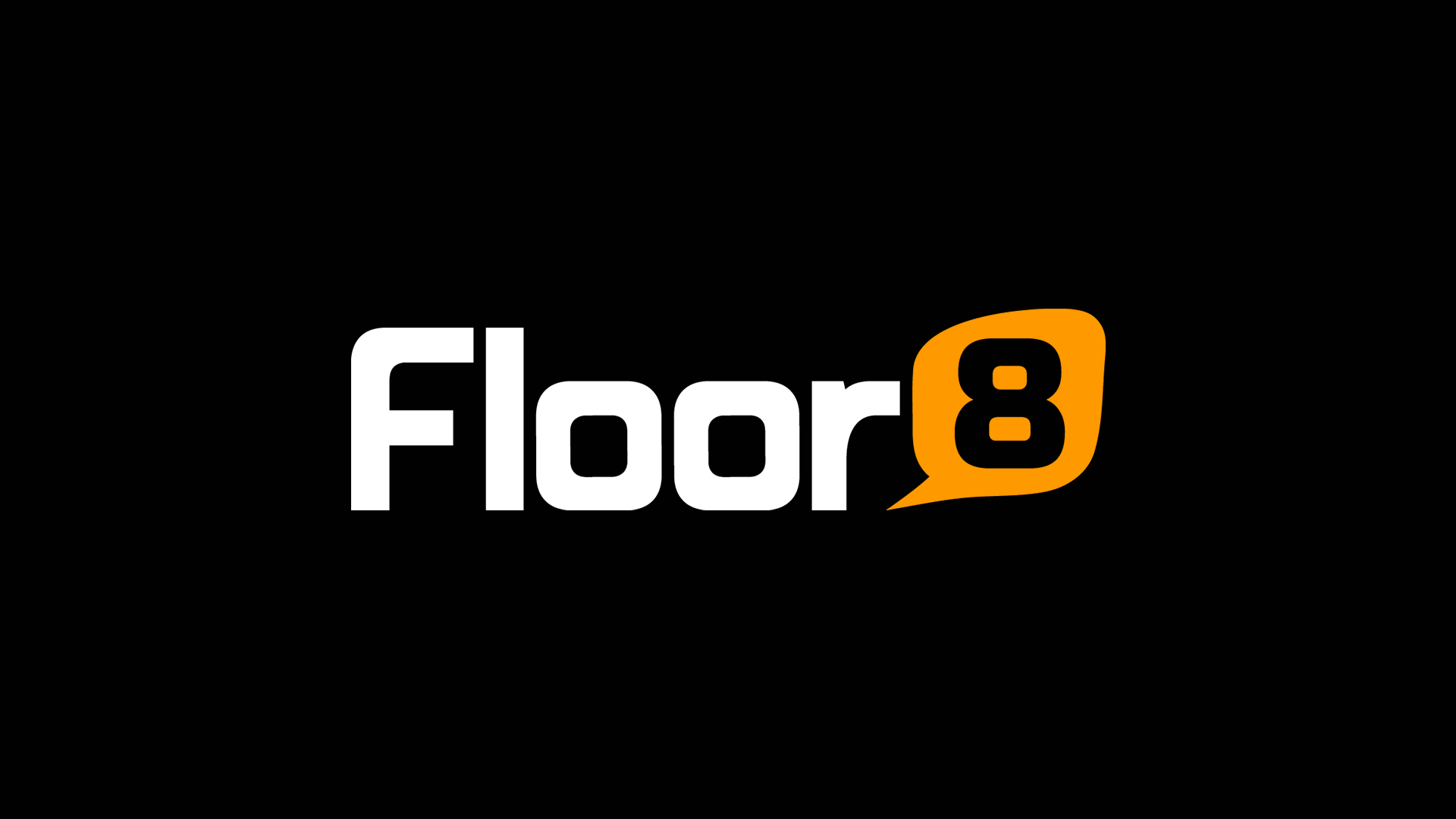 As for the ending of Game of Thrones as a whole, ​Kit Harington (Jon Snow) isn't so confident that everyone will love it. Simply put, "you can't please everyone," he said.
Hopefully this allegedly epic Season 8 battle will makeup for this "bittersweet" ending we're all secretly dreading.