​​Hailey Baldwin is well aware of the fact that a lot of people think she's too young to be getting married, but in her eyes, "when you know it's right, it's right."
Recently Hailey sat down with The Cut, where she dished some of her wedding details and dreams. Although Hailey and Justin Bieber's wedding isn't going to be until next year, the young model already has an idea of what she'd like the ceremony to be like.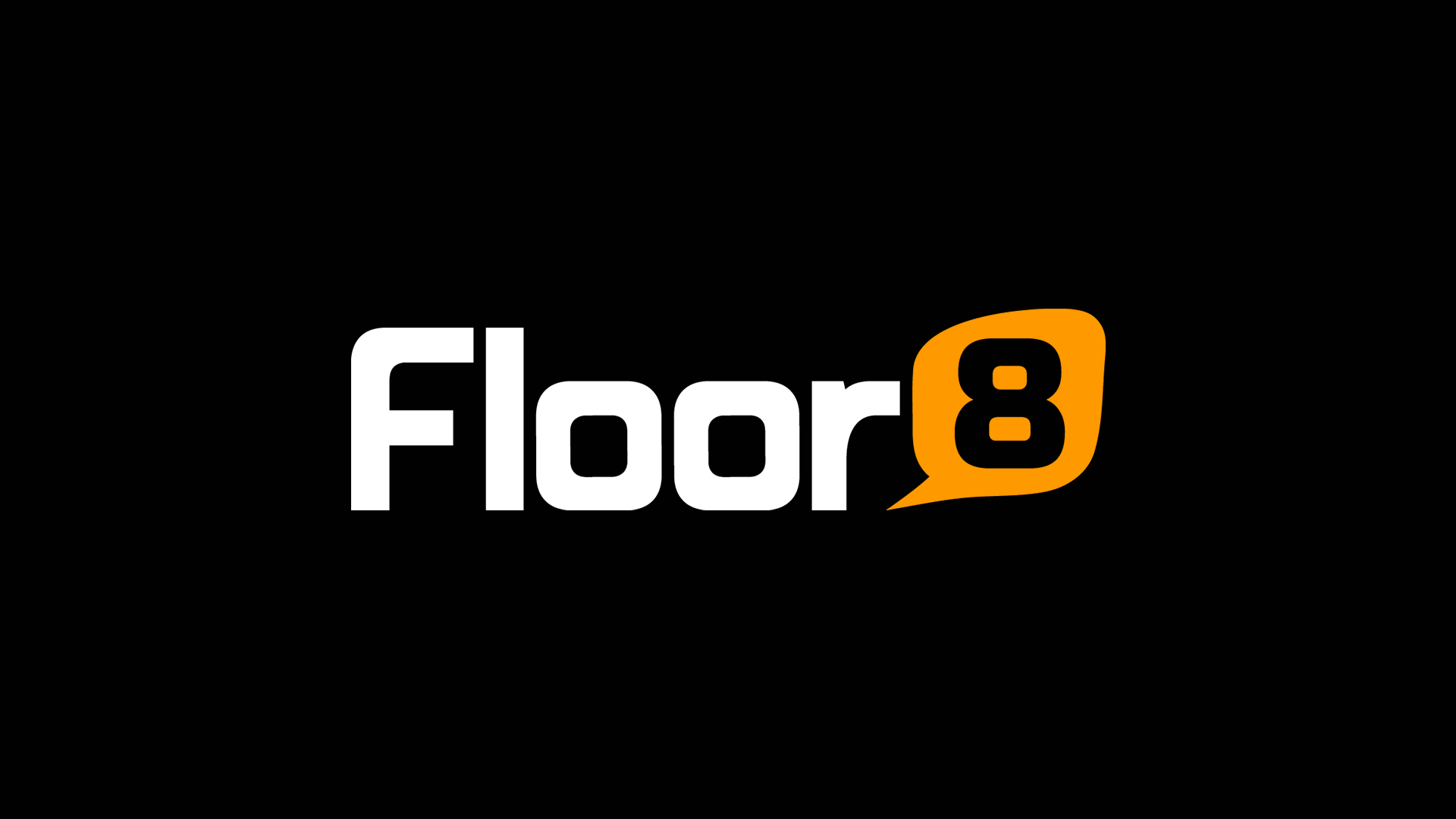 "I just picture lights strung everywhere...I think having it in the woods would be so beautiful," Hailey said.
​Hailey also told The Cut that she has an "amazing wedding planner," who is already looking for the perfect, West Coast location for her "small and familial" wedding ceremony. 
As for her age, at ​22 ye​ars old, Hailey admits that she's aware it seems young, but it's actually quite common within her family. She explained, "My sister was 24 when she got married, and my parents also got married when they were young, too. I see no reason to wait."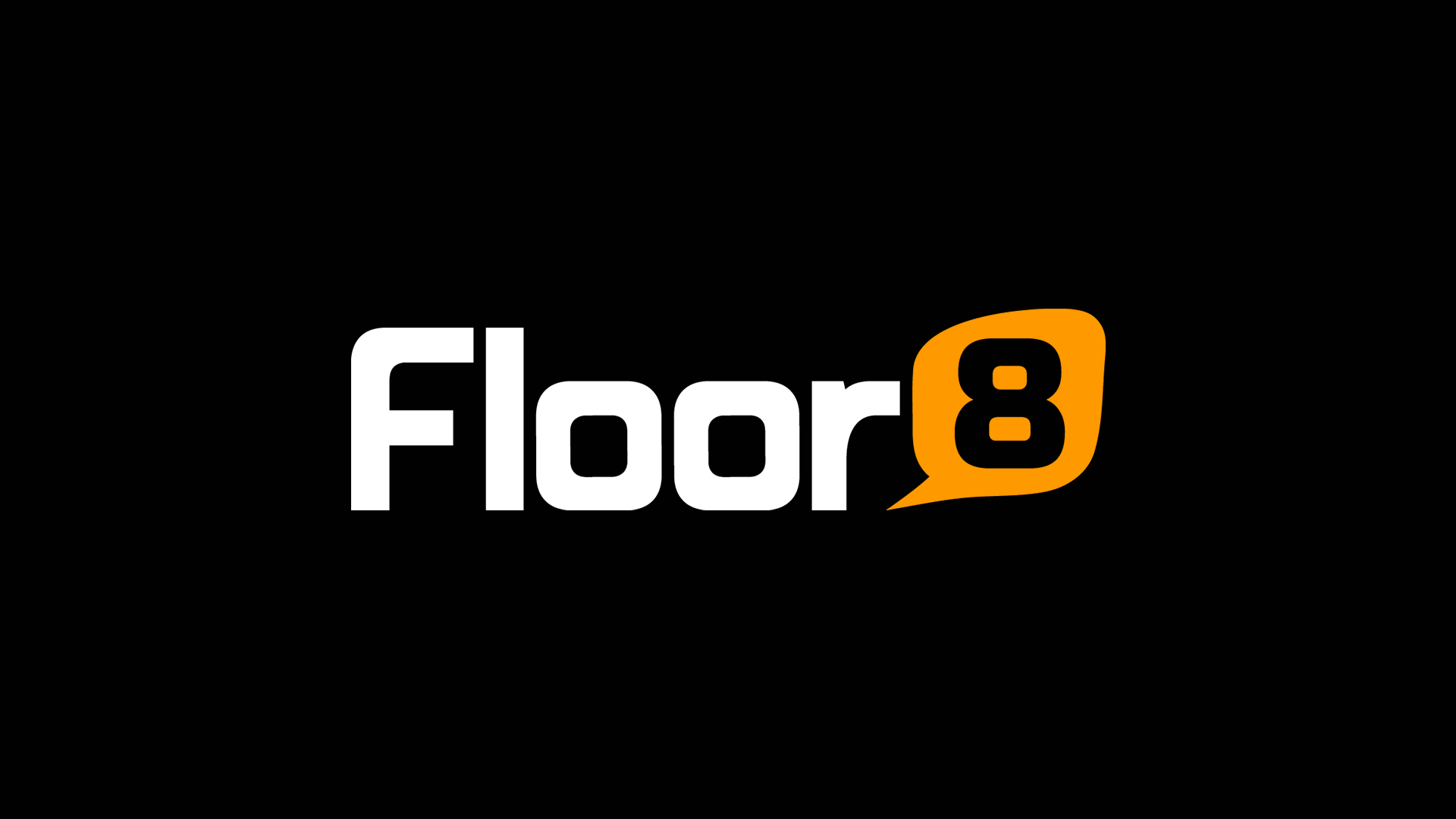 Hailey even asked her parents if they thought she was making the right decision, and they are in full support of her ​and Justin. She happily said, "I think they love him more than me!"