​Wendy Williams has declared ​Justin Bieber and Hailey Baldwin's marriage over before it's even begun!
Yesterday (Sept. 12), Williams addressed the young couple's engagement on her show, and once again she had nothing but shade and truth bombs to throw at it. The host even slammed Hailey's father, Stephen Baldwin, for attempting to use their engagement to stay relevant.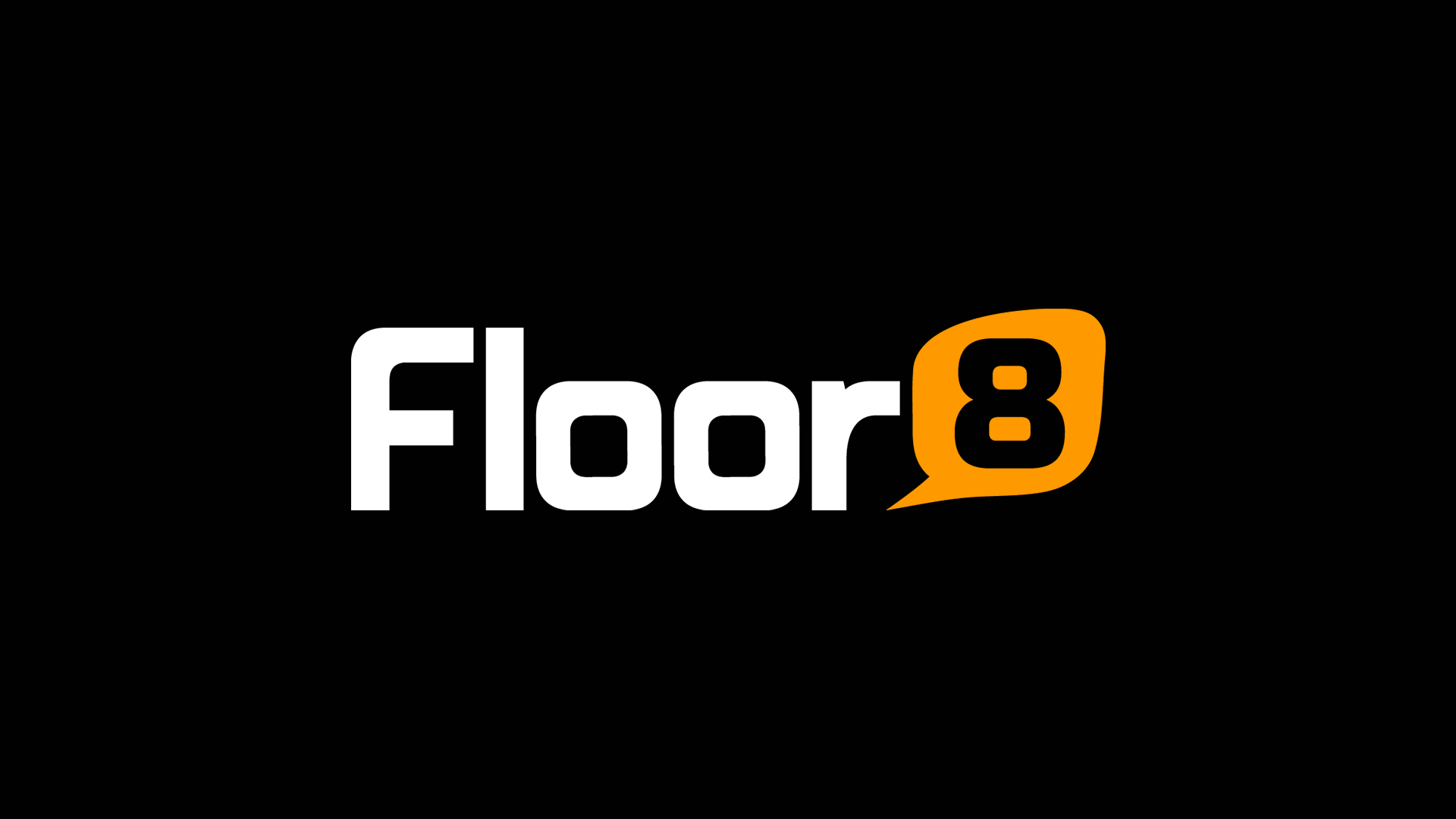 Williams said, "I think the Baldwins look at Bieber as a cash cow… I think Stephen Baldwin likes to be more relevant again to young people in pop culture and Bieber is a quick way to do that...I don't believe that this is a marriage that will last." Yikes!
The first time Williams voiced her opinion about ​Justin and Hailey's engagement was in July, mere days after Justin popped the question. Williams claimed that his and Hailey's relationship was just temporary, until Selena Gomez (Justin's ex) wanted to be with him again. 
According to ​Hollywood Life, Hailey has learned to just tune out haters and ignore negativity,  especially when it comes to her engagement, so she can enjoy this chapter of her life.
Full disclosure though, ​Justin and Hailey's weird on-again-off-again "relationship" thing they had going on for a few years doesn't give us much of a sense of security either when it comes to how long they'll actually be happily married.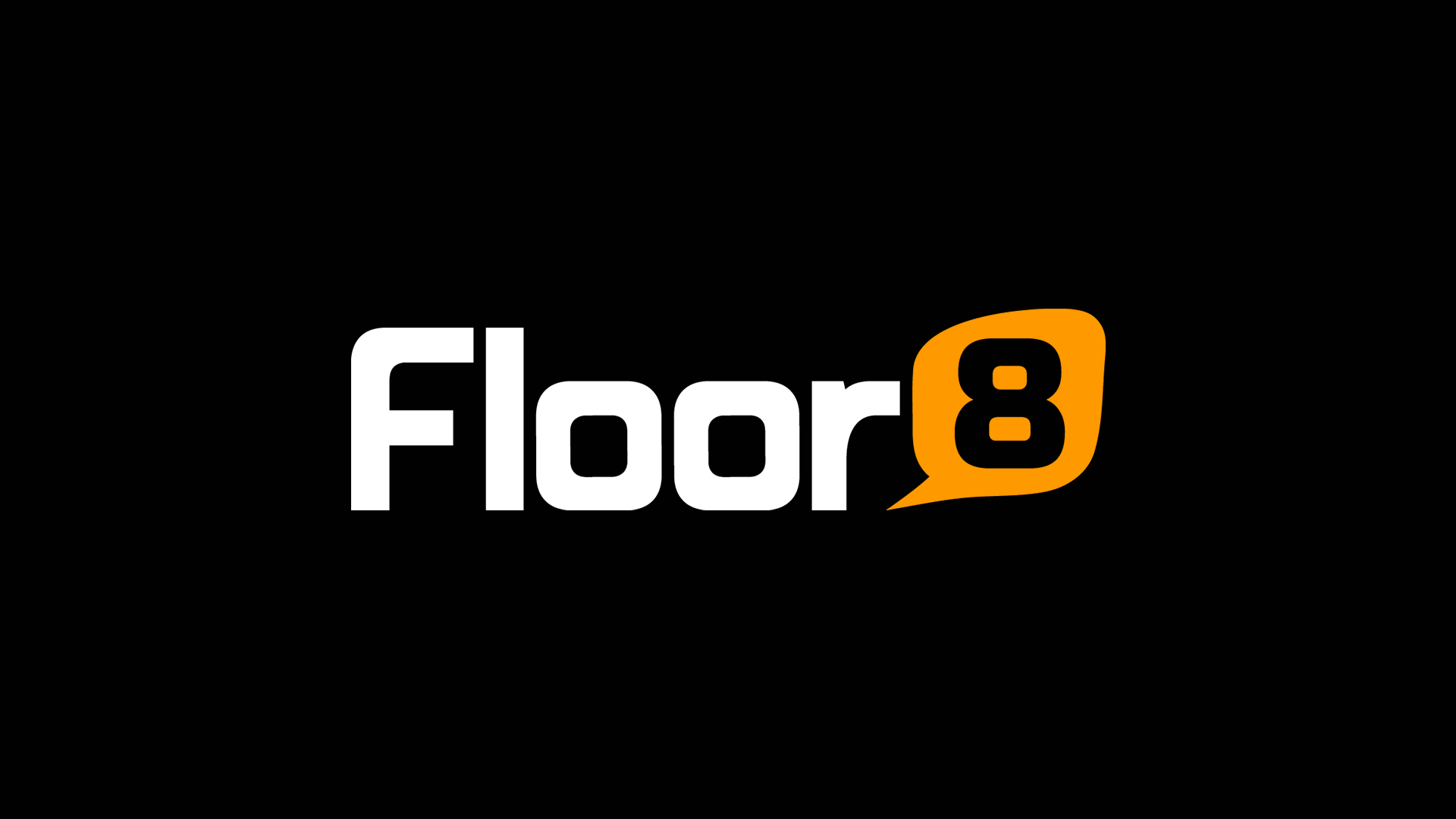 For now, we're going to take the ​Kendall Jenner perspective: if Justin and Hailey are happy, then we're happy.