Having so many siblings is both a blessing and a curse when it comes to having to choose one over the other. In a new Keeping Up With the Kardashians clip, Khloé Kardashian sits down with Kim and Kourtney Kardashian to tell them who she's chosen to be her daughter, True Thompson's, legal guardian.
Khloé told her sisters: 
"I can't make anything official until the baby is born…but I am going to probably have Kim as the legal guardian if, god forbid, something happens. I don't know my parenting style until I have a baby, but from what I envision my parenting style to be, I do think it'll be more like Kim. A little more stricter."
In her solo sidebar with the camera, Khloé made it clear that she respects both of her sisters' parenting styles, but she relates to how ​Kim parents more than Kourt. 
However, the then-mom-to-be was confident her daughter would be well taken care of regardless of who was legally responsible for her. "This family is so close and we love each other so much. If anything god forbid were to happen, I know my daughter's in the best of hands," Khloé said.
Surprisingly there wasn't any majorly dramatic response to Khloé's choice (super out of character for ​the Kardashians), but was still pretty awkward! 
In the midst of the announcement, Kourtney revealed that she would still ​like "one plu​s" more kids of her own (I'm sorry, what?! With what baby daddy, Kourt?), which was shocking even for her sisters.
In her solo sidebar, ​Kourtney explained that she's not completely discouraged or closed-off to the fact that Khloé might change her mind.
​Kourtney said, "I think once Khloé has her own daughter, and she is really a mom, then maybe she will realize that we have more in common than she thinks, as far as parenting styles. You never know, Khloé might switch back to me."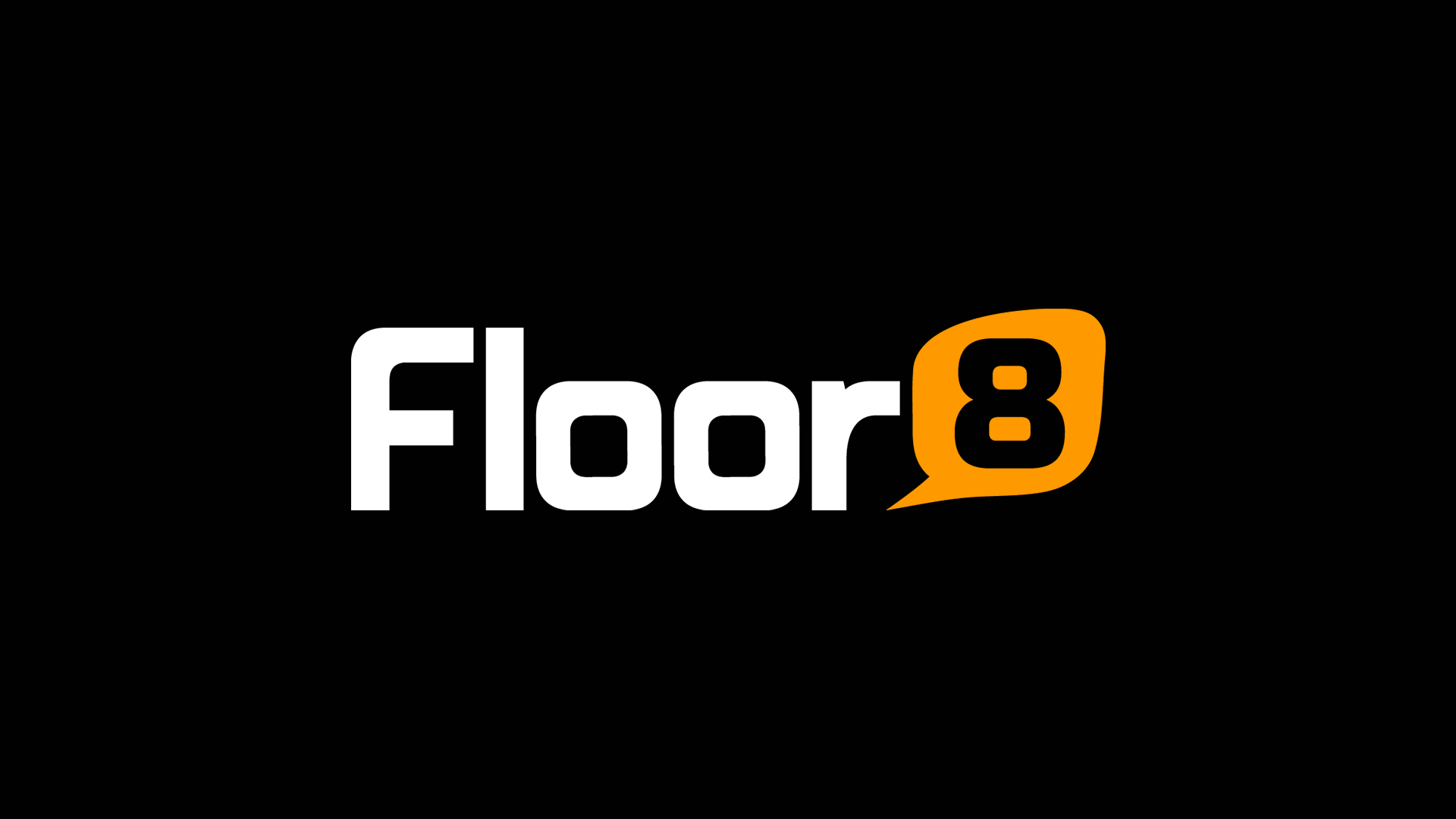 You can see the full encounter on Keeping Up With the Kardashians this Sunday.