​Everyone knows that Ed Sheeran's Game of Thrones cameo wasn't the most well received event of the season, and it ​turns out even the singer wishes his character was killed off in the episode!
Ed had very few lines when he appeared as a Lannister soldier who encountered ​Arya Stark during the premiere of Season 7. In the episode, Ed and his fellow soldiers gave Arya food and wine before her journey to King's Landing.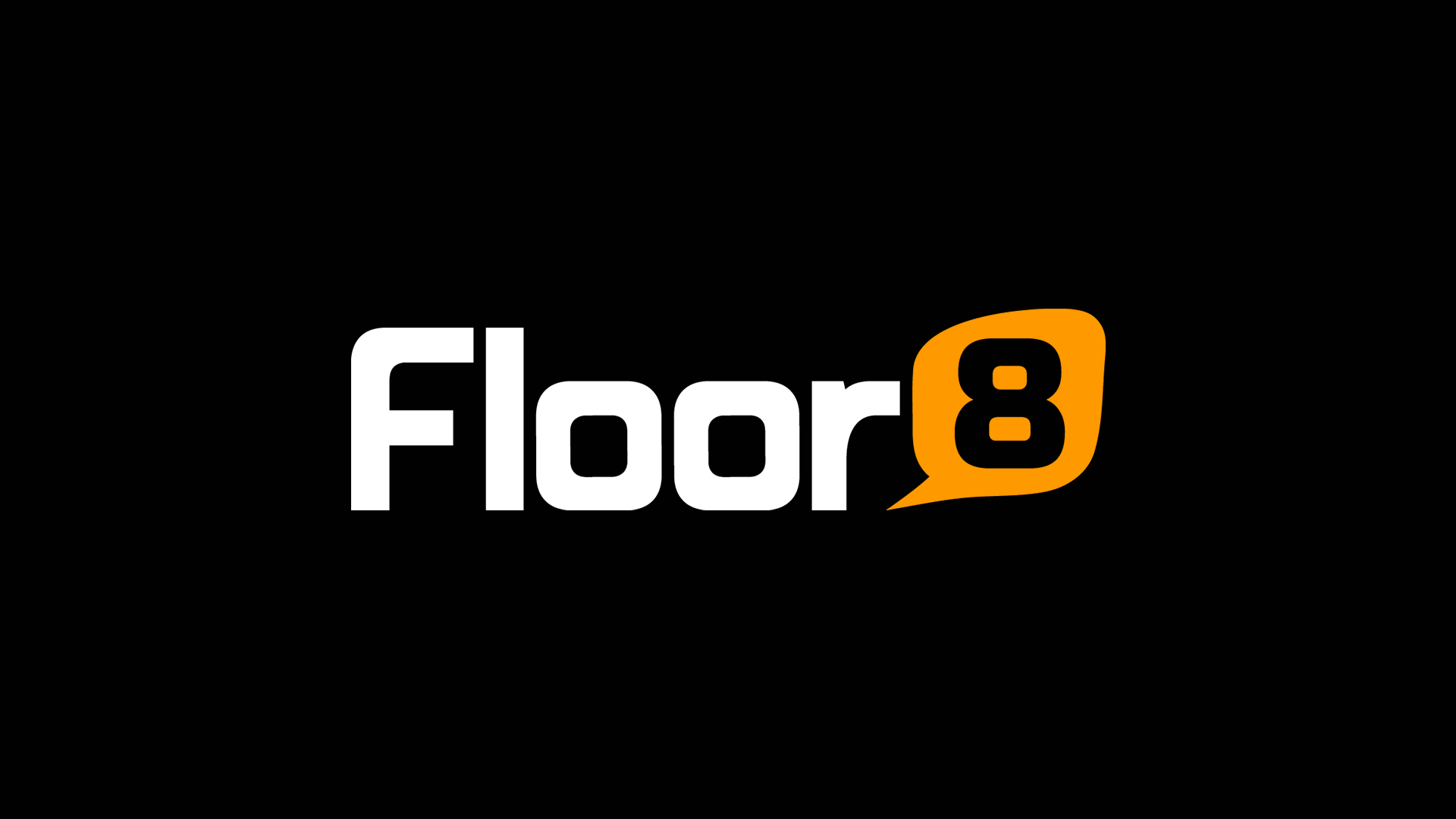 On Tuesday (Sept.11), Ed sat with Buzzfeed to answer some fan questions, such as, "Last year, you made a brief cameo on Game of Thrones. What do you think your character has been up to since we last saw him?"  
Ed laughed in response and said, "I know what ​Game of Thrones fans hope happened to my character. I'm sure they think my character got brutally, brutally murdered, but I think my character is still out there. I think he's chilling...I definitely think they should have killed me off in the episode. I reckon that probably would have been the redemption for people that didn't like it."
​​If Ed's character has just been chilling this whole time, maybe he'll make another cameo in the final season and be killed off the way he (and angry ​Game of Thrones fans) want.