​In the wake of Mac Miller's ​passing, Ariana Grande's manager Scooter Braun is reflecting on a terrifying time when he thought he was going to lose one of his clients, the one and only Justin Bieber. 
While on Van Lathan's ​The Red Pill Podcast this week, Braun opened up on his recurring nightmare that Bieber's life would end too soon. He shared, "There was a time when I would go to sleep almost every night—when he had the money to fly away from me—and I was worried every night that I was going to lose him."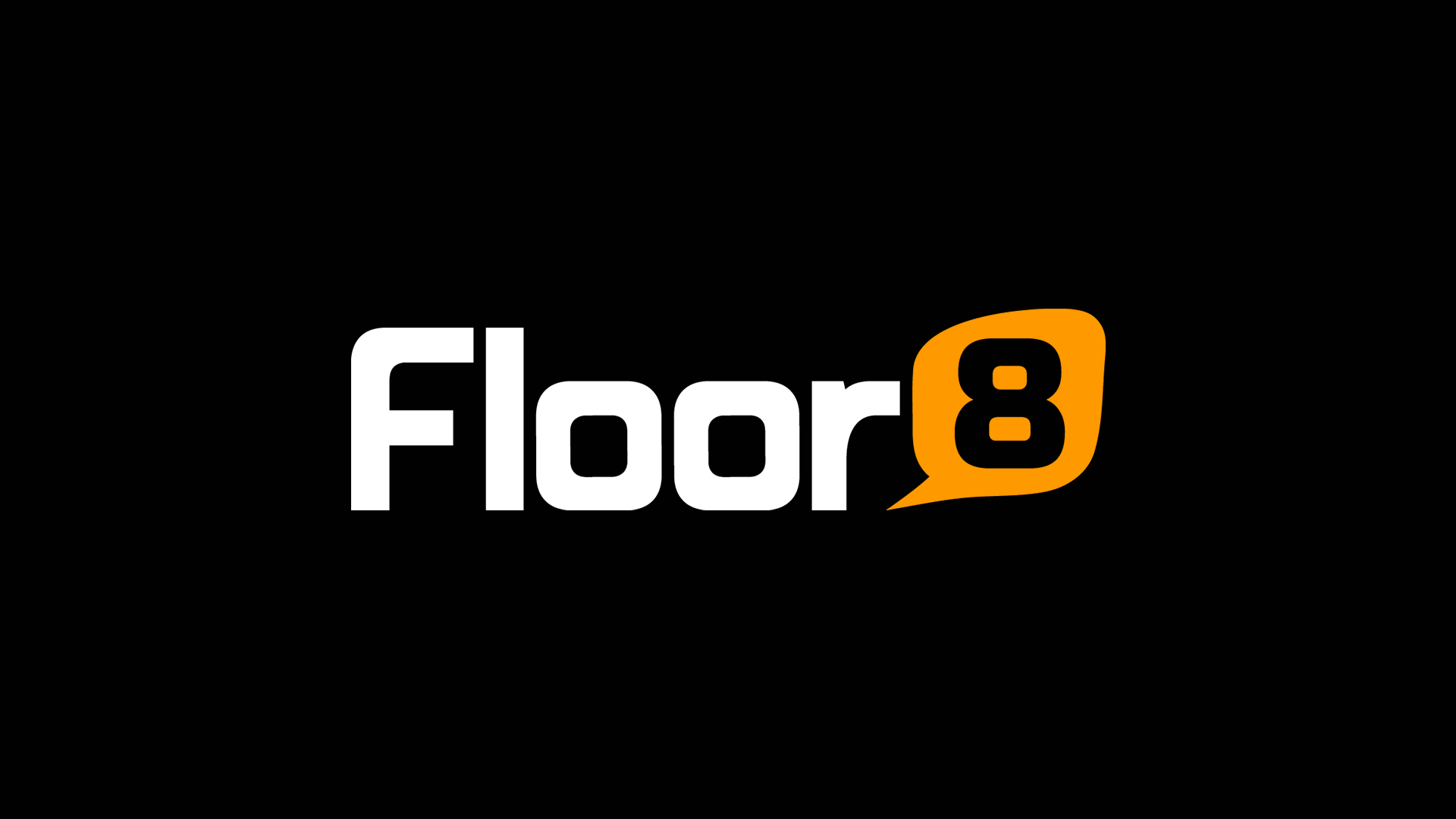 The time Braun is referring to is mostly back in 2014, when Bieber was on a downward spiral of dangerous activities, between getting arrested for a DUI, and being involved in an egg-throwing attack which caused $20,000 in damages to his neighbor's house. The singer was 19 at the time.
"I thought he was going to die," Braun continued. "I thought he was going to sleep one night and that he would have so much crap in his system that he would not wake up the next morning."
​E! sources at the time shared that Bieber's close network were "encouraging him to go to rehab for a while. He won't listen to his team."
Braun ultimately decided at the time Bieber had to take a hiatus from touring and making music due to his poor health and substance abuse. "He used to yell and scream at me, and he wanted to put music out, he wanted to tour, but I thought if he did that, he would die. So, I just refused," he shared to Lathan.
Bieber's manager went on to call him an "extraordinary young man who's been given an extraordinary life," who is certainly out of his dark place today. Thankfully for the now-24-year-old singer, he's still making ​chart-topping music, ​is engaged to Hailey Baldwin, and has ​taken on faith to help him through the tough times.
We're grateful Bieber's life turned around and he's in a good place today.