​Ariana Grande's brother has taken to social media, much like many other celebrities, to honor ​the life of Mac Miller. 
Ariana famously dated the late rapper for nearly two years, and during that time, Frankie Grande got to know him and became good friends with him. Besides just getting along, the 35-year-old star has revealed Mac helped him greatly through his sobriety, something that, like the rapper, he's struggled with.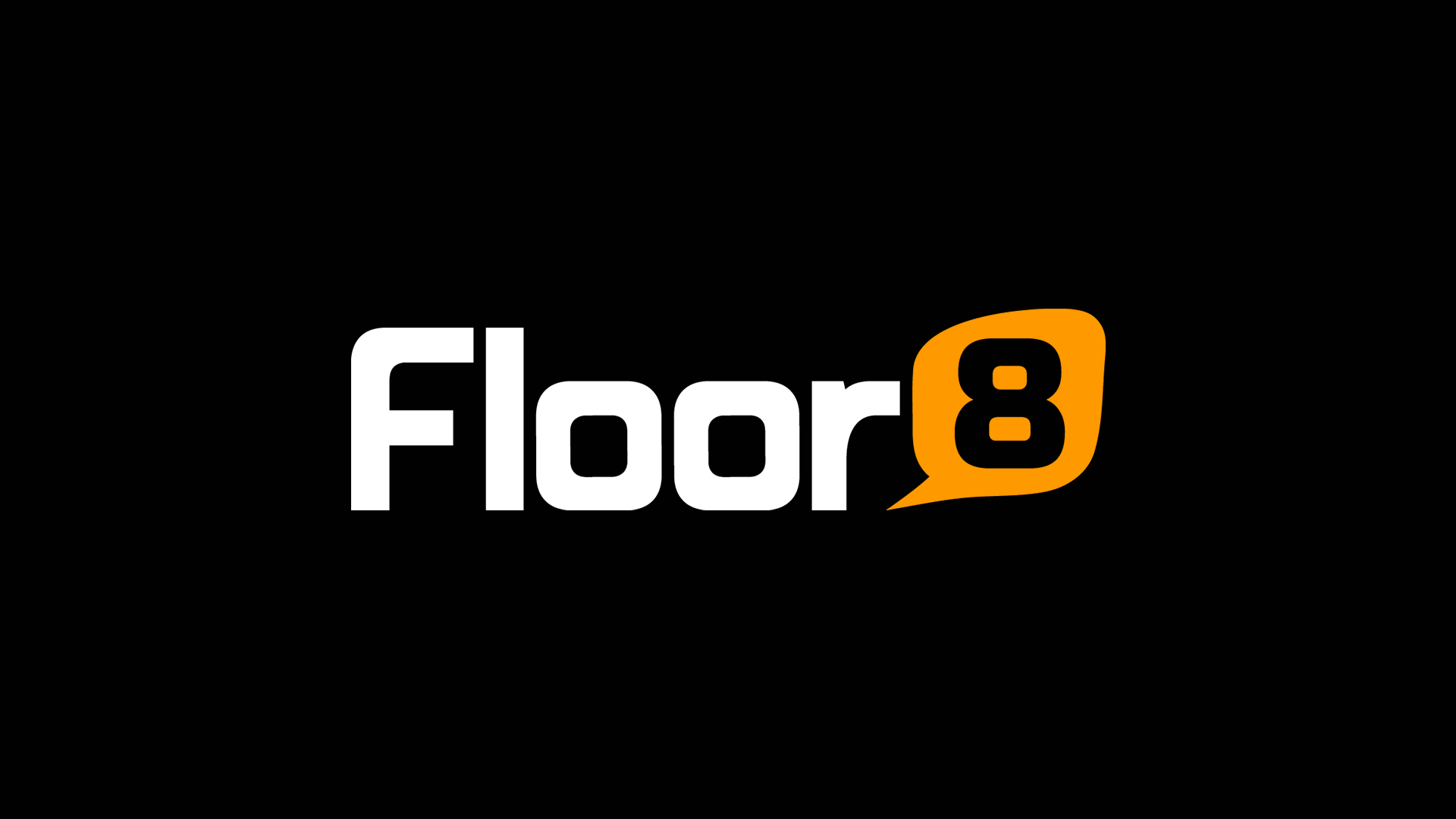 Taking to Instagram today, Frankie shared a black and white photo of Mac, with a lengthy caption. "I am beyond heartbroken over Malcolm's death. He was a good friend and was wonderful to my sister," he began.
Frankie quickly got into recalling how Mac got him through his addiction struggles, sharing, "He was the reason I went to the rehabilitation center where I was detoxed safely from all of the drugs alcohol and medications I was taking, when I couldn't imagine living without them."
He then went on to speak on how devastating addiction is, and how many are dealing with it. "Addiction is a TERRIBLE disease… many people are suffering from addiction like I am and many many of them are losing," Frankie wrote.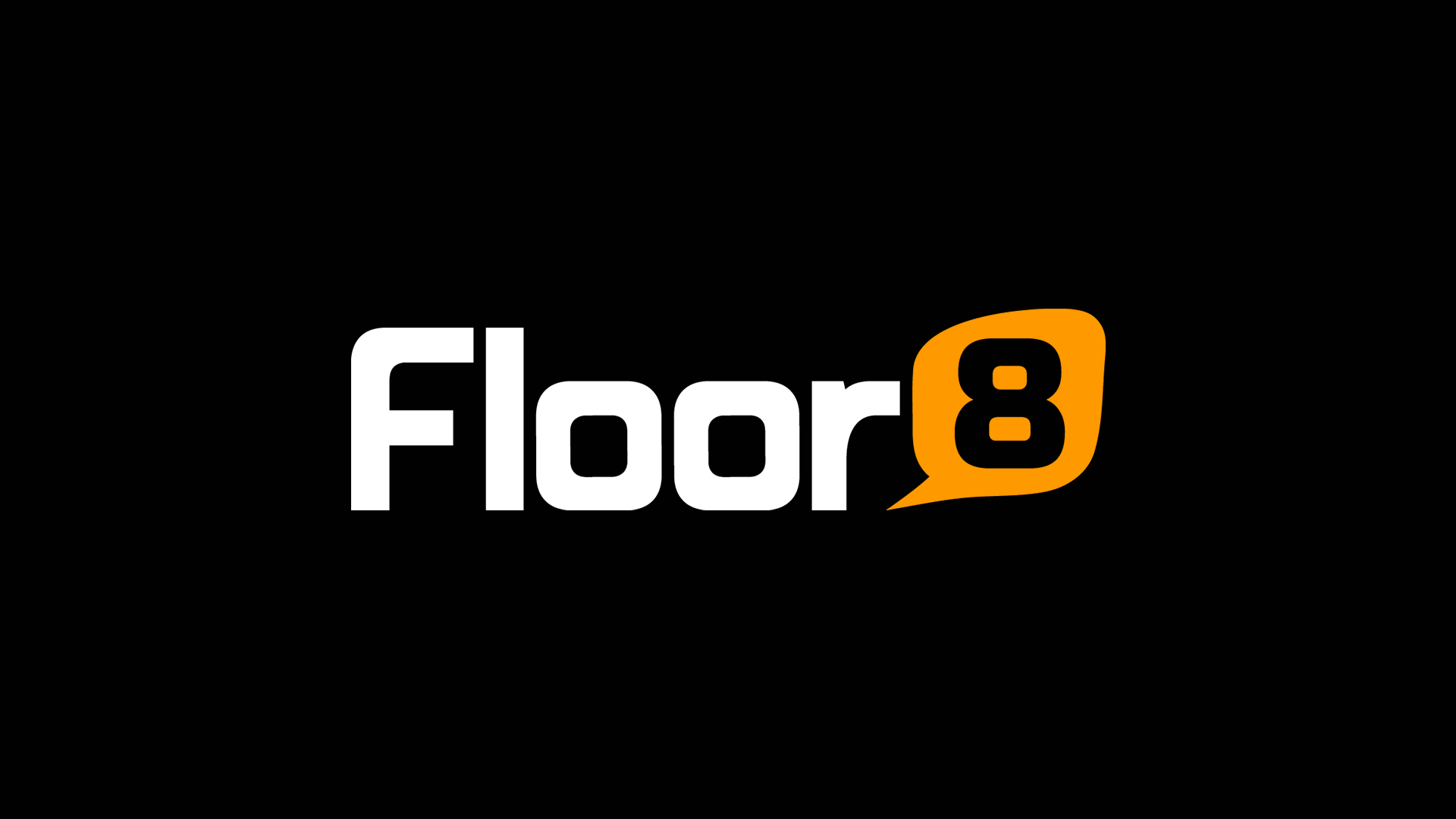 Ending his caption on a thankful note, Frankie said, "Malcom my friend, you will be dearly missed. and I know you will be looking down on me from heaven, proudAF for every day I live my life clean and sober... 453 days and counting... Thank you from the bottom of my heart."
While Ariana hasn't shared any words on her loss, she took to Instagram the day after Mac's passing to ​post a sweet photo of him she took while they were dating.
Tons of Mac's friends and family members have been very vocal on his death, clearly heartbroken on the tragic loss. He obviously ​helped so many people in so many ways, which makes this all the more upsetting. Mac is missed so dearly already.