​'​Rick and Morty,' the dark, animated sci-fi comedy show, is currently riding high after its first Emmy win for the popular episode "Pickle Rick." Among the Emmy recipients was writer Jessica Gao, a prolific television writer with an impressively diverse IMDB page. And now she's adding her own show to it, as ABC has tapped her to develop a new sitcom.
Under the working title 'Lazy Rich Asians,' Gao's proposed show would follow the exploits of Janet Zhao, a first generation Asian-American who respects her heritage but desires a modern American life. Her wish is disrupted when her insanely wealthy grandmother passes away and leaves her fortune to Janet, making her the de facto matriarch of her wacky family of Chinese immigrants.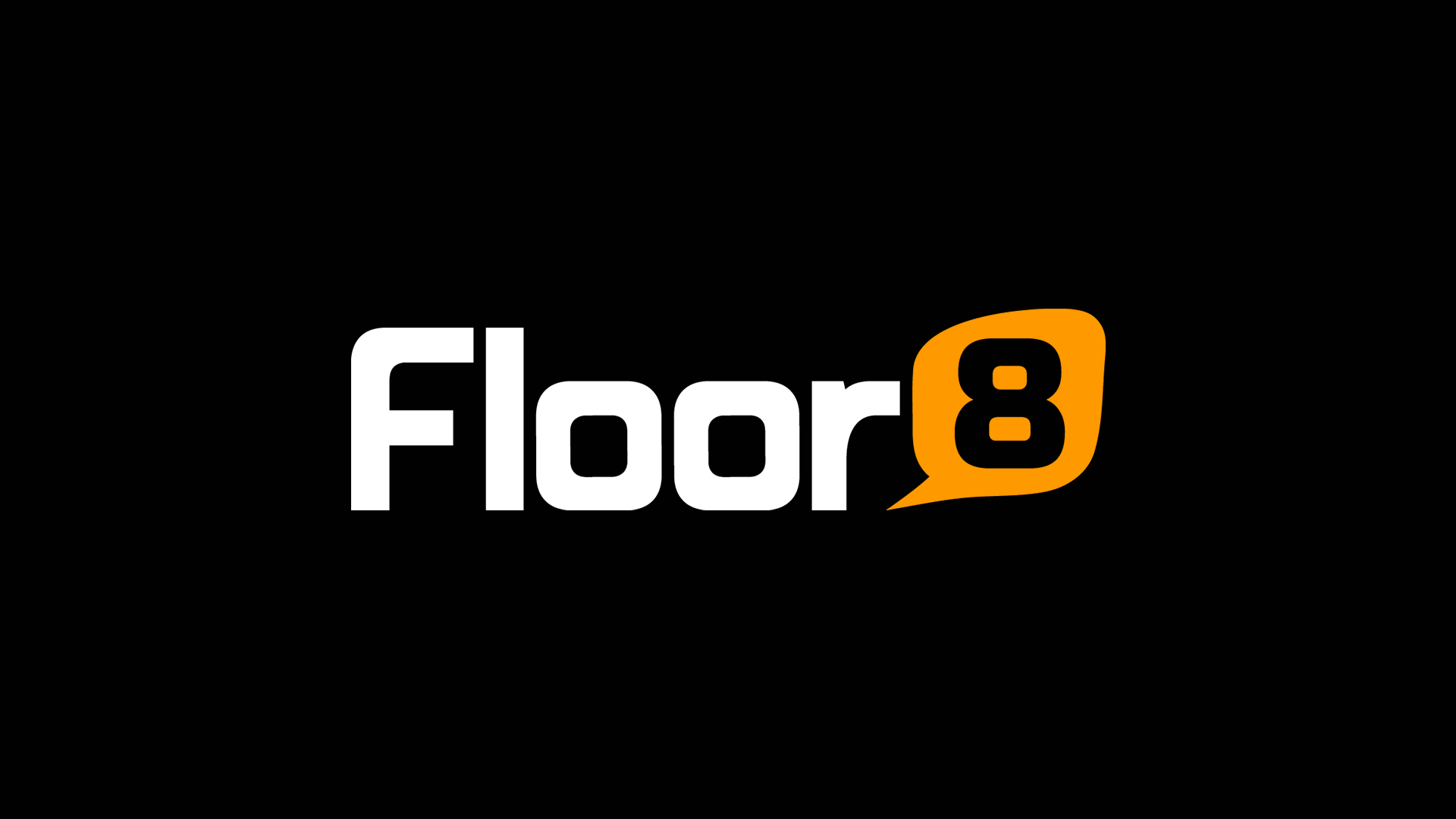 As well as getting creator credits and serving as head writer, Gao is executive producing the project. Many believe that the announcement is jumping on the bandwagon of the so-called #AsianAugust, a hashtag celebrating a slew of Asian led projects in the media, including the films '​Crazy Rich Asians,' 'Searching,' and 'To All the Boys I've Loved Before.'
Gao also co-hosts the podcast 'Whiting Wongs' with '​Rick and Morty' creator Dan Harmon. It is unclear if 'Lazy Rich Asians' will be animated or not, as Gao has both cartoon and live-action credits on her resume.