​The lineup for Season 27 of Dancing With the Stars is here, and it ​looks like things are going to get magical.
Harry Potter star Evanna Lynch has been announced as one of the many contestants on the star-studded hit dance series. Lynch played Luna Lovegood in ​Harry Potter and the Order of Phoenix, ​Harry Potter and the Half-Blood Prince and Harry Potter and the Deathly Hallows Part 1 and Part 2.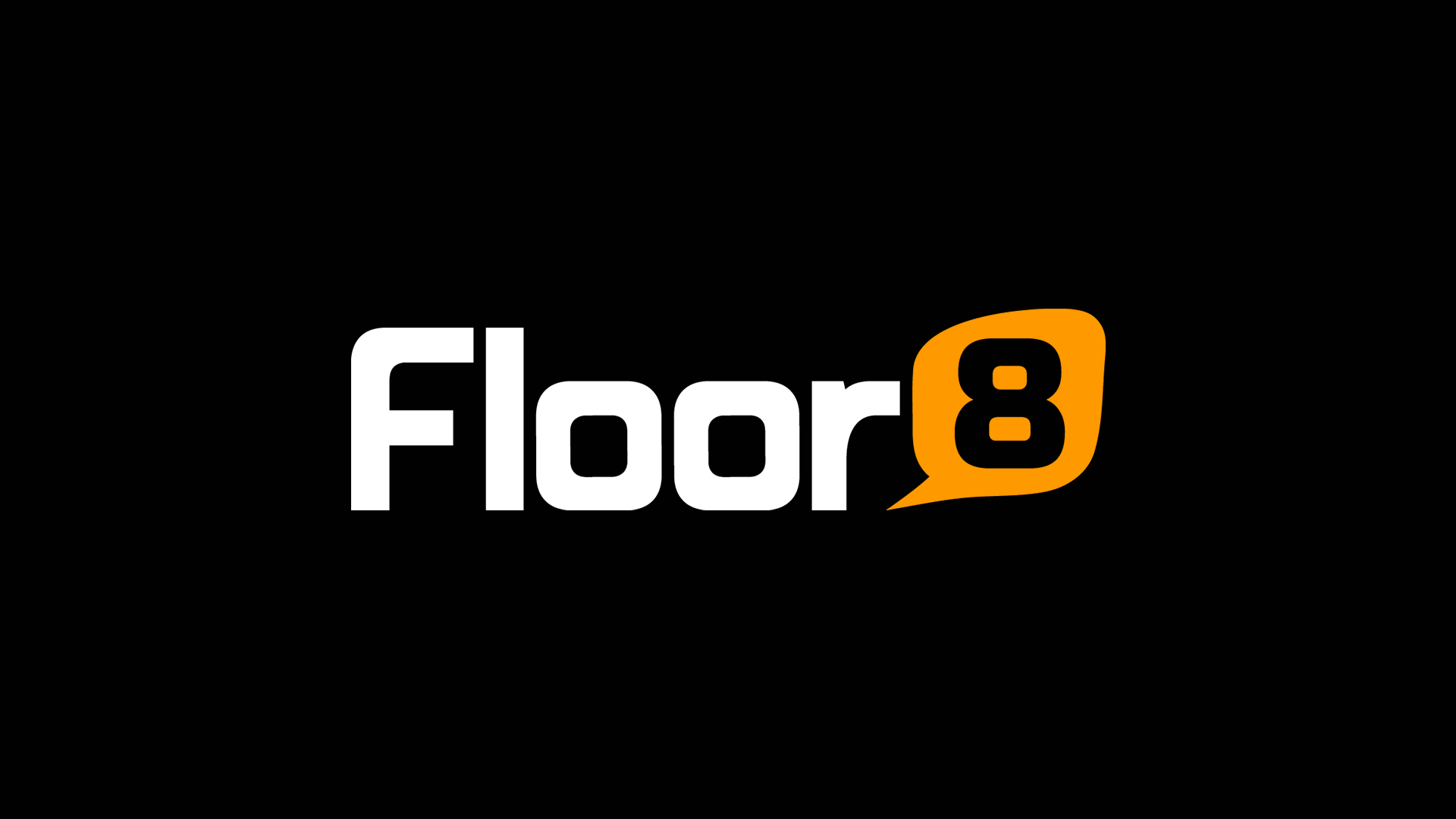 Now, the star will be putting on her dancing shoes to compete for the Mirrorball Trophy! 
The Irish actress will be dancing alongside professional dancer Keo Motsepe, and she's just as excited as we are for this competition. Earlier today, she retweeted a post from ​Dancing With the Stars' Twitter account, and added, "I. Am. SO. Excited!!!" 
Joining Lynch on the list of stars is: Tinashe, John Schneider, May Lou Retton, Nikki Glaser, Demarcus Ware, Bobby Bones and Joe Amabile, among others.
​​The newest season of Dancing With the Stars premieres Sept. 24!