​After months of waiting for news about the new season of ​Daredevil on Netflix, fans finally got a teaser in the form of an after-credits scene at the end of Iron Fist's Season 2. Now, it seems like Netflix itself has leaked the release date for Season 3.
Netflix Thailand tweeted a ​video yesterday (Sept.11) showcasing that same scene from the Iron Fist teaser, and when fans translated the caption, they discovered it revealed the premiere date is Oct.19. 
Since the tweet came from the Thailand account, we're not sure if this date will be applicable internationally. In the past, Netflix has had staggered release dates for shows by country, so that very well could be what's happening here, since there's still no definitive answer from Netflix US about the new Daredevil season.
Fans are also anxious about the release since we're right in the middle of Sept., so they can't wait to see if the new season will actually drop in just over a month's time.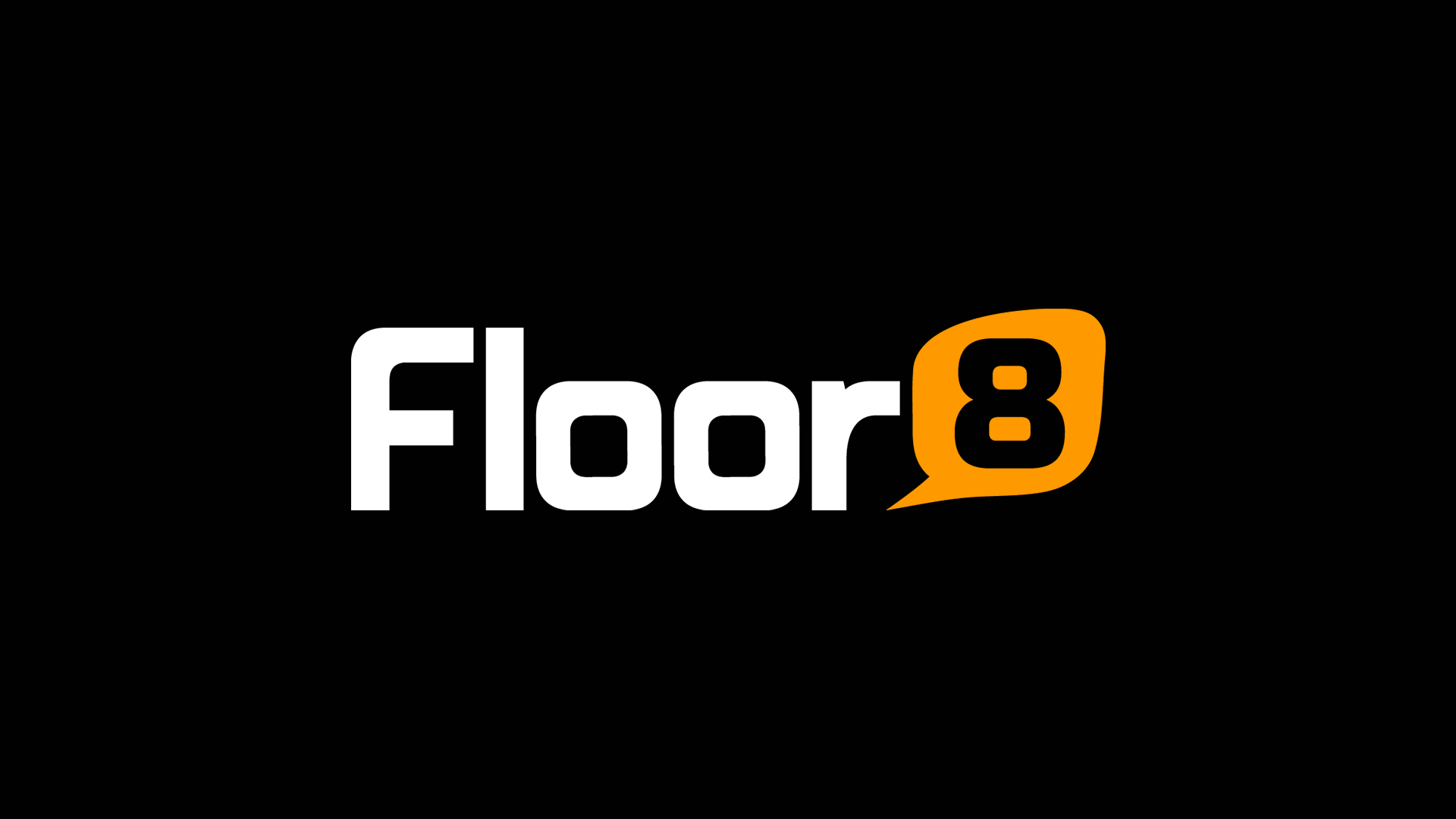 Marvel and Netflix are taking ​Daredevil to New York Comic Con this year, so fans are also hopeful that if we don't learn any new information by then, they can get the low down there. Comic Con is set to happen the first weekend of Oct., and most fans are expecting to get a confirmed date for Daredevil Season 3 at the event.