​Fans have been anxiously waiting for over a year now for the release of the final season of ​Game of Thrones. Although Season 8 will be the ending of the storylines of characters we've grown to love all of these years, it seems like the Thrones prequel series is well underway!
According to Esquire, casting for the Jane Goodman prequel, set thousands of years before Game of Thrones, has begun.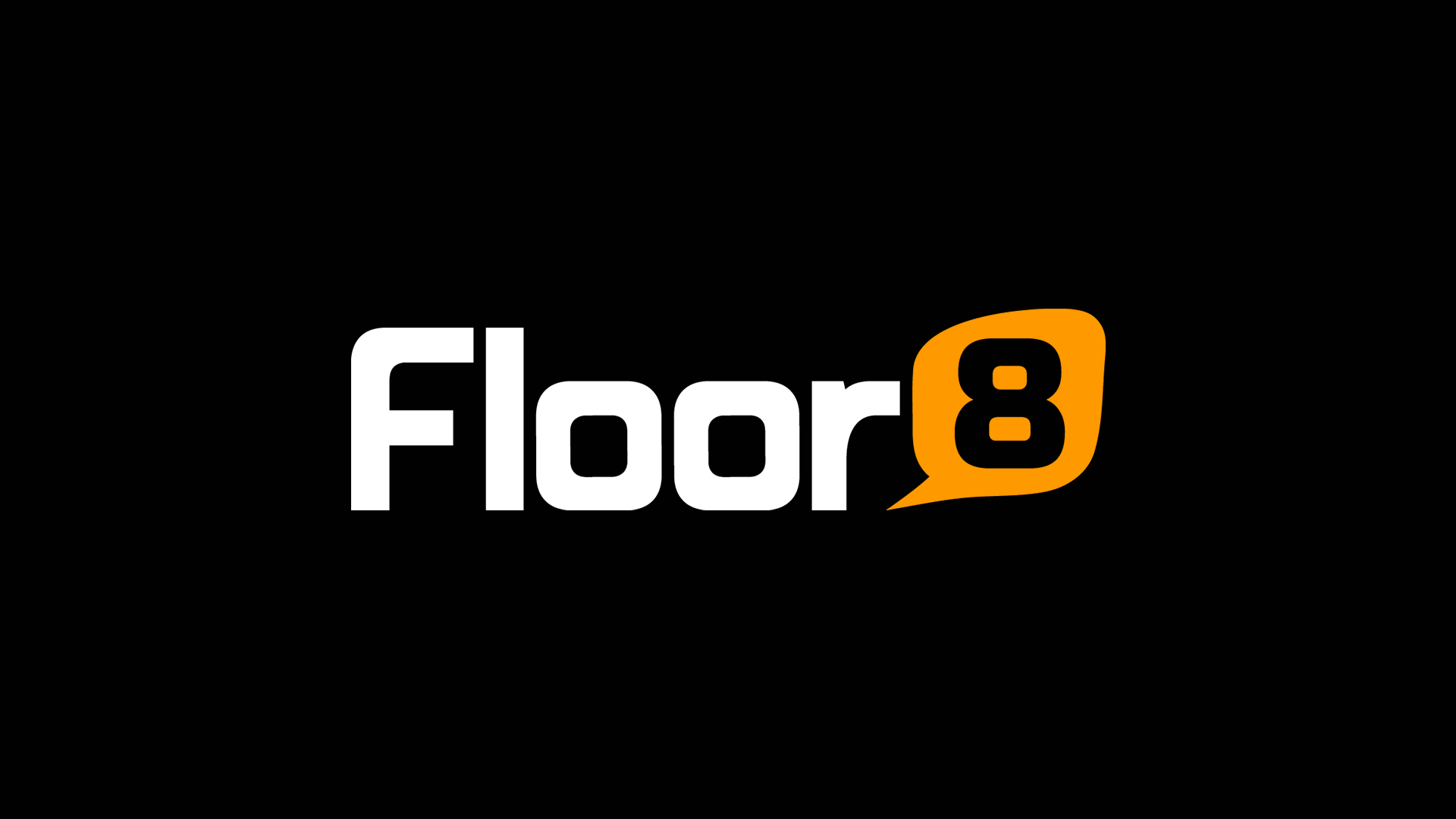 Intel from a Game of Thrones fan website called Watchers on the Wall claims that British and Norwegian casting agencies are looking for young actors for a now-untitled project. Lucinda Syson is said to be the casting director for the project, which is set to start filming next Feb.
The Nation Youth Theatre's notice calls for four series regulars, according to Esquire. They are: 'S', a black woman between 24 and 32; 'I', a white woman between 17 and 25; 'A', a mixed race man between 17 and 22; and 'F', a black woman between 16 and 23.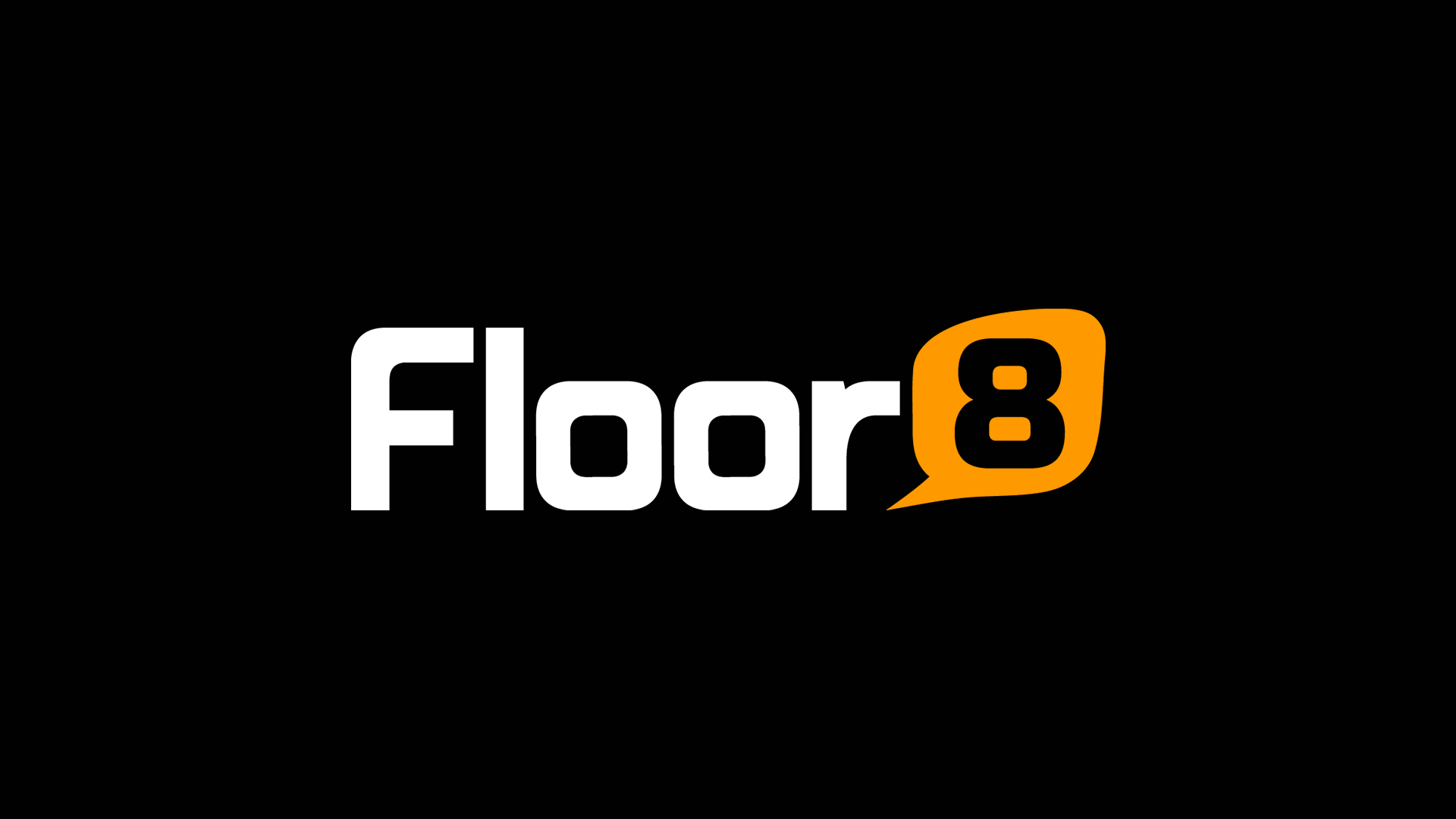 If this is true about the prequel, it would definitely diversify the cast from much of what we've seen on ​Game of Thrones so far. 
Nothing regarding casting for the Game of Thrones prequel has been confirmed just yet, but the series is set to premiere in 2020.