There is no greater struggle for an actor than the break into the industry. To even be noticed in today's Hollywood, young performers have to crash their way through a wall of auditions, red tape, and, in some cases, outright discouragement. In episode three of Reebok's 'Badass Women' docuseries, 'Game of Thrones' star ​Nathalie Emmanuel discussed her experience trying to make a name for herself. 
"When I first started out in acting, I was sort of told, 'You didn't go to drama school, therefore you can't be an actor,'" she said. "I was like I'm not having anybody put me in a box in any way, shape, or form. And so then I was an actor.​"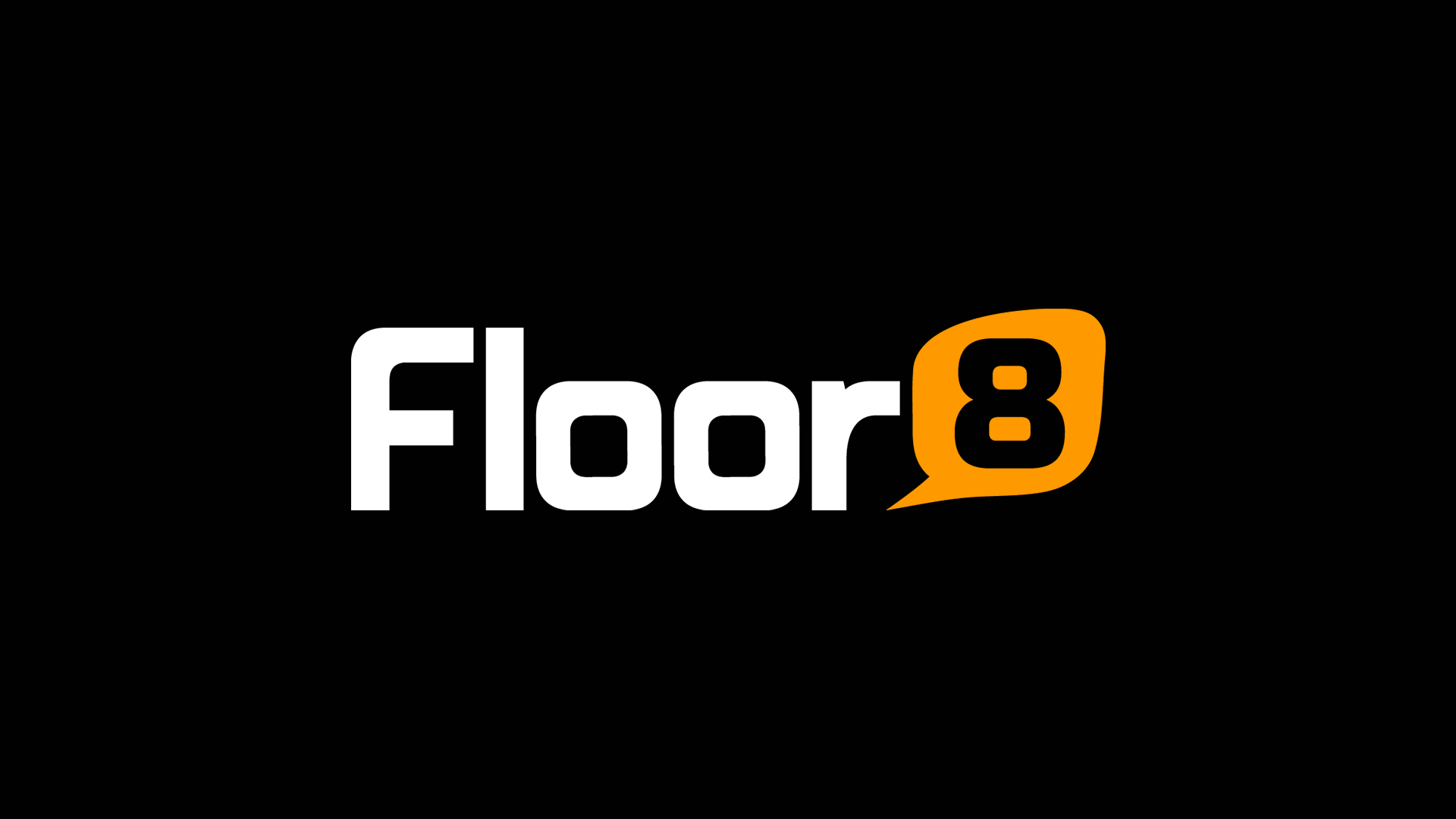 On HBO's critically acclaimed fantasy show, Emmanuel plays ​Missandei, the right hand woman and handmaid to Daenerys Targaryen. She also has one of the most tender relationships on the show with the literally emasculated Grey Worm. Emmanuel has confirmed that she will be featured in the eighth and final season of the show, due to air sometime next year.
On top of her 'Game of Thrones' performance, ​Emmanuel is known for her parts in the 'Maze Runner,' and 'Fast and Furious' franchises, as well as a recurring role on 'Hollyoaks.' She has gained some notoriety in tinsel town for insisting that every role she takes allows her to keep her natural hair, a point of pride for the Dominican-English actress.