​​13 Reasons Why breakout star and Golden Globe nominated actress, Katherine Langford, is coming back to Netflix.
According to Entertainment Weekly, Langford's new series Cursed is described as "the obliteration of the natural world, religious terror, senseless war, and finding the courage to lead in the face of the impossible." The Netflix show is co-created by Frank Miller and Tom Wheeler.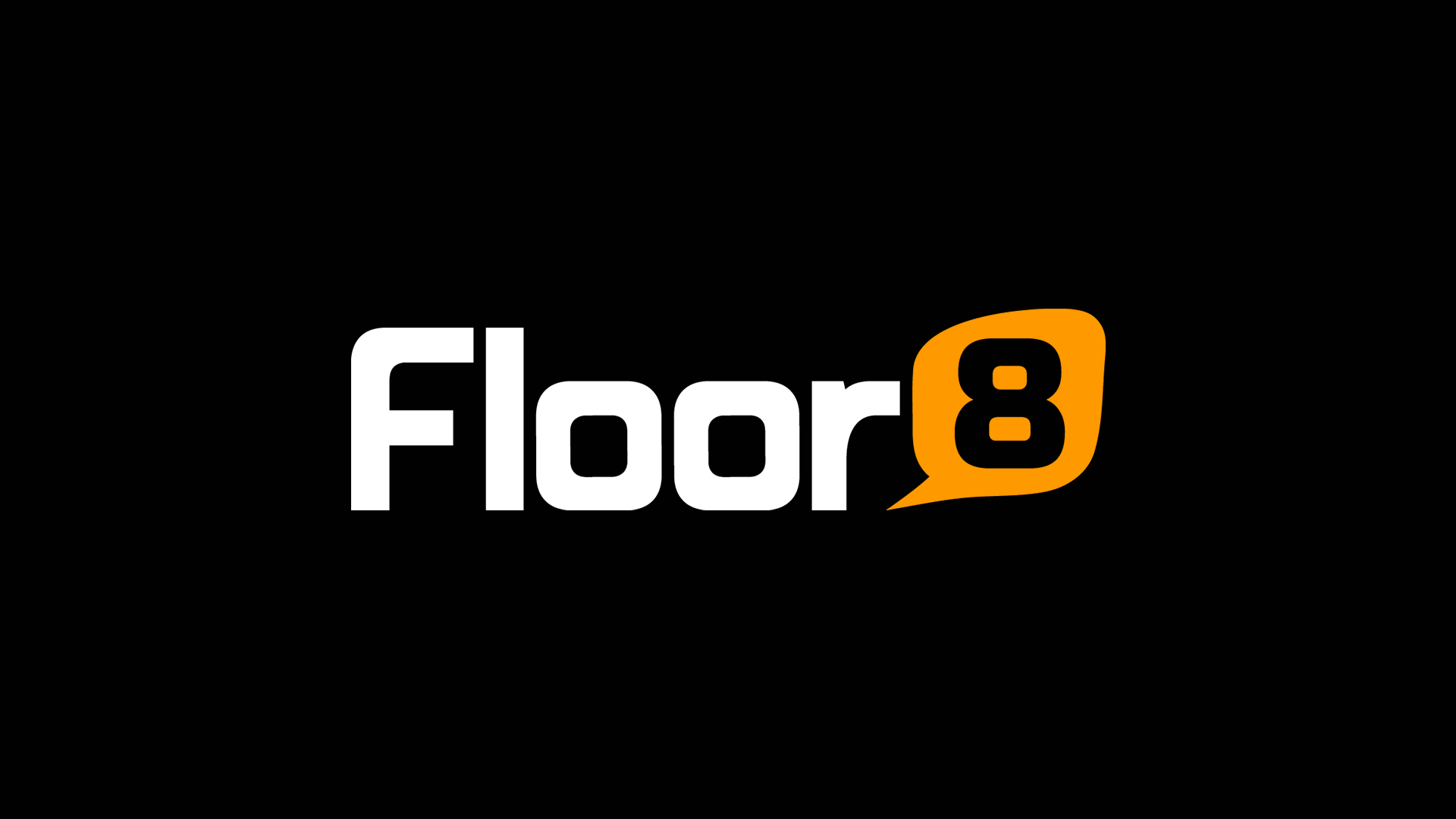 ​Langford is set to play the lead in Cursed as Nimue, a heroine from the King Arthur legend who "possesses a mysterious gift and is destined to become 'Lady of the Lake.'" The series will reportedly be told from the perspective of Nimue. 
A shared-title, young adult, illustrated book written by Wheeler will be in the works in tandem with the series and is meant to serve as a companion to the show. The book is set to be published in Fall 2019.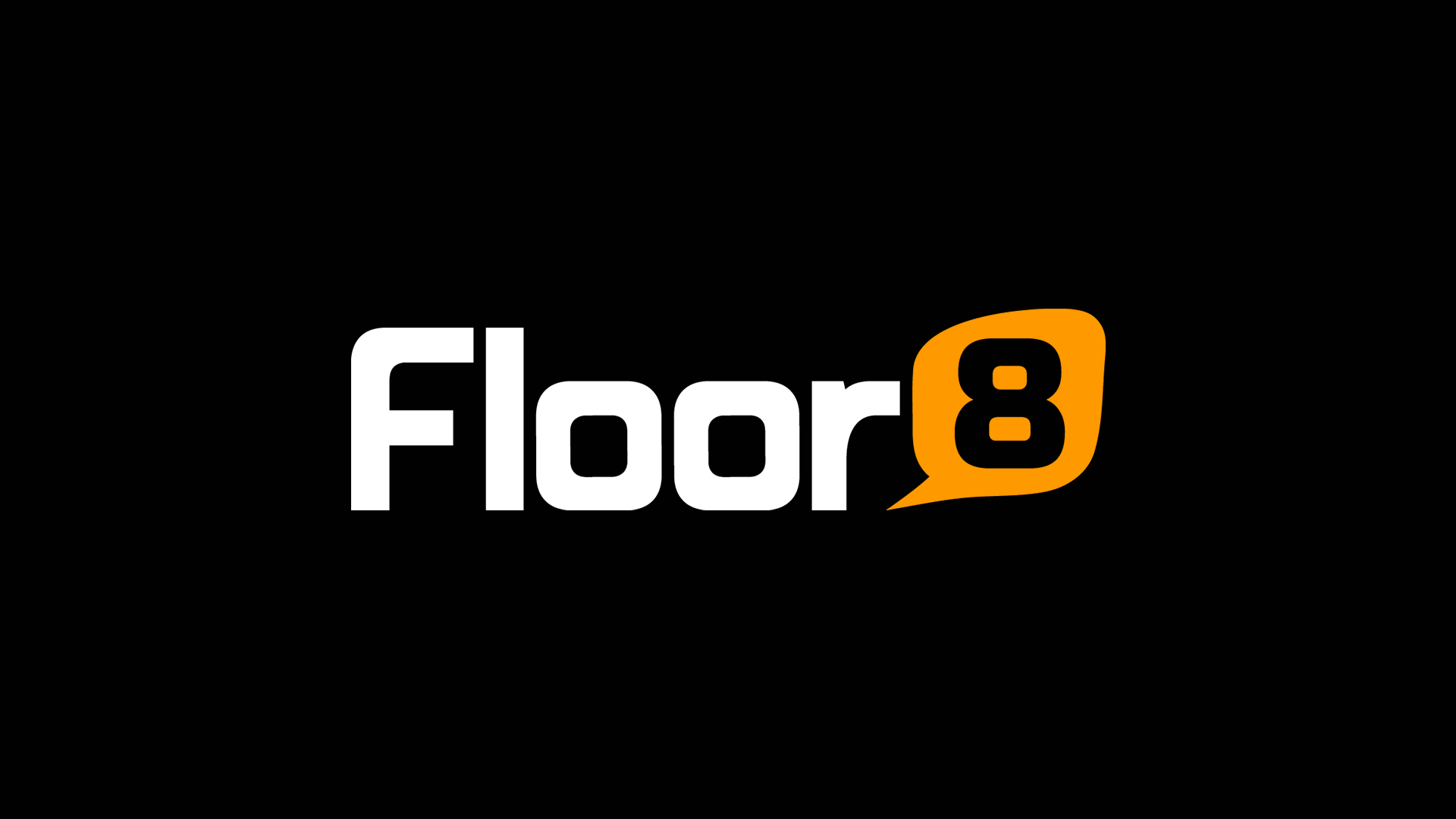 It seems that Langford is just as excited for this upcoming project as the rest of us. Earlier this year, the actress told EW [about ​13 Reasons Why ending], "I feel like playing Hannah was such a small part of me that was magnified, and I'm just really excited to, over the next few months or years, show the rest of me."
We can't wait to see the way Langford brings Nimue to life in Cursed, which will hopefully be available to stream on Netflix next Fall.