​Game of Thrones' Kit Harington is rumored to have been considered for the role of Bruce Wayne.
According to Comic Book and a report from Revenge of the Fans, in the midst of Warner Bros. search to (potentially) replace ​Ben Affleck, they had their eye on Harington to fill the role of Batman.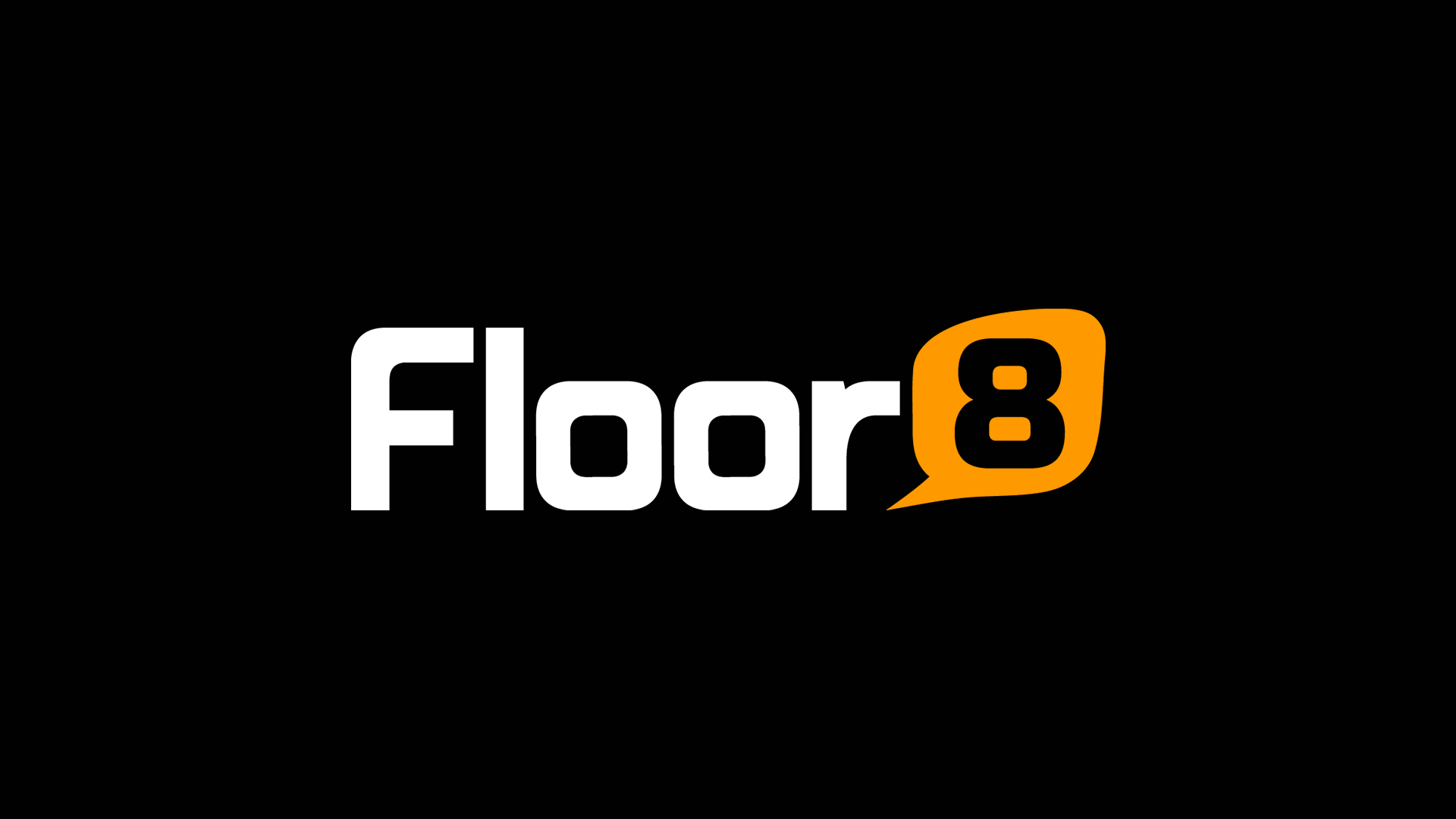 At one point, Affleck was set to write, direct AND star in the new Batman film, however, he has since removed himself from the director's seat, the film is being re-written, and his role is up in the air. The actor recently ​checked into rehab, so his involvement with the project on any scale, even when it comes to starring in the film, is pretty murky as of right now. 
As far as Harington's involvement, apparently, he may not have even know he was being considered! According to ​Comic Book, the studio might've only created mockups to see what the Thrones actor would be like as Batman.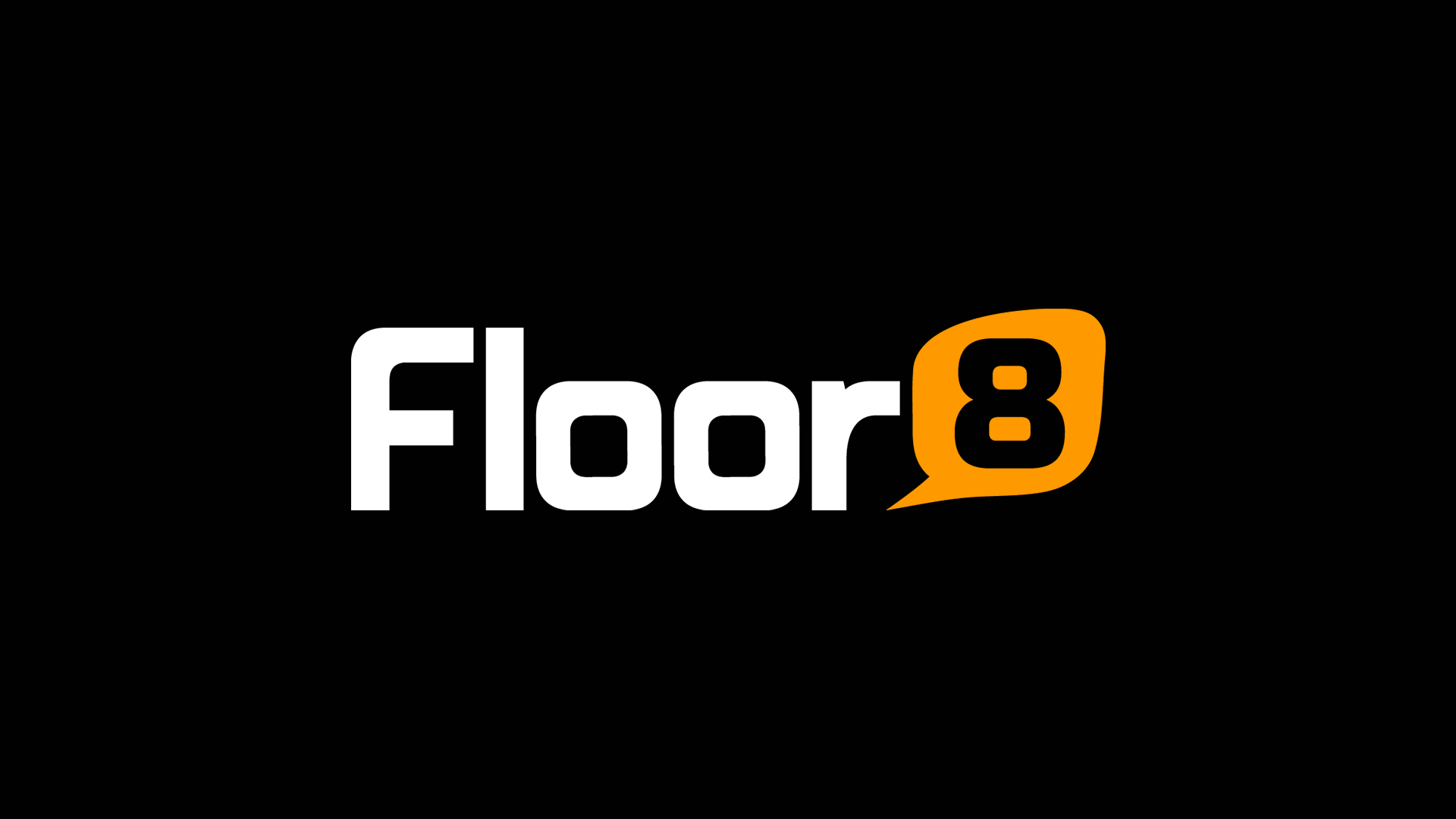 Harington is roughly the same height and build as other actors, including Jack Huston and Jake Gyllenhaal, who were being considered for Affleck's potential replacement. At 31, Harington is also the perfect age that Warner Bros. is rumored to want to cast as the Caped Crusader.
There's been no confirmation as to whether or not Harington will be joining the DC Universe, so for now we'll just have to wait and see him as Jon Snow in the ​final season of Game of Thrones.