​Not only does Jenelle Evans have ​drama with her fellow Teen Mom co-stars, she evidently has some serious conflicts with her own family. Besides the obvious ongoing feud with her mom ​Barbara, Jenelle is also on very bad terms with her brother, Colin.
In Jenelle's 2017 book Read Between the Lines: From the Diary of a Teenage Mom, the 26-year-old reality star recounted growing up with Colin, claiming he had developmental problems and accidentally burned down their childhood home.
Now, Colin is hitting back, calling Jenelle a liar and seemingly providing a reason why he acted out as a kid. In a scathing ​Facebook post published late last month, Colin started with, "She lies more than Donald trump (Jenelle Evans ) my entire house was not burnt down to the ground."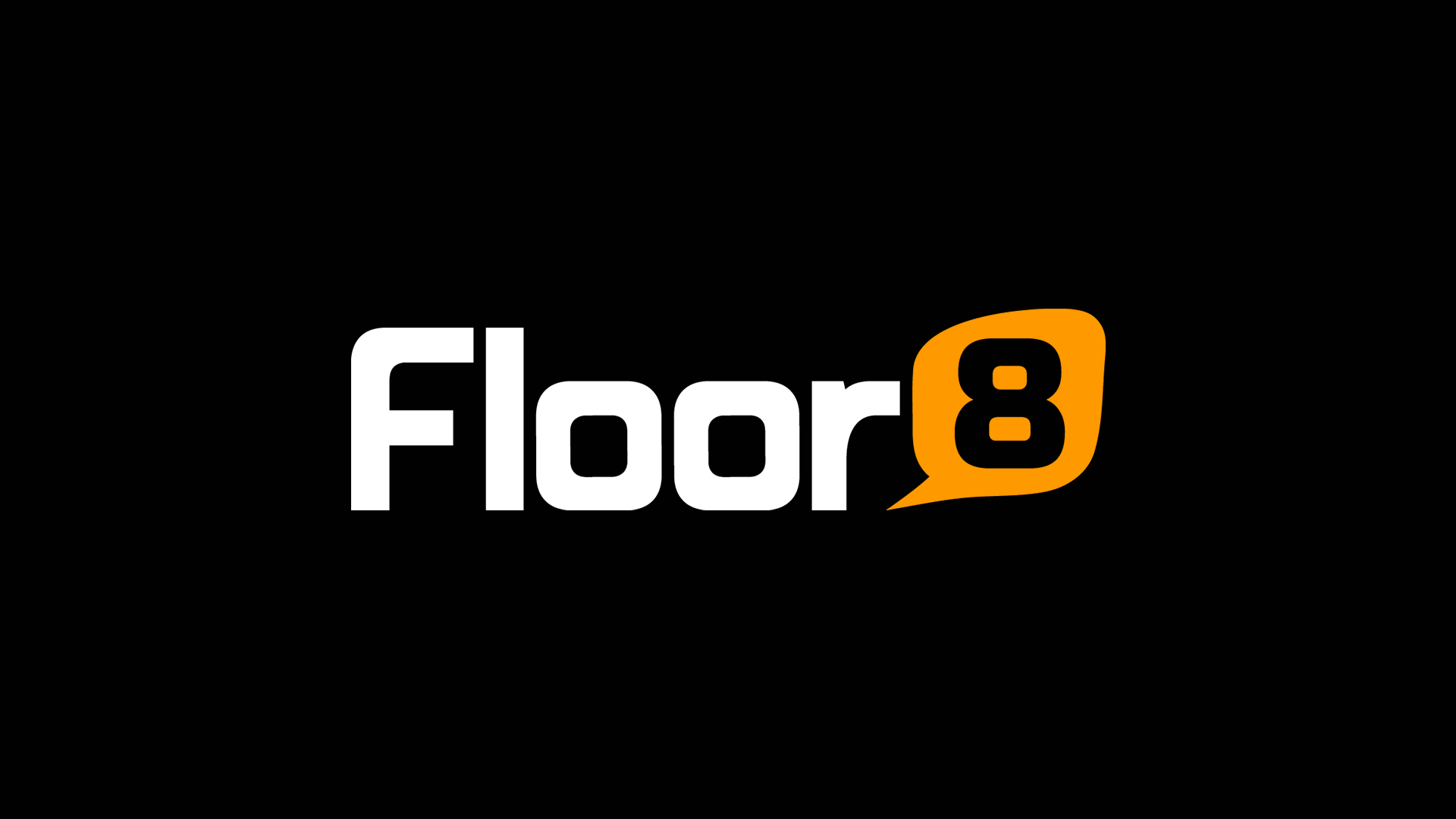 Along with his explanation, Colin shared photos of their home, which is still standing today.
Besides denying Jenelle's claims, Colin then went on to share he suffers from PTSD from their father, who allegedly sexually abused him for five years, beat him, and starved him. He also said that he almost died in jail, but Jenelle seemingly only cared about her money, not her family.
These are insane accusations, and quite serious if true. Throughout his adult life, Colin has ​reportedly been busted for "larceny, marijuana possession, possession of drug paraphernalia, injury to personal property, and communicating threats." If his claims about their father are true, it would surely make his troubled life more understandable.
We're not sure if Jenelle will respond, but we wish Colin the best.