​With Season 3 of Riverdale just around the corner, the cast has been in the spotlight a lot lately. According to ​Seventeen, the stars opened up to Rolling Stone about their lives before and after Riverdale, and some creepy fan encounters they've had along the way. 
Regarding life before Riverdale stardom, Madelaine Petsch opened up about having to work three jobs to sustain herself in LA, and undergoing some embarrassing auditions before landing her role on ​Riverdale. 
KJ Apa shared that although becoming a big star has allowed him to achieve some lifelong dreams of his, like playing at Coachella, he's also had some sketchy fan encounters.
Apa said one time, fans left a note outside of his apartment window. "They must have used a broomstick or something to put it out their window and stick it on mine. I was so weirded out, I knocked on their door and said, 'Never do that again,'" he said. 
The experience ​Camila Mendes shared definitely had more value than Apa's, as she explained someone sent her $100 on Venmo for her birthday, which she shamelessly accepted.
Mendes stated, "They want you to interact with them, to respond. But I didn't want to give them the satisfaction. I'm not gonna lie, though, I cashed it. My best friend didn't even give me $100 for my birthday!"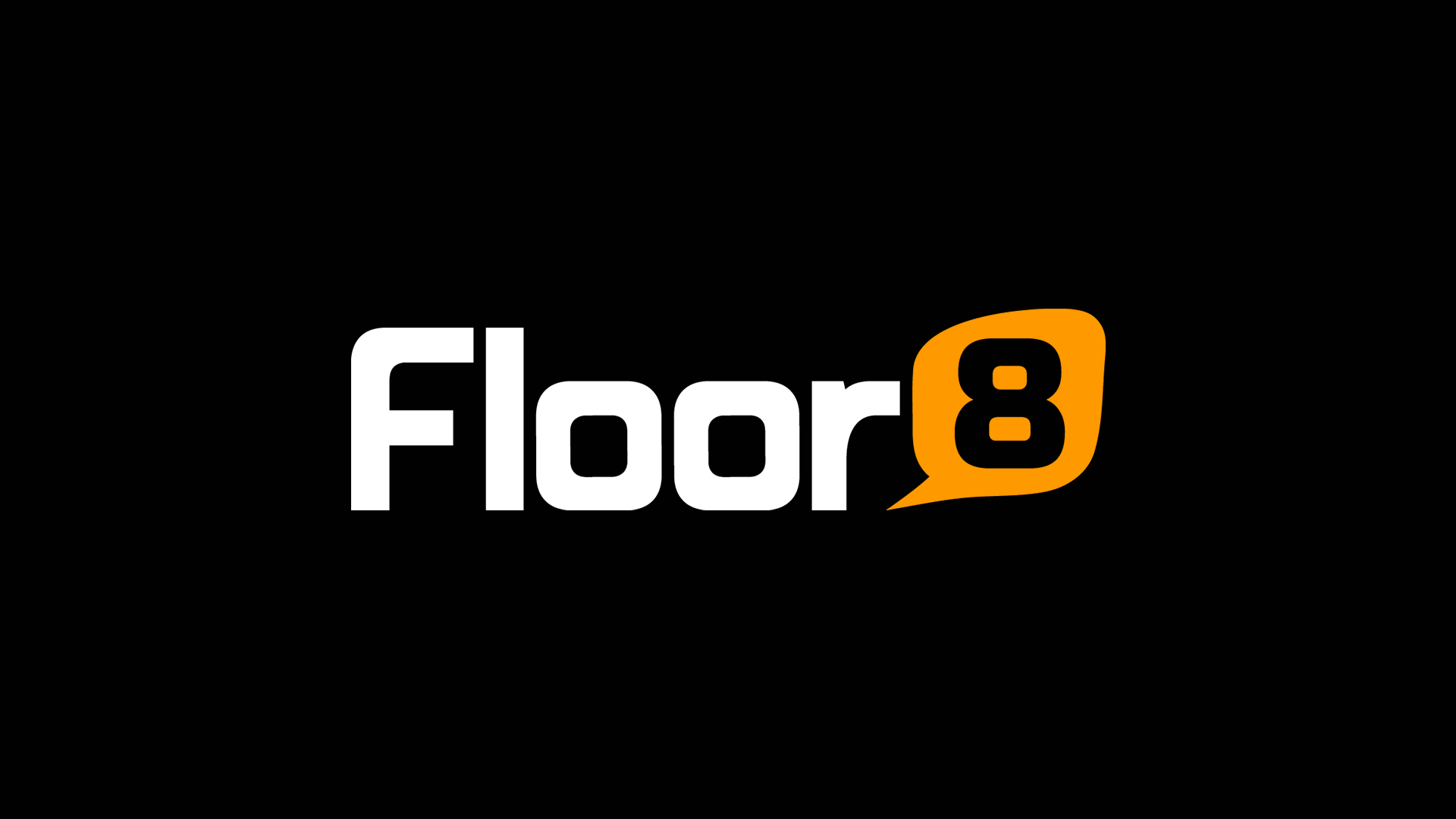 Lili Reinhart, on the other hand, tries to keep her life as normal as possible by doing everything herself, including running errands. She admitted to not having a personal assistant, or wanting one for that matter.
As far as for what ​Cole Sprouse shared, the 26-year-old star spoke of his plans for after Riverdale. The actor said he'd like to pursue archaeology, following up on his ​NYU major. Sprouse talked about his five-year archeological excursions, during which he "excavated raw mammoth ivory" and had an overall "truly humbling experience."